2022 Years 9 & 10 STEM Discover Engineering Day
01 Jun 2022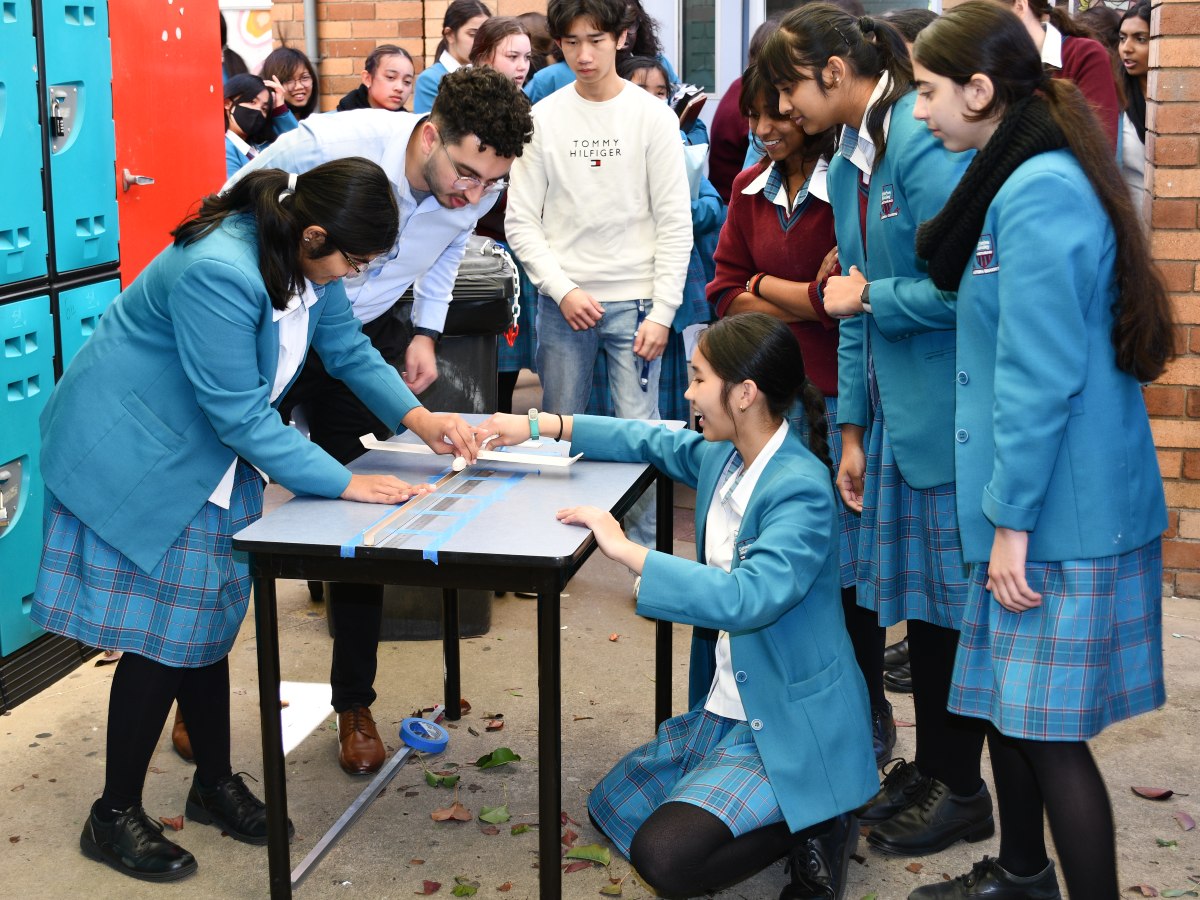 Years 9 and 10 STEM students had a full day of engineering activity on Tuesday, 31st May as they worked with professional engineers and university graduates across two workshops - one involving aeronautical design and the other focusing on renewable energy.
The aim of the day was to introduce students to how engineers use their science, technology, engineering and maths knowledge to create, innovate and solve problems. "The activities were centred on the engineering design process, similar to design thinking / project learning concepts", says Mrs Joan Mani, TAS Coordinator. "This is how engineers develop solutions to everyday challenges. The students embraced the challenges and were able to gain an industry perspective of how to create change in their world".

Michelle S.T., Year 10 STEM and Media Team student has written the following:

What an informative and enjoyable day! In the morning we worked on aeronautical design, building a plane that would deliver vaccine cargo to a remote area and in the afternoon we focused on renewable energy as we built our own miniature wind turbines. During the day we also had the chance to listen to engineering guest speakers who spoke to us about their engineering journey. They also assisted us with assessing our designs.

What I enjoyed most was testing our creations to see how successful they were. We could then make changes and watch our creations improve. The day has given us an insight into what engineers do every day and showed us how broad the subject of STEM can be.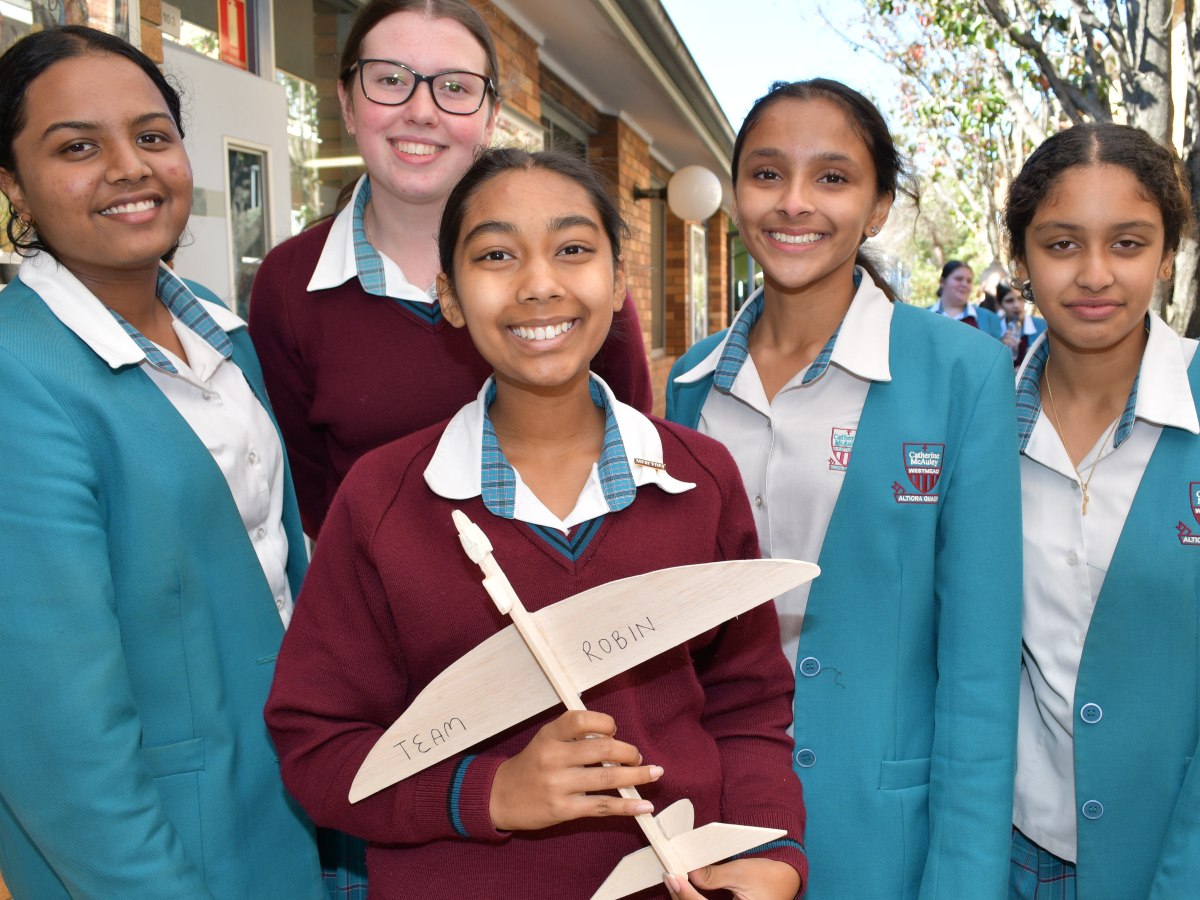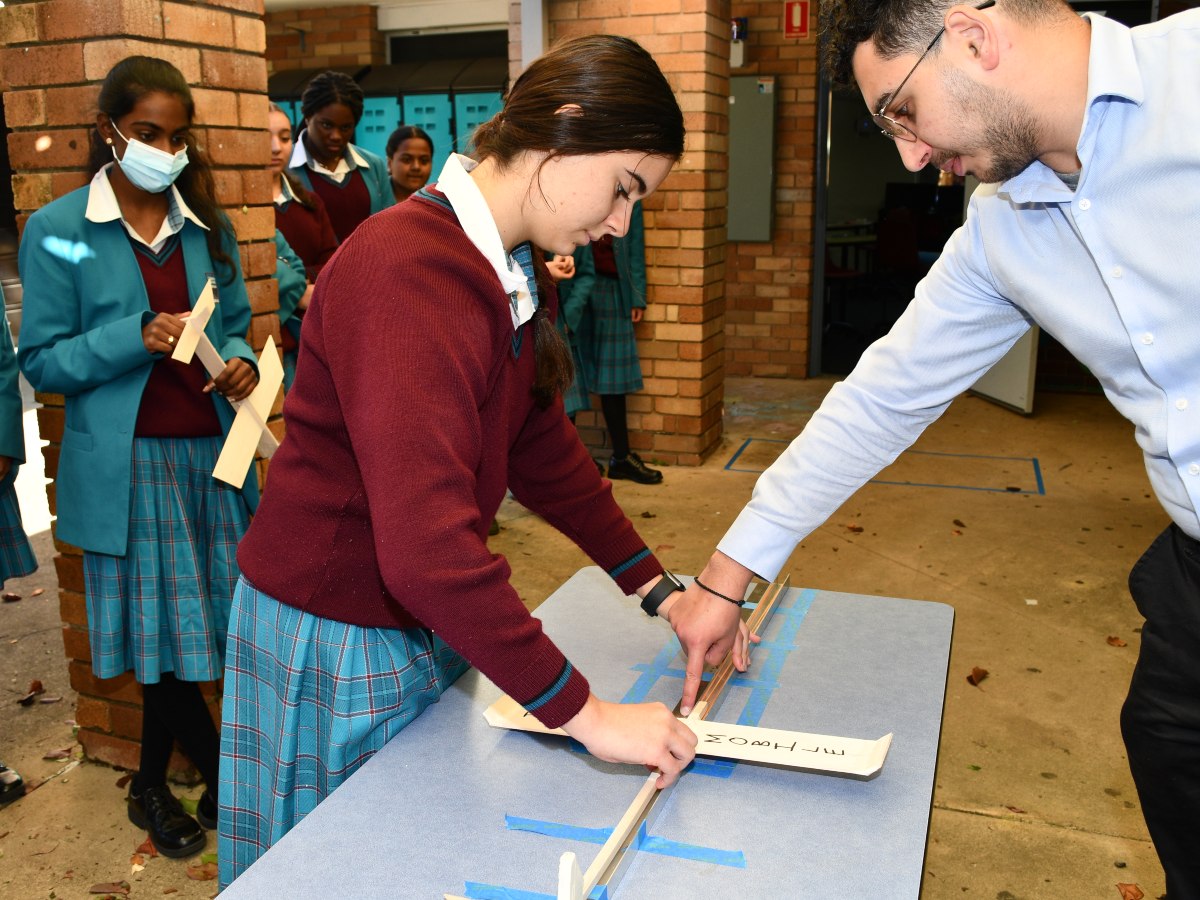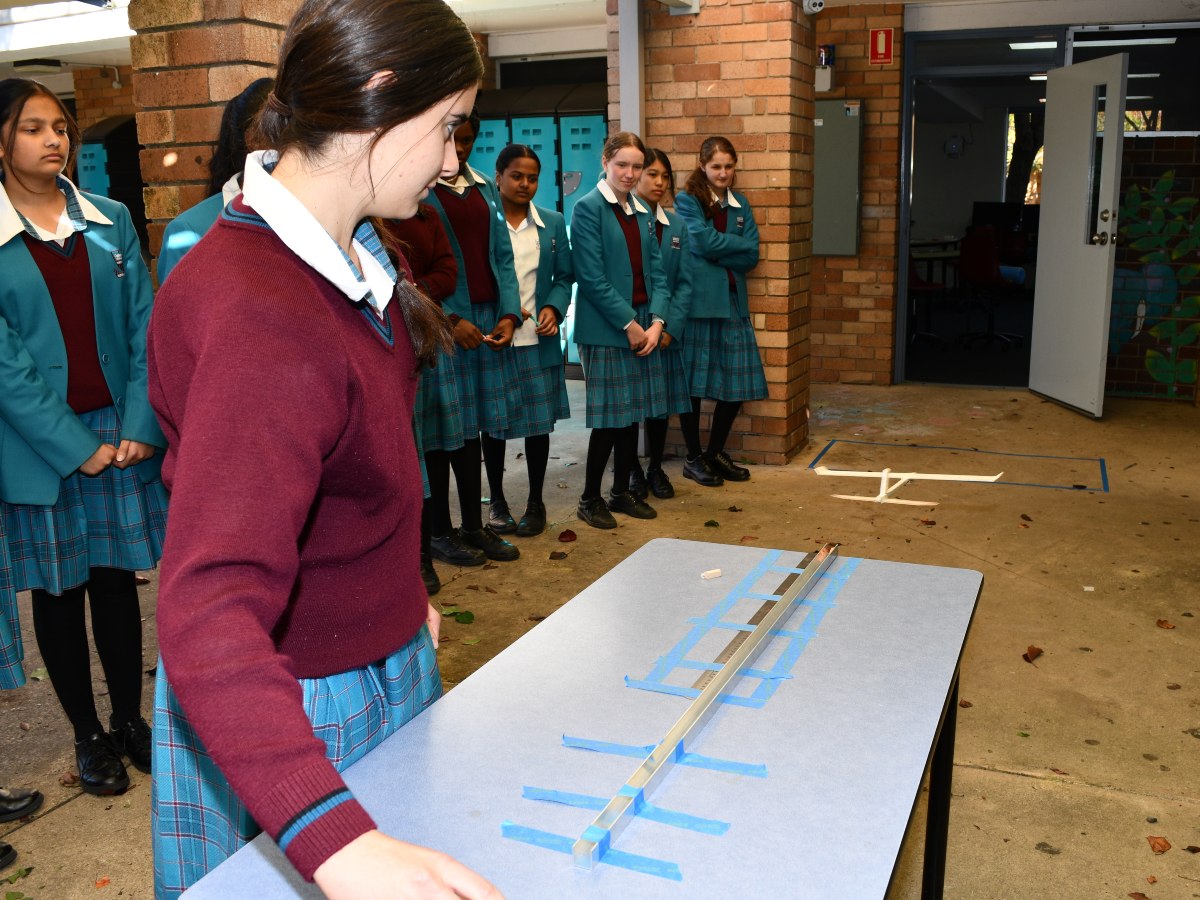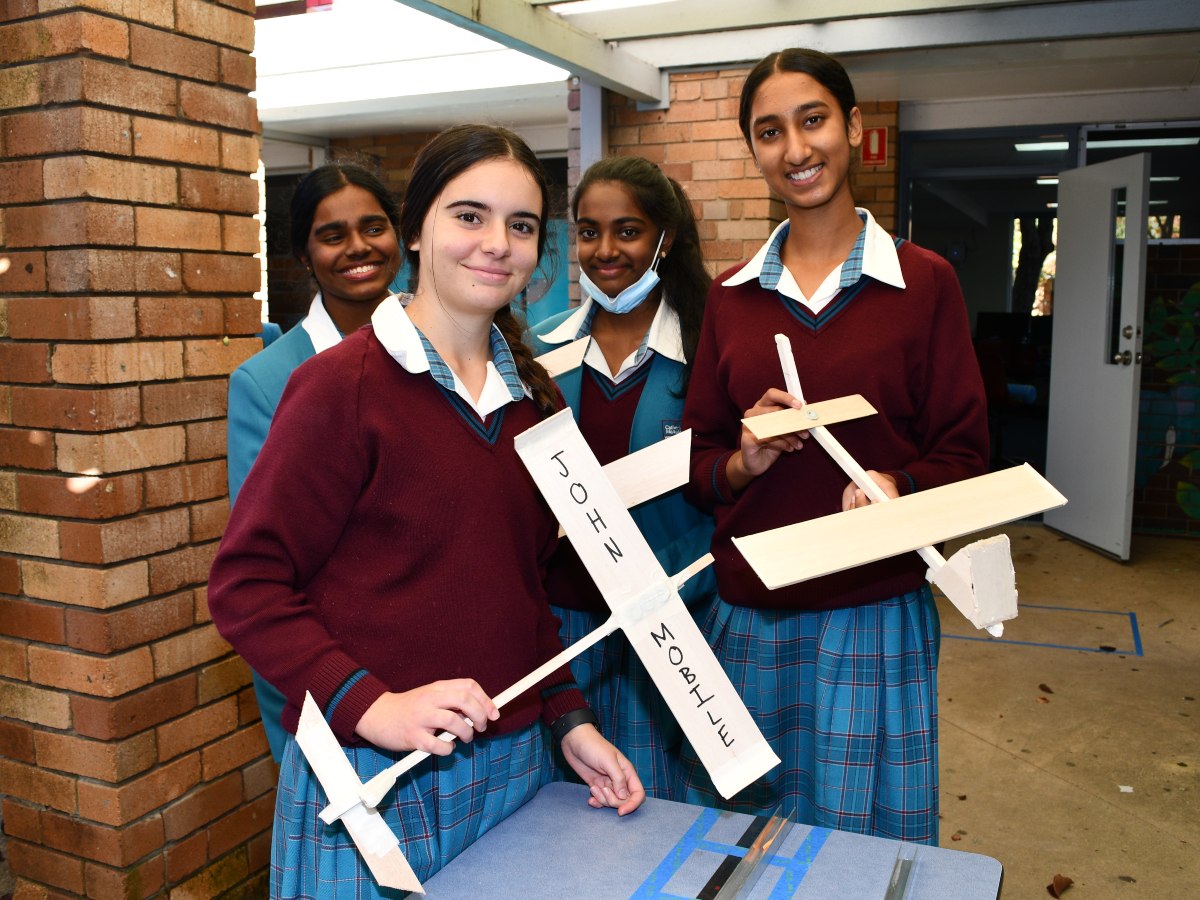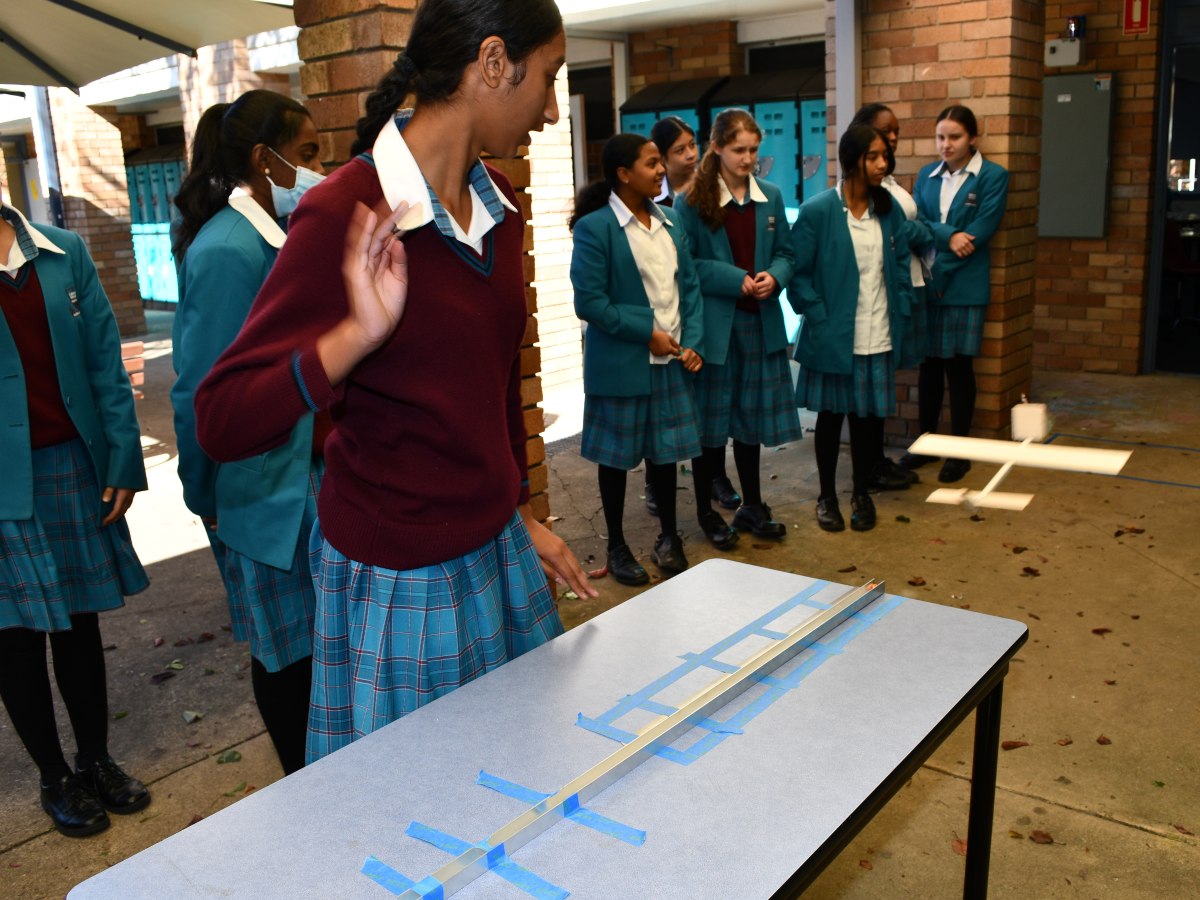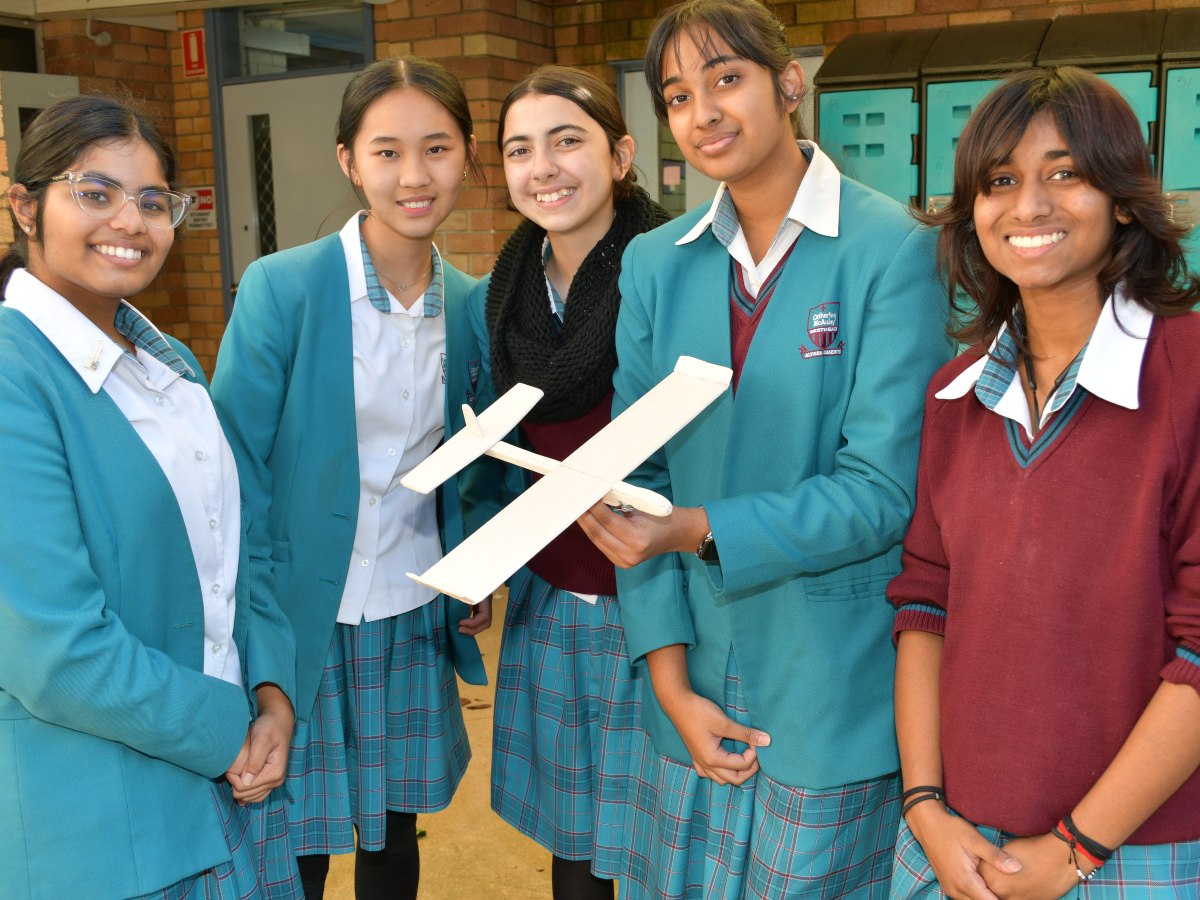 }