2022 Year 7 Students To Take Part In Future Anything Activate Program
02 Jun 2022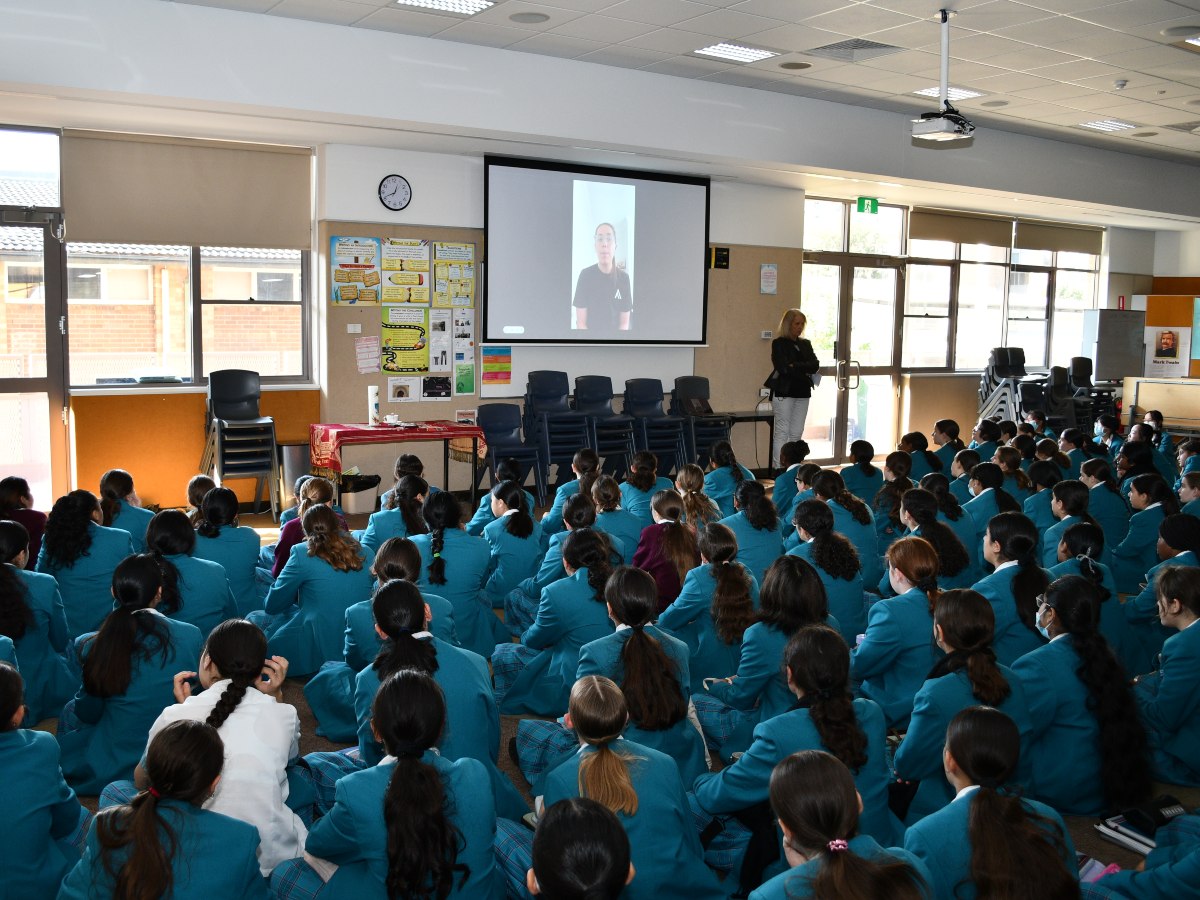 Year 7 students will take part in the 'Future Anything Activate Program' which was launched last Wednesday, 25th May at the Year 7 Form Assembly.
This program designed by Future Anything aims to encourage students to embark on their own journey of self discovery; using entrepreneurship as a vehicle to empower young people with the knowledge, skills, support, and partnerships to develop innovative ideas that solve problems.

Through a series of planned lessons and activities the Year 7 students will work in teams to solve a wellbeing related challenge. The students will receive support from Kirstene Ciappara from Future Anything and also two (as yet unnamed) Australian entrepreneurs who will give them feedback on their ideas.

At the recent Year 7 Form Assembly the Year 12 Plant the Seed Team, who participated in a similar challenge, spoke to the Year 7 students about their own entrepreneurship experience.

The Year 7 students will start working with this program this term.