2022 Senior Students Offer Peer Tutoring
08 Jun 2022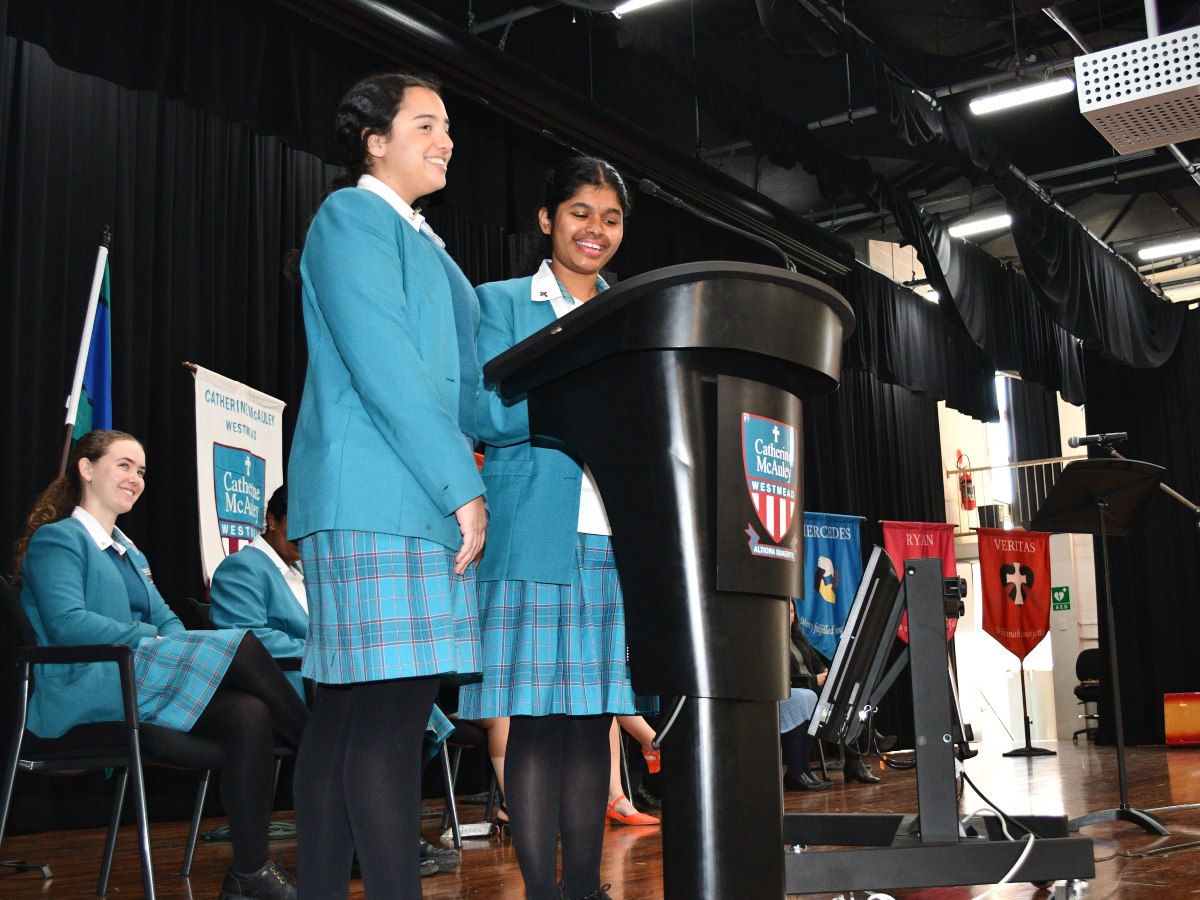 Senior Catherine McAuley students offer peer tutoring to younger students after school in the library every Monday, Tuesday and Wednesday and during lunchtimes in the library on Monday, Tuesday and Friday.
Ann C., Student Leader of Learning, encourages all younger students to take advantage of this direct system of support between junior students and senior students. "Juniors are able to come to peer tutoring for help from seniors who have already completed the subject and are therefore able to receive mentoring from a student perspective. They are also able to ask questions that they weren't able to in class and receive assistance with homework and assignments", she says.

"The senior students volunteer for this service as it not only ties in with the school theme for 2022 'Grow In Unity' but it also allows for interaction, support and collaboration between grades that might not occur during typical school times".