2022 Over $6000 Raised On Mercy Day For Mercy Works!
07 Sep 2022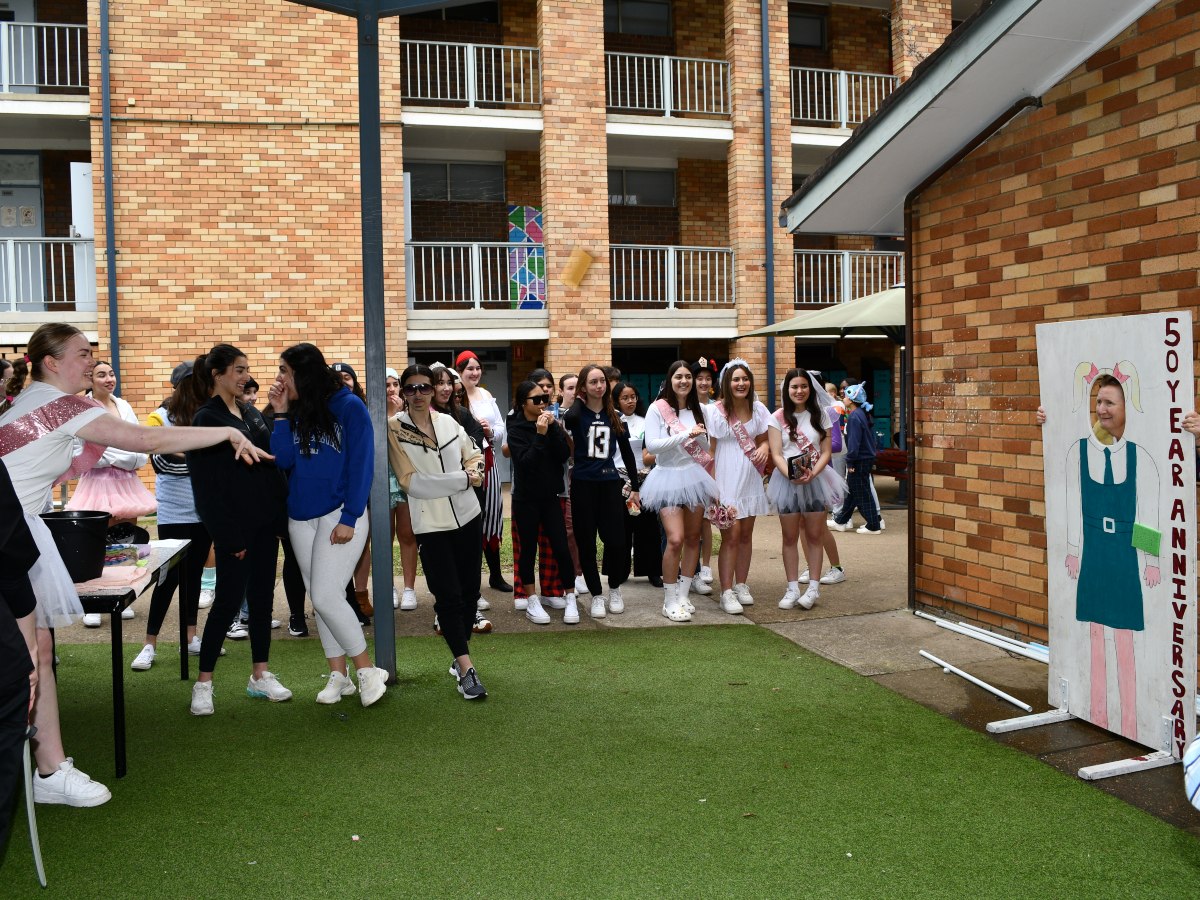 The 'Sponge the Teacher' stall was organised by Coolock House.
Mercy Day is one of the most important events celebrated at Catherine McAuley Westmead and this year it was celebrated on Friday, 2nd September 2022. In addition to the liturgical celebrations, the commissioning of the School Captains and Student Leaders for 2023, and the themed dress ups and fun activities, the day also has a strong social justice focus with the school fundraising each year for a worthy cause.
This year all funds raised on the day will go to Mercy Works and the Timor Leste Early Intervention Centre, in particular to the 'Chicken and Egg Nutrition Appeal'.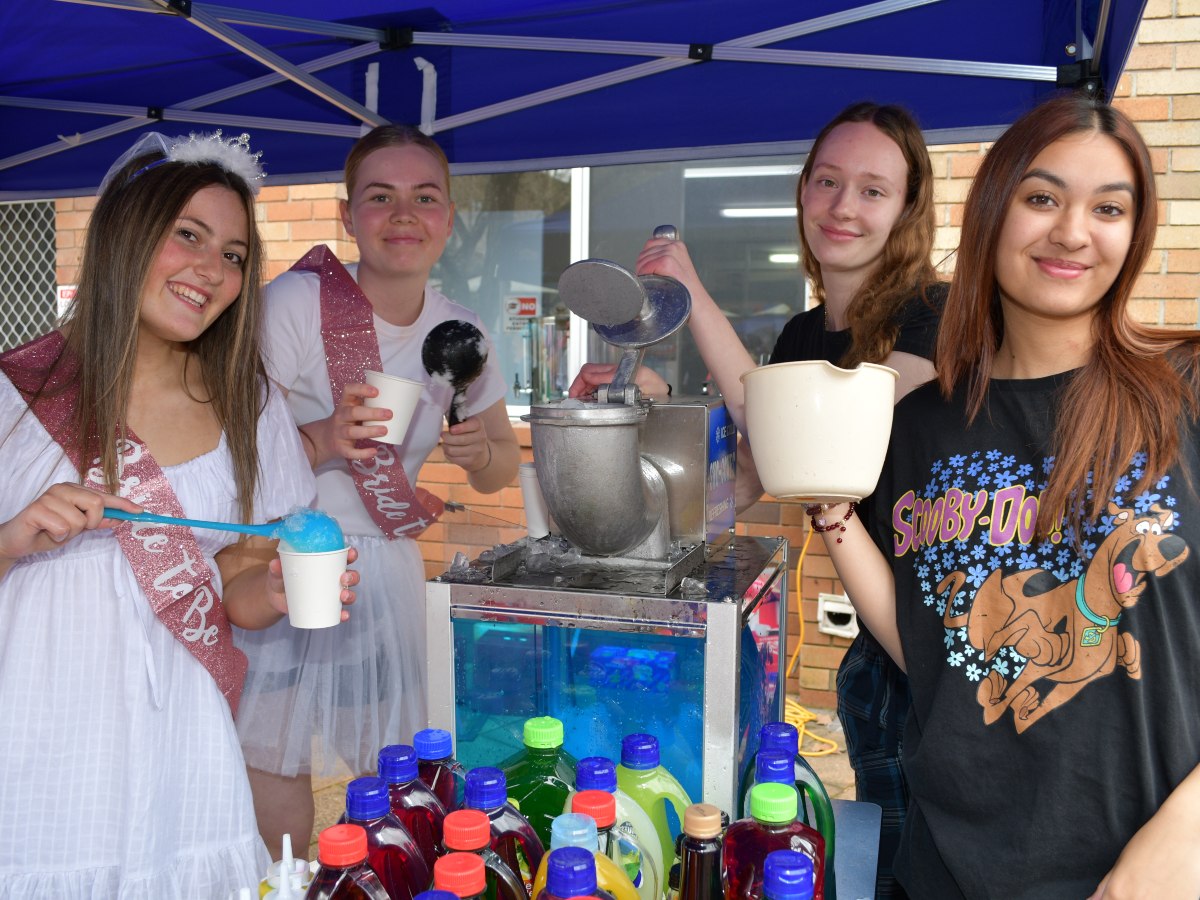 The snow cone stall was organised by Year 12 Homerooms.
Mercy Works has partnered with the Hospitaller Sisters of Mercy who are saving lives in Timor Leste by supplying egg-laying chickens and eggs to the Mercy Works' Maternity Clinic. This clinic provides care, education and conducts outreach work to the women living in the remote villages of the Maucatar region. The eggs help improve the nutritional status of mothers and young children by providing extra protein.

Through a wonderful combined effort from Student House Leaders, House Patrons and all students, the school was able to raise $6000 on Mercy Day for the Chicken and Egg Nutrition Appeal. This money will join with the $1000 already raised throughout the term from other fundraising activities such as the Father's Day gift stall and Krispy Kreme stall.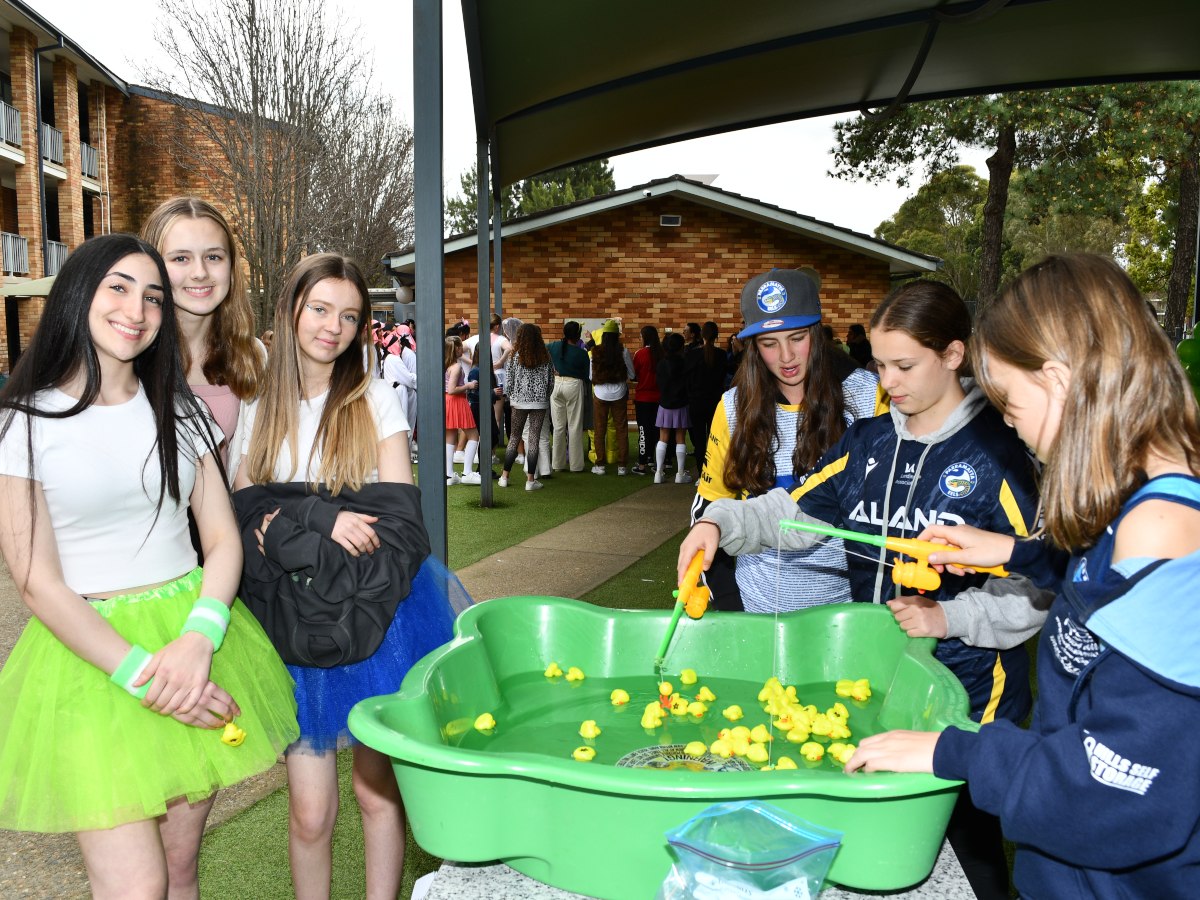 Coolock House organised a 'Pluck a Duck' activity with prizes to be won.
"It is a wonderful display of growing in unity, the Mercy Day theme for 2022", said Holly Zaccaria, Student Leader of Dobson House and Darby Heaton, Student Leader of Clare House. "We are very fortunate to see so many in the school community give so generously and we greatly appreciate everyone's efforts".

Some of the fun fundraising activities on Mercy Day included the very popular 'Sponge The Teacher' stall; a 'Pluck a Duck' stall, a Haunted House and an archery contest. Fundraising stalls were varied and included confectionery stalls, a baked treats stall, snow cones, a popcorn stall, second hand toys and games, karaoke and a photo booth.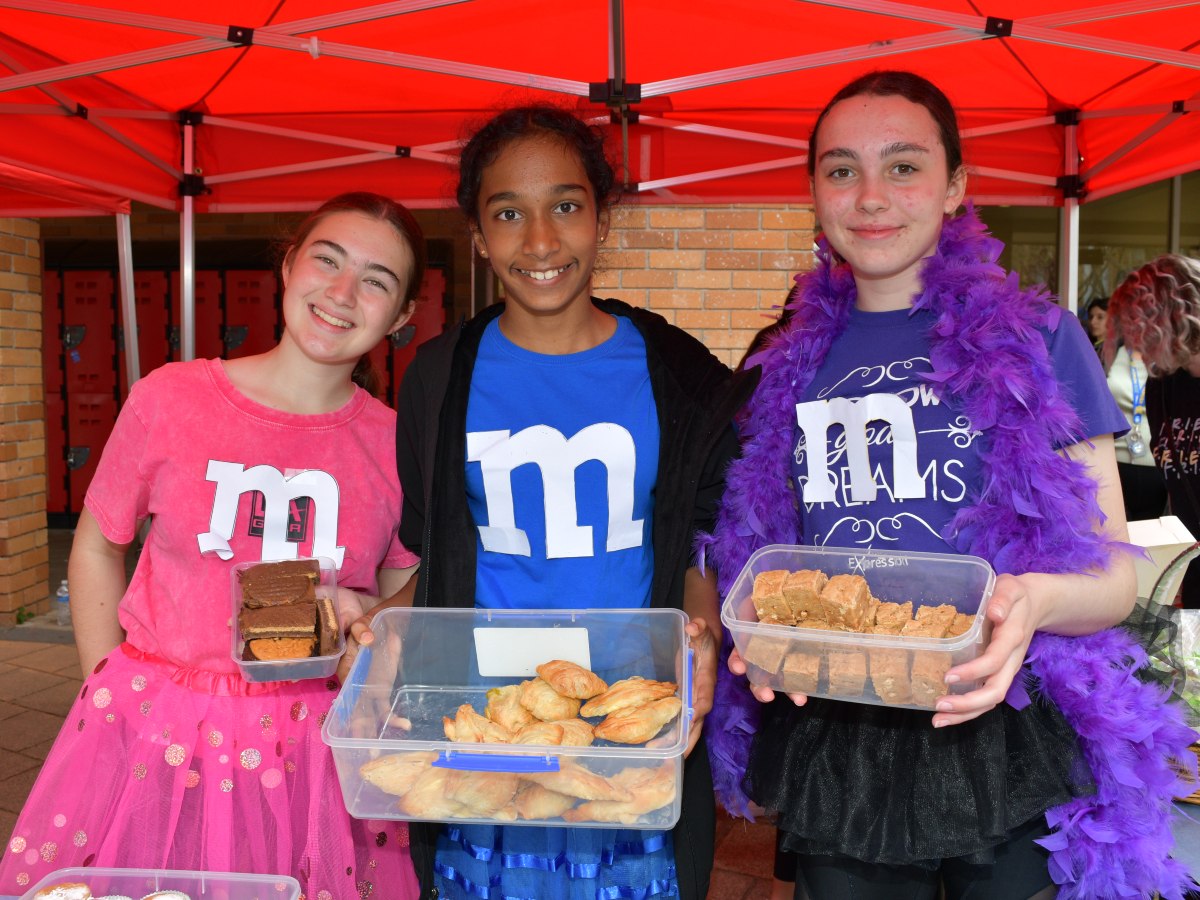 Dobson, Clare and Coolock joined together to run the bake stall.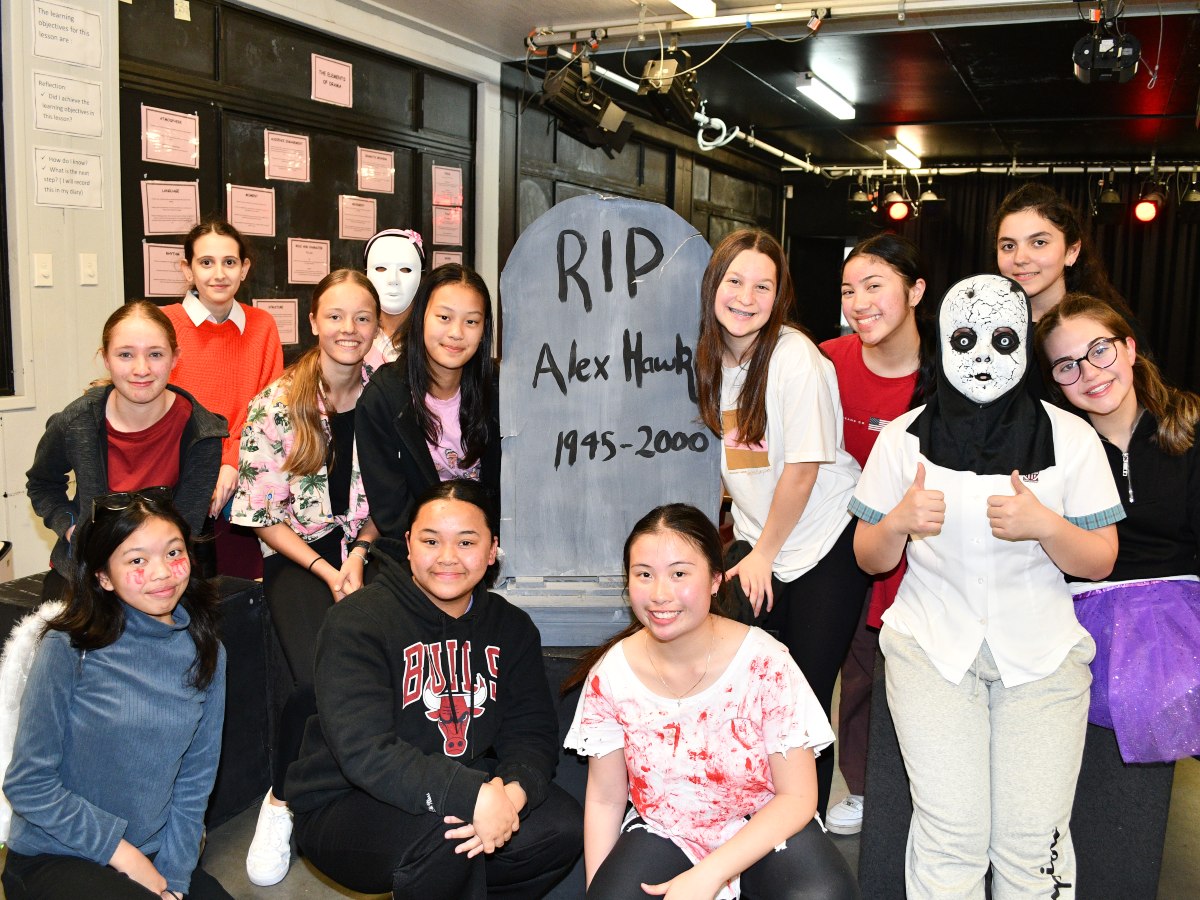 Years 9 and 10 Ryan students ran a 'Haunted House'.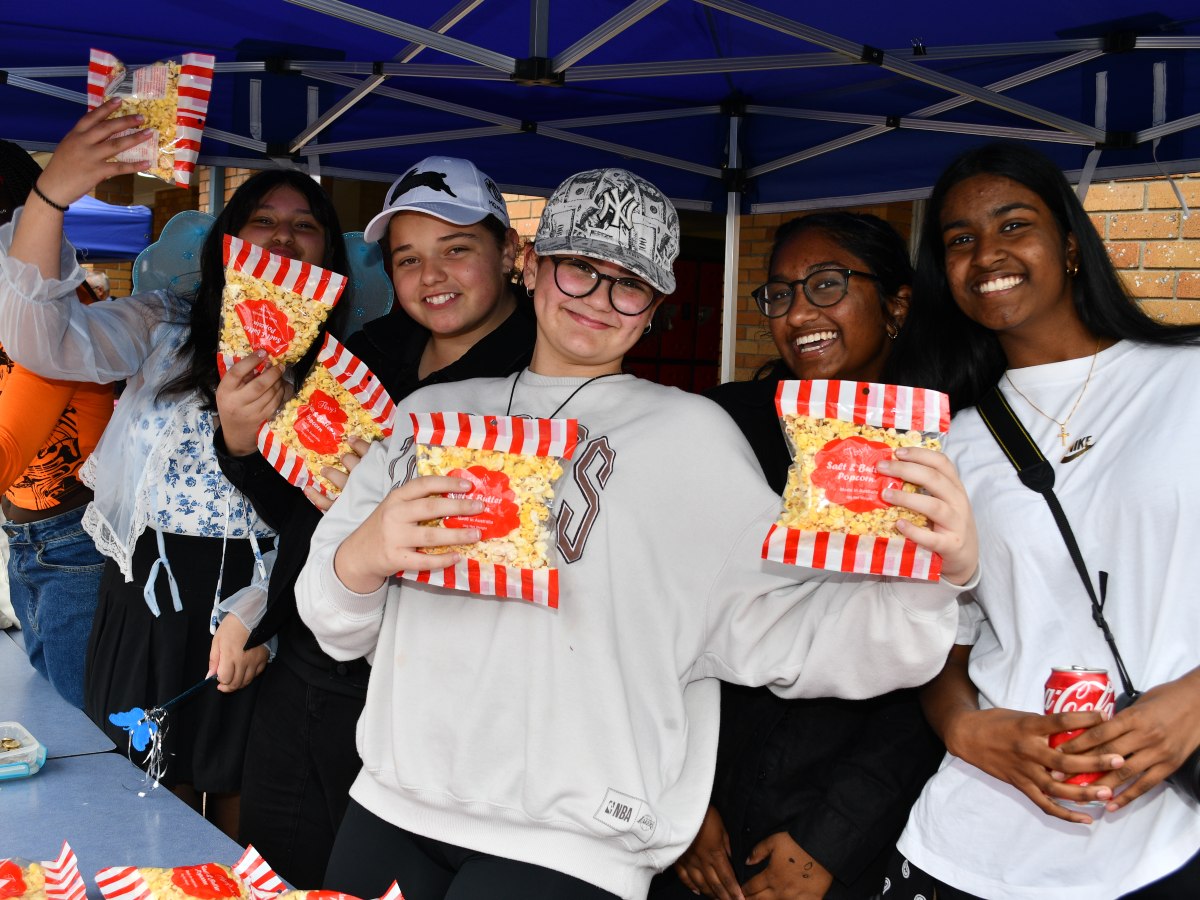 Year 8 Ryan organised a popcorn stall.