2022 McAuley House Cheer Off
01 Sep 2022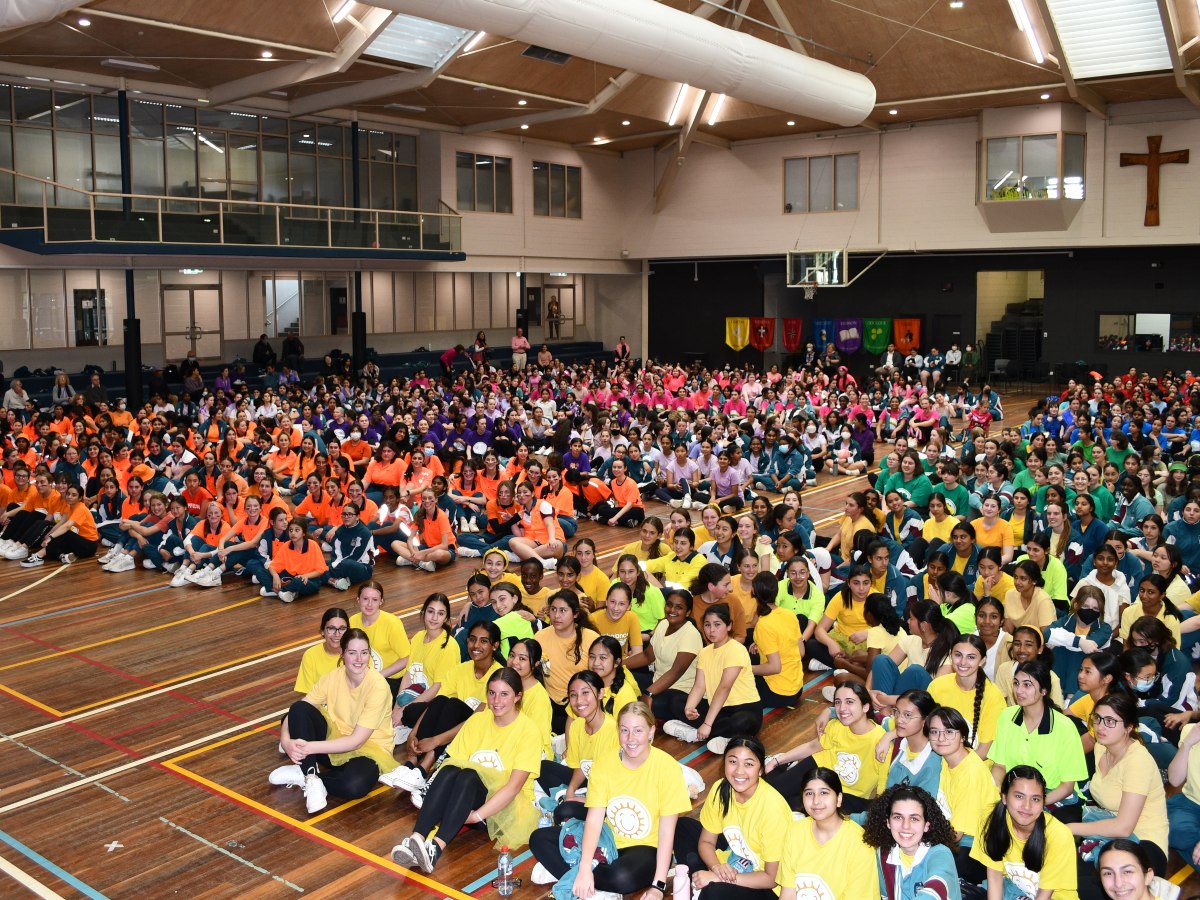 The Morley Centre was a sea of colour on Wednesday this week as the school community gathered for the McAuley House Cheer Off.
With cheering restricted over the year it has not been possible for the Houses to compete with their cheering at the swimming and athletics carnivals so a 'Cheer Off' was held instead!
Congratulations to Mercedes House who were judged as having the best cheer in what was an amazing performance led by House Leaders Lara Sitchon and Ketaki Naik.
Place getters were:
1st Mercedes
2nd Veritas
3rd Clare
4th Ryan
View each cheer via the Youtube links below.