2022 Dance Students Compete At Arts Factor Secondary Dance Eisteddfod
08 Sep 2022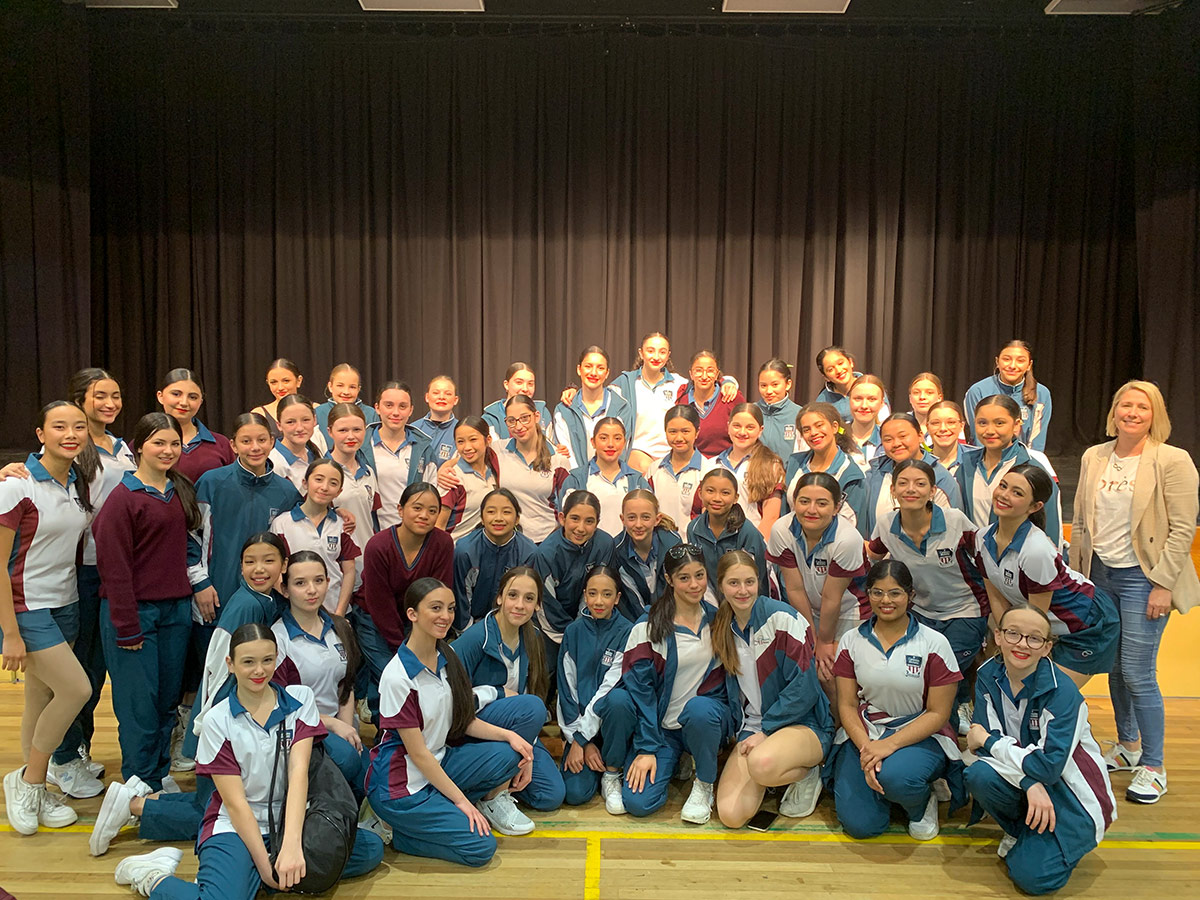 Dance is back! Last Wednesday, 31st August a large group of talented dancers competed in the Arts Factor Secondary Dance Eisteddfod. The students competed against other schools from the Diocese and in three sections - Jazz Dance, Contemporary Dance and Hip Hop.
Many of these group performances were choreographed by students and we acknowledge the following students on their hard work: Alex Lizzio and Emma Santa Maria for Junior Jazz Troupe; Kayla The and Angelina Colucci for Senior Jazz Troupe and Aaliyah Raso and Carmella Dela Cruz for Hip Hop Troupe.
It was a fabulous day and we were all so excited that the McAuley Dance Troupes could get back on the stage. They all danced exceptionally well and this was reflected in the results across all troupes. We have some wonderfully talented dancers at McAuley and can't wait for more opportunities to perform in the future.
Kayla The and Angelina Colucci also performed in the solo section with jazz dances that they had choreographed themselves. Congratulations to Angelina who was awarded a Highly Commended. Congratulations also to the Hip Hop Troupe who were awarded a 3rd Place in their section.
A big congratulations to all the students who performed on the day!
---
View and download photos from this event: