2022 Year 8 Students Demonstrate Their Theme Of Respect
31 Mar 2022
Year 8 students have the theme of 'Respect' for this year and the students have been working hard to demonstrate how to follow this theme in all their dealings with others and their individual decisions.
As a visual reminder of the Respect theme Ms Dae, Year 8 Coordinator, invited Year 8 students to submit a poster with the best four posters to be printed and hung in Year 8 Homerooms.
Students have been reminded that Respect is what makes our community safe, inclusive and joyful.
Congratulations to the following students on their winning designs:
1st Prize - Majerin P.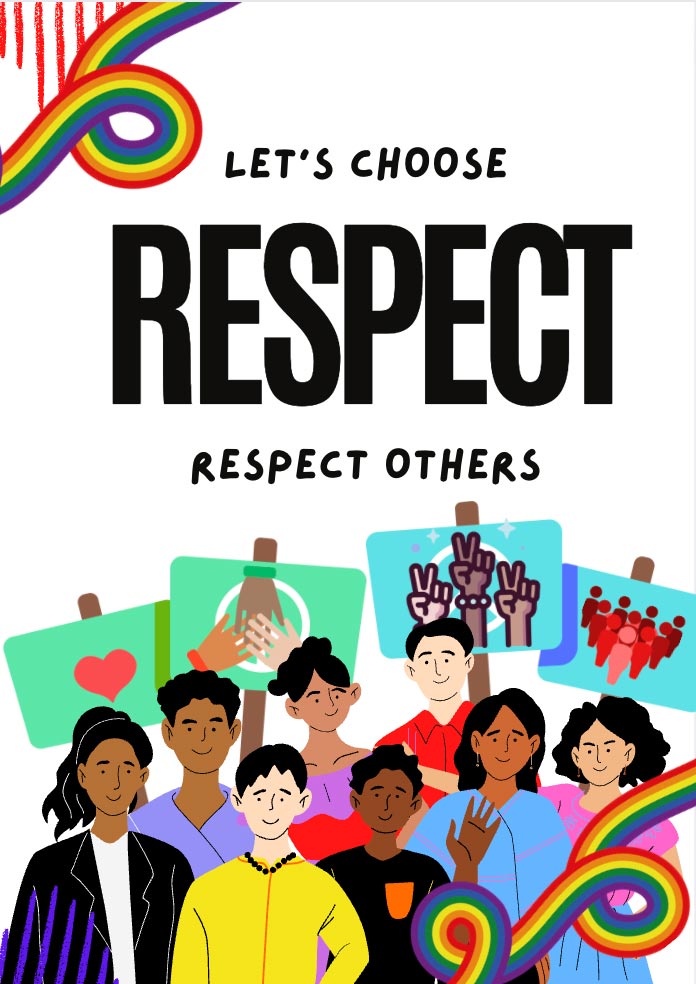 2nd Prize - Valencia R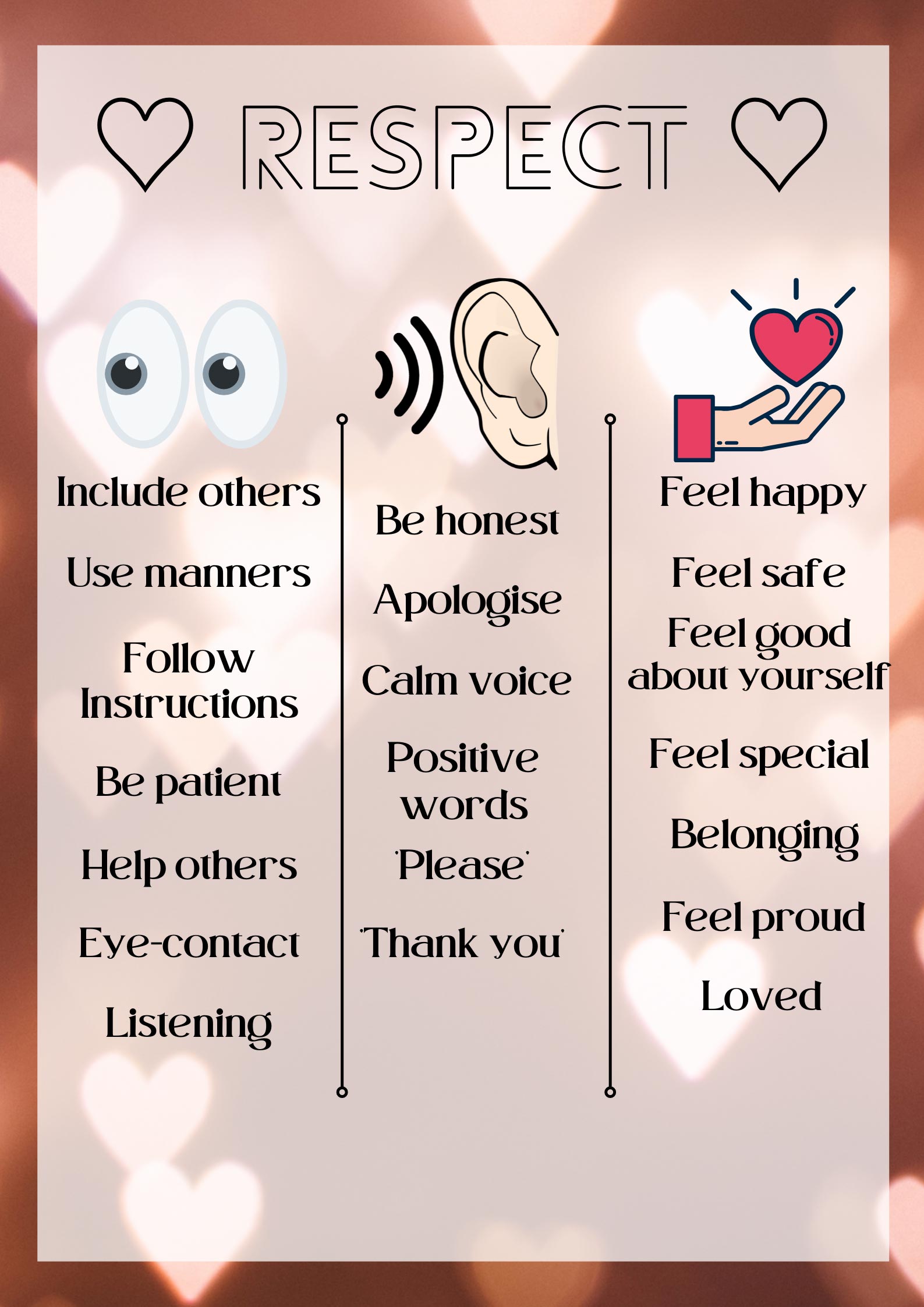 3rd Prize - Anusha R.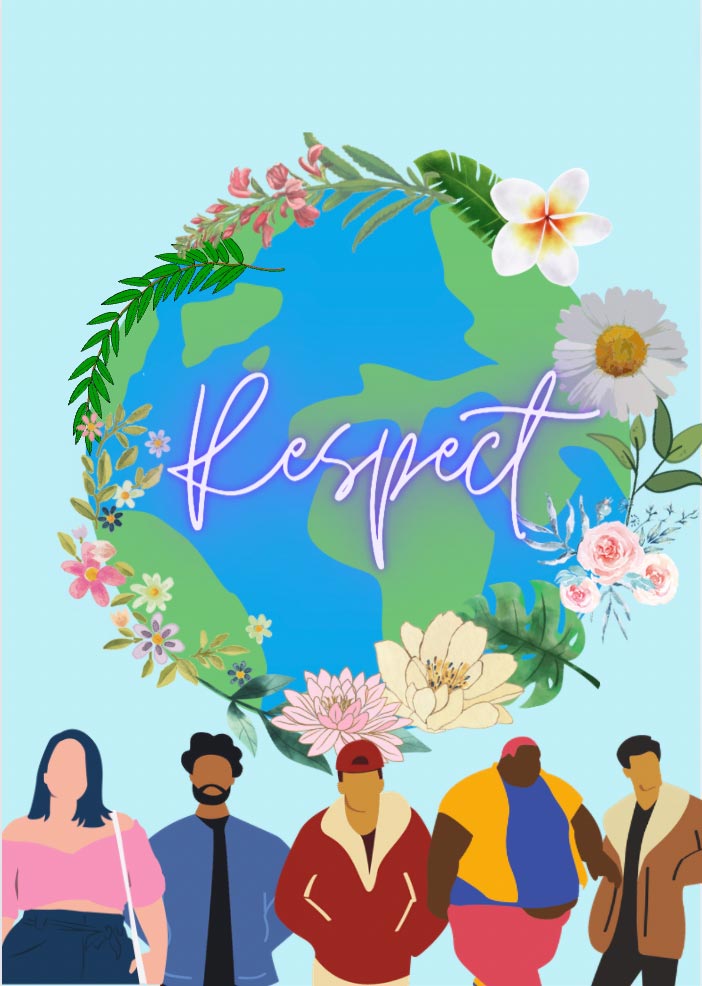 Highly Commended - Prasidha P.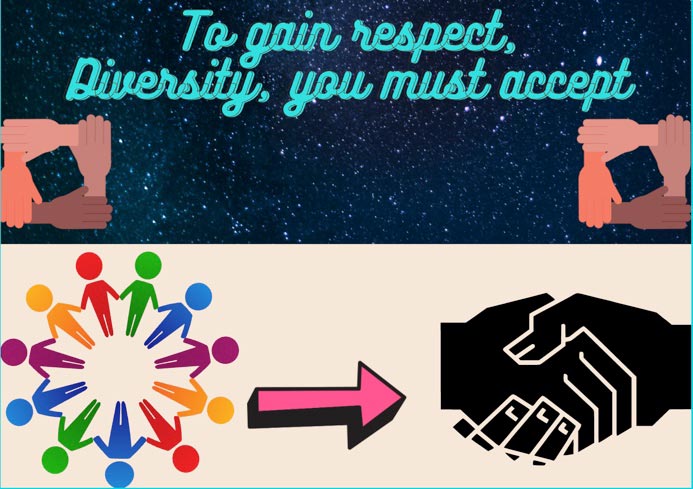 Thank you to all students who submitted their wonderful poster designs!