2022 Year 12 Student Chosen As Youth Advisor With Safe On Social
06 Apr 2022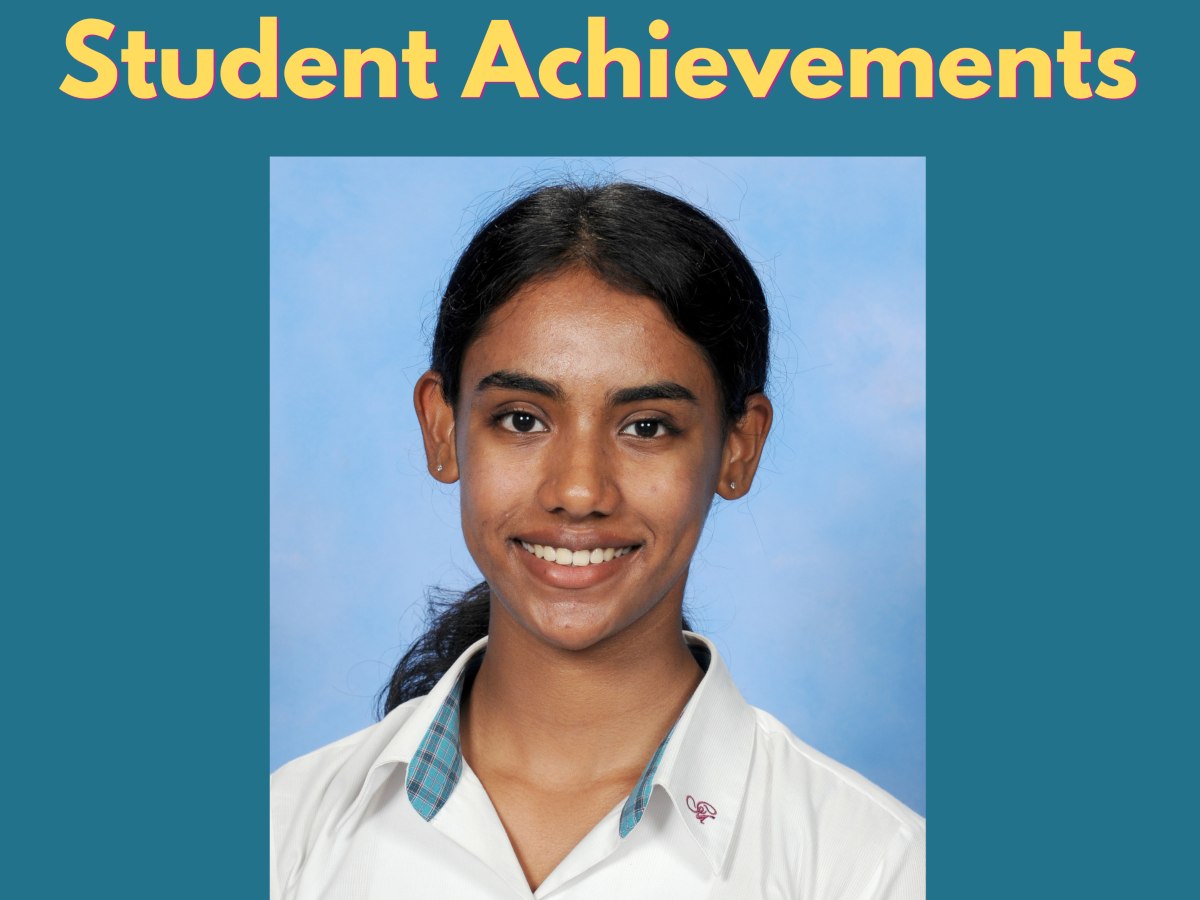 Congratulations to Arya T., Year 12 who has just been chosen as a Youth Advisor with Safe on Social Training and Education.
Safe on Social (SOS) is a cyber safety training company who deliver school and organisational training in all aspects of cyber safety. Arya has joined the Youth Advisory Committee as a Youth Advisor where she will advise on her social media use and positive and negative experiences, research new apps and advise on how the organisation can do better in developing solutions for the sector.

Arya will join five other members on the committee ranging in age from 15-17 years in what will be a paid role.

Well done Arya!