2021 Year 10 Information and Software Technology Students Participate in Cyber Security Incursion
16 Sep 2021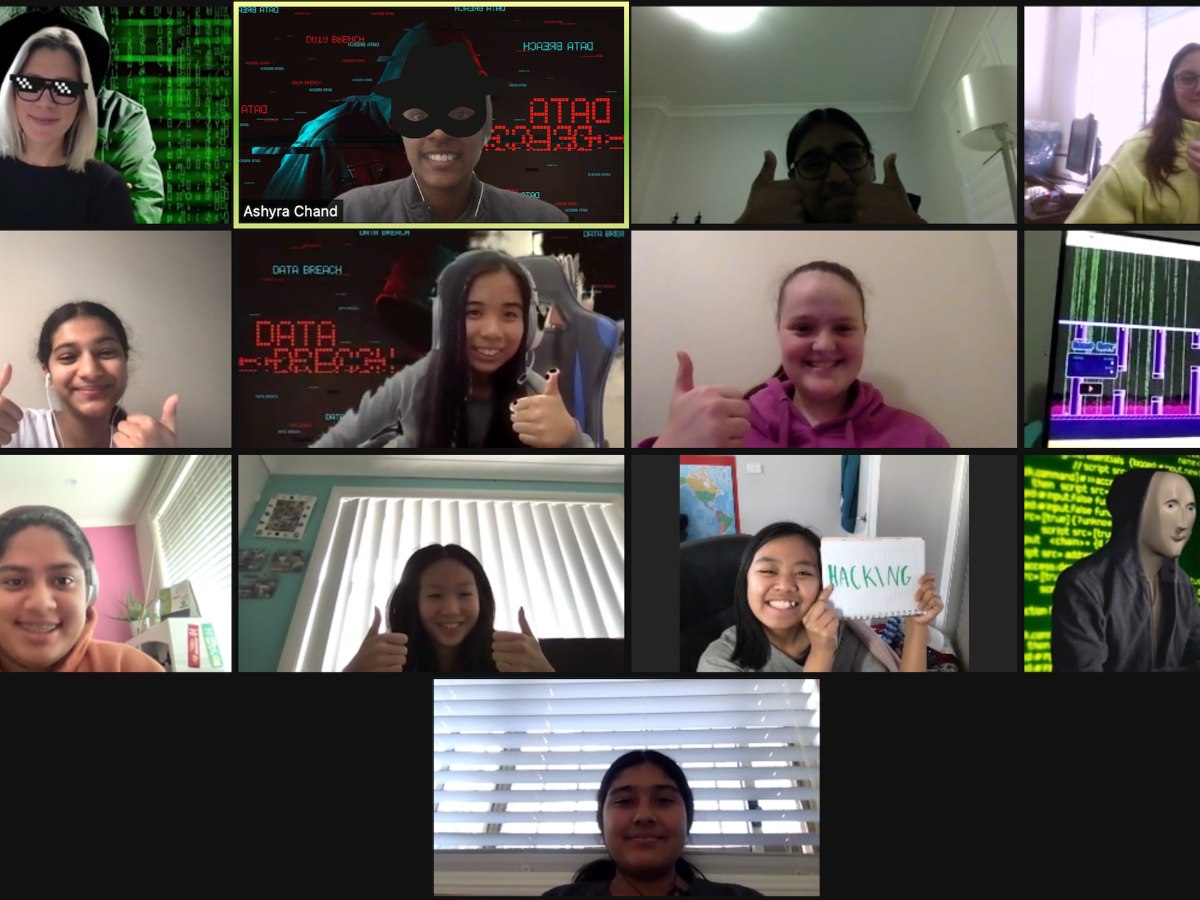 Year 10 Information and Software Technology (IST) students had a unique opportunity this week to participate in a cyber security virtual incursion through a collaboration with Deloitte.
McAuley students joined their teacher Mrs Hartman and students from 16 other schools across the Catholic Education Diocese of Parramatta for what was a unique learning opportunity. Deloitte has identified the area of cyber security as an area of particular need in the workforce with a critical shortage of experienced personnel.

Students were able to listen to online input from industry experts and participate in hands-on activities in Deloitte's Hackazon environment. This is a gamified environment allowing for exercises related to various cyber security topics. Students will continue working at their own pace on the challenges presented to them with prizes announced at the Week of 2 next term.