2022 Year 10 Bookclub
06 Apr 2022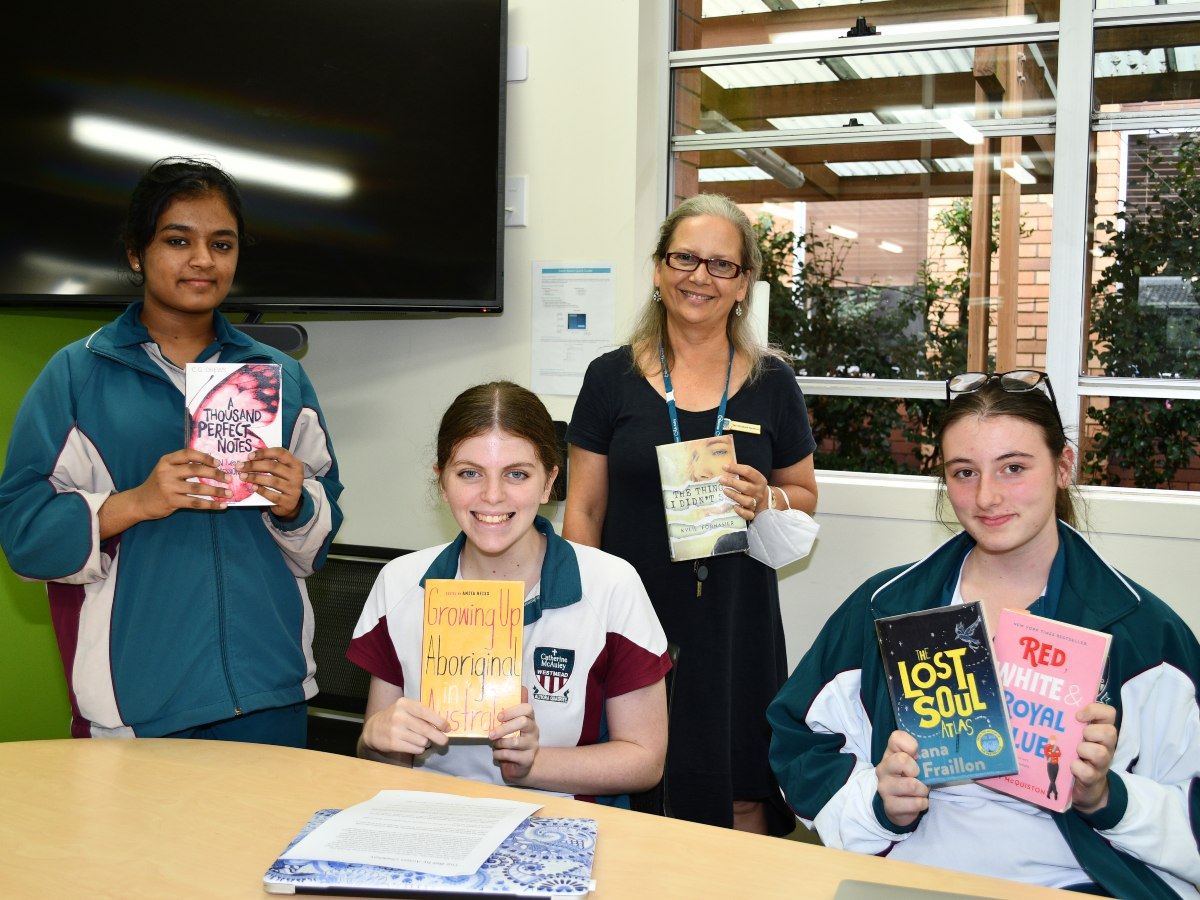 The Year 10 Bookclub has started up again for 2022! With a focus to begin on short stories the books will be easy and enjoyable to read each week and will no doubt stimulate many interesting discussions.
This year the bookclub will be led by Ms Elizabeth Newman who is looking forward to students fostering their own interests and introducing them to a wider circle. To begin, the students will be introduced to the classic 19th century Russian author Anton Chekhov. Anton Chekhov was a Russian playwright and short-story writer who is considered by many to be one of the greatest writers in the world.

Each week a different author will be examined with texts ranging from the classics to the contemporary.

Any Year 10 student who is interested in joining should contact one of the library staff who will give them an information letter and permission slip.