2022 Students Win Textile Art Piece Challenge
16 Feb 2022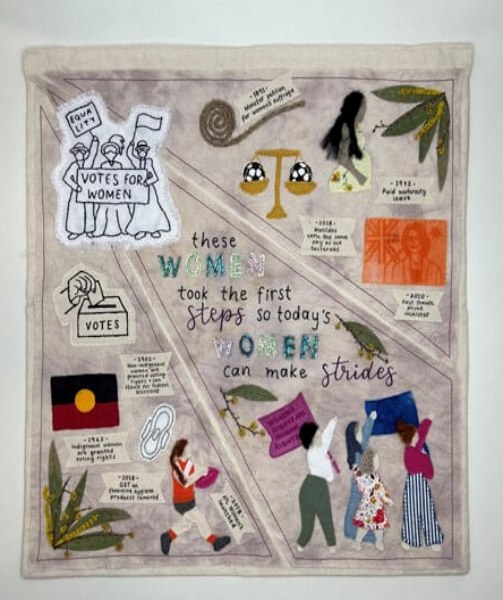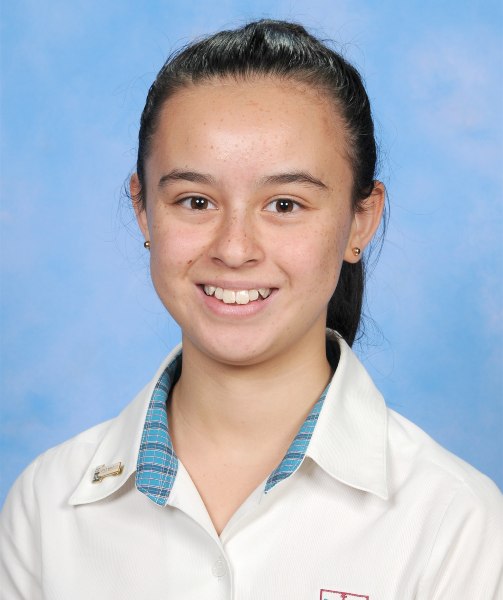 Two Year 10 2021 Textiles students from Mrs Bonello's class have just been announced as the winners of the Technology Educators Association (TEA) Textile Art Piece Challenge!
Congratulations to Sophia P. who has been awarded 1st Place and Maya C. who has been awarded 2nd Place. Sophie and Maya are now Year 11 students as this challenge was completed last year. The TEA Textile Art Piece Challenge is a yearly competition which attracts entries from across NSW. Last year students were required to create a wall hanging using the theme 'Journey'. It was up to students to choose how they interpreted 'journey' in their hanging but their piece had to take the viewer on a journey.
Sophia's art piece titled 'Steps For Womankind' highlighted the journey for women striving for equality and Maya's piece 'Migration' highlighted her grandparent's journey as immigrants coming to Australia.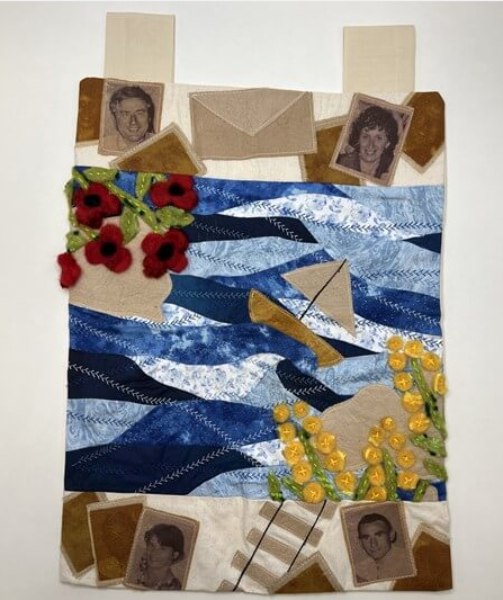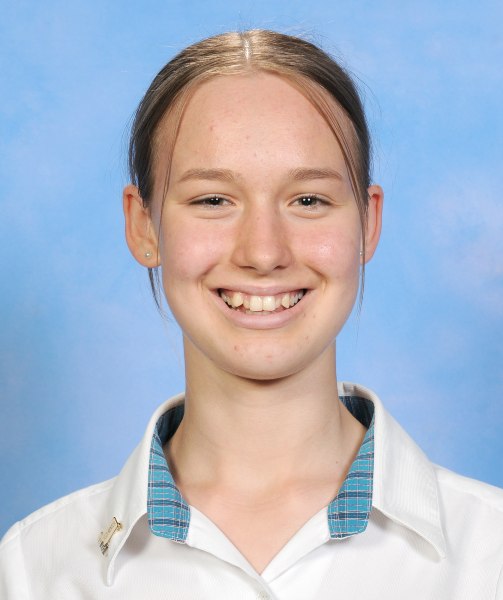 Mrs Bonello, TAS Teacher said that she was extremely proud of Sophia's and Maya's achievements given the majority of the teaching and learning for this task took place via Zoom during the lockdown last year. "The entire Year 10 Textiles class were given an assessment task to develop a wall hanging which displayed their interpretation of the theme Journey", she said. "Two students were then chosen to enter the challenge. Due to the lockdown last year the whole practical construction of the wall hanging was taught and learnt through Zoom. Students had to work with the resources and materials available to them from home to complete the wall hanging. The whole class did an incredible job considering the circumstances".
Sophia's and Maya's art pieces will be hung as part of the Texstyle Exhibition from 8th - 25th March 2022 at 76 Queen Street, Concord.