2021 Student Led Earth Action Committee
13 May 2021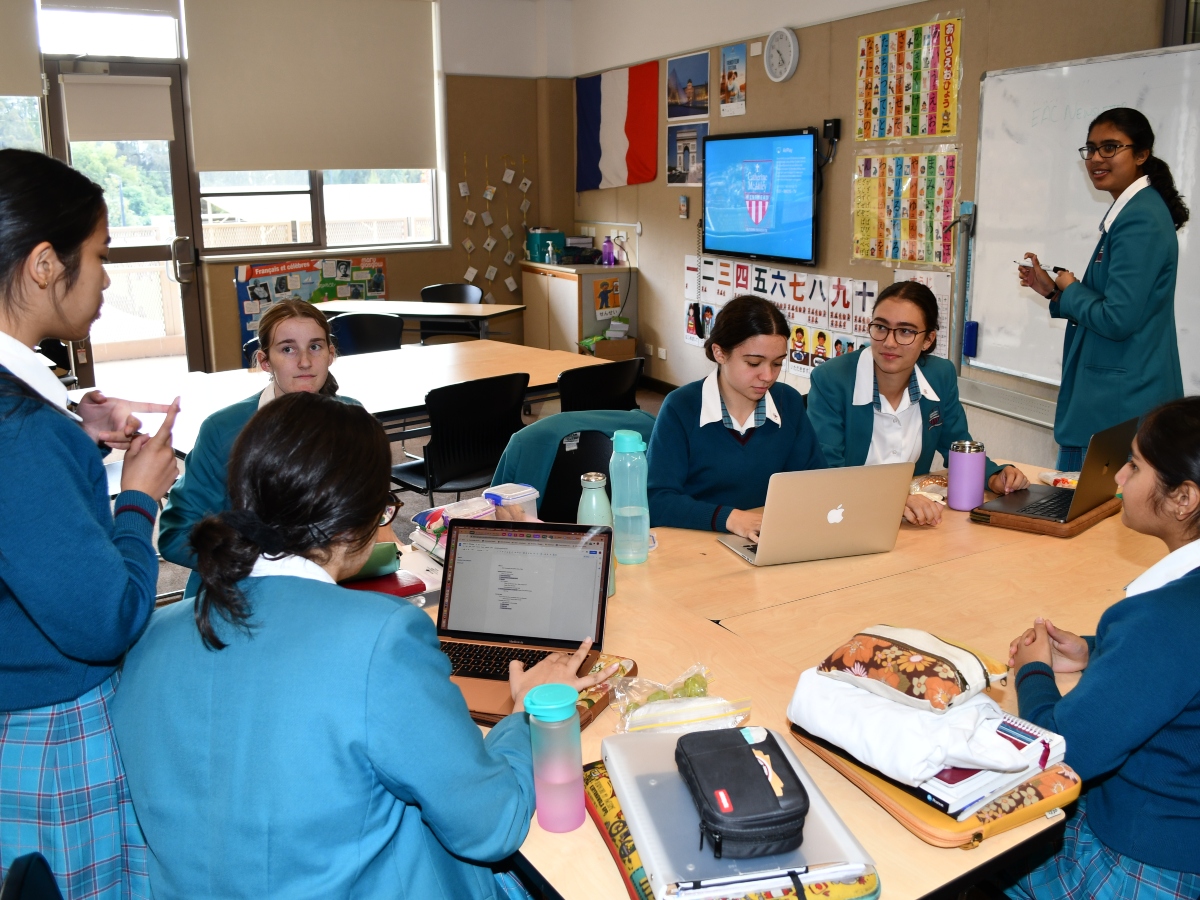 Students who are part of the Earth Action Committee (EAC), a student-led environment group at the school, continue to meet regularly and devise ways for Catherine McAuley to be an environmentally friendly environment!
Students have recently had installed a noticeboard to communicate with the student body, are working on a plastic free initiative and are continuing to look at ways to spread the word about sustainability.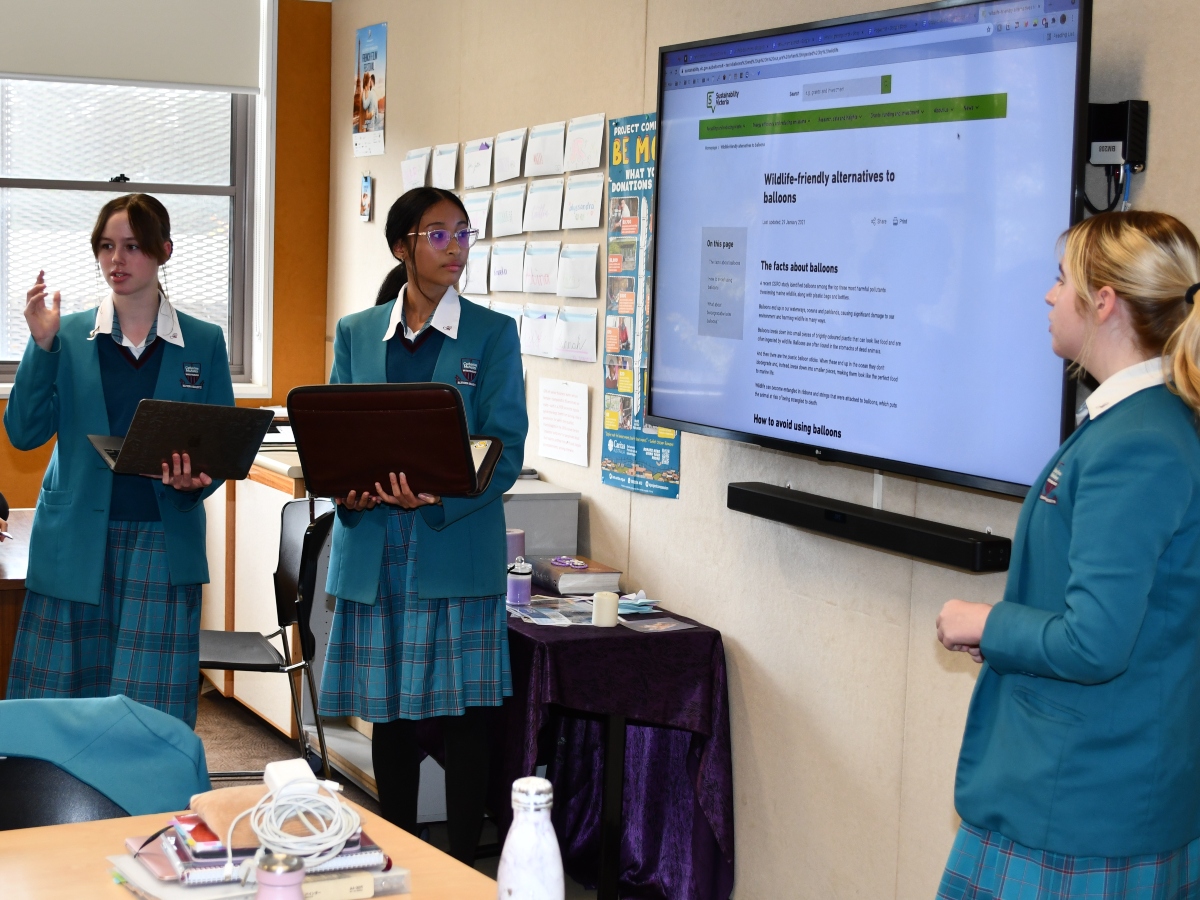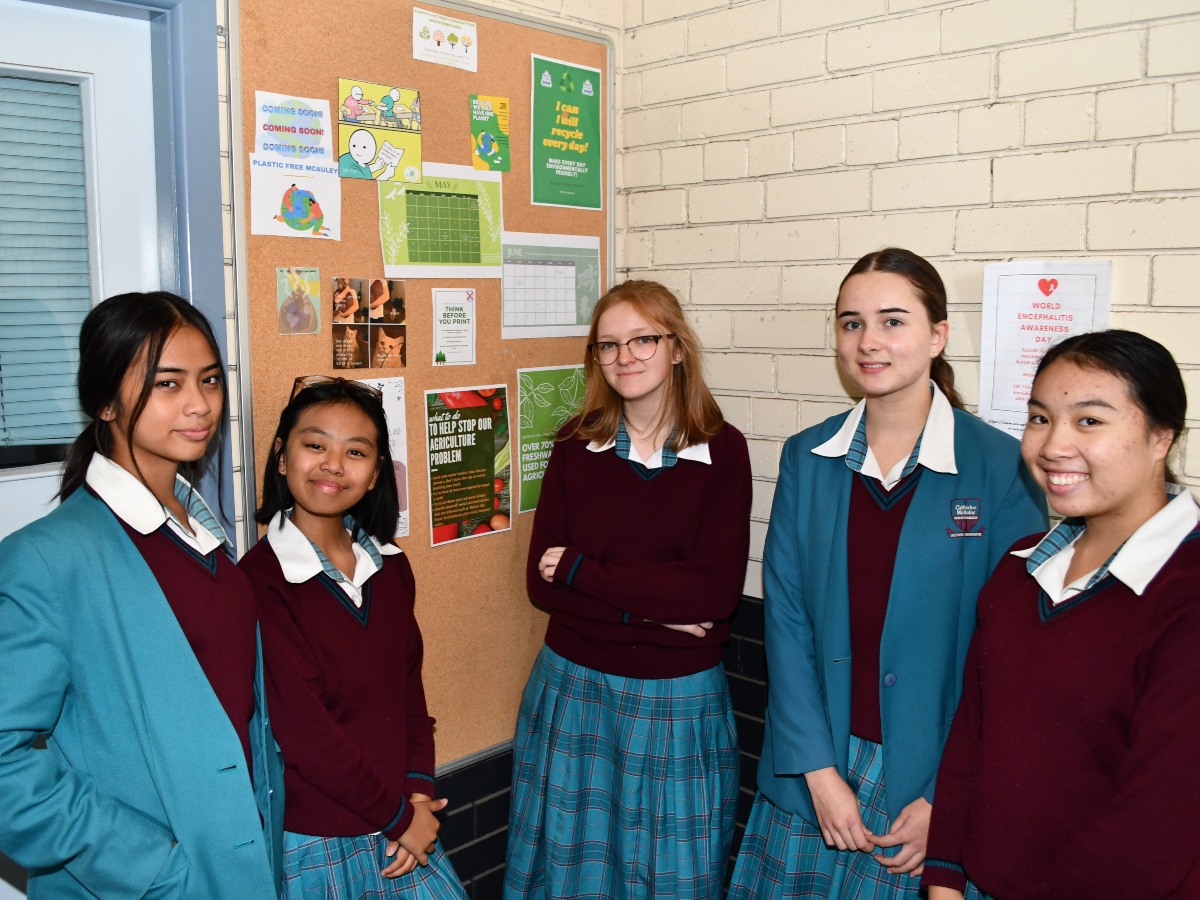 View an interview with the Student Environment Leaders conducted by Emily, Year 10 Media Team.