2021 School Wetlands Project Completed
31 Aug 2021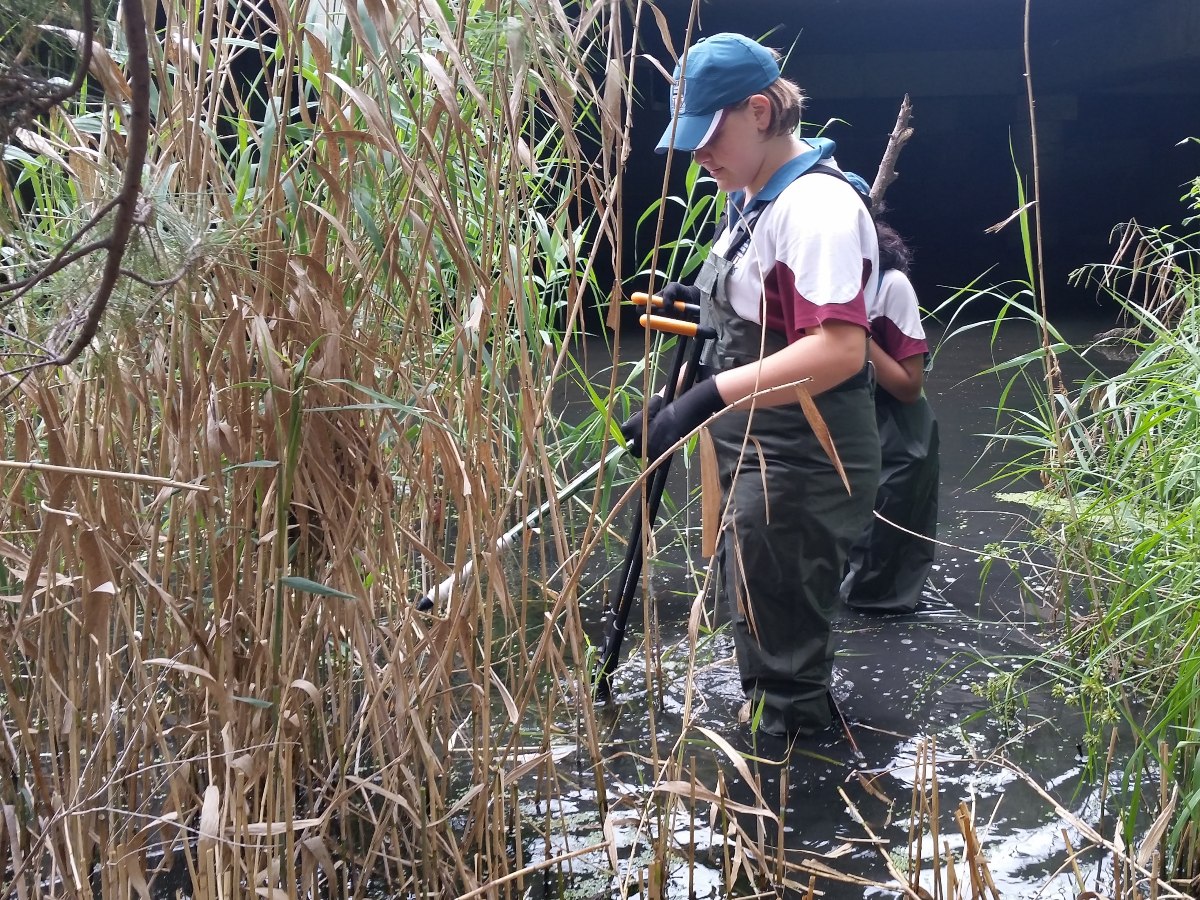 The Student Environment Group has been working hard over the last few years on the wetlands area located behind the school.
The school received a $11,500 grant from The Federal Government to upgrade the area and make it into a community space that could be shared with schools in the Westmead Catholic Community. This project was completed at the end of Term 2 this year and will now provide an educational space for Catherine McAuley, Parramatta Marist and Mother Teresa Primary School to share and provide students with opportunities for authentic hands-on educational experiences.

The space will also be used by The Strong Sisters Group as a gathering space where they can Connect with Country and share their stories with our community.
Catherine McAuley Environment Group students who have been involved in this project have gained first-hand knowledge in environmental rehabilitation and teacher Mrs Stewart-Sandeman said they "had a fantastic experience getting their hands dirty".

Thank you to Mrs Stewart-Sandeman and Mrs O'Connell for organising this project and for the support from Mr Sammut, Mr Pigram, Mrs Smithard and Ms Grigson.