Over 3 Million Steps Completed in the Steps Forward for Timor Challenge
21 Sep 2021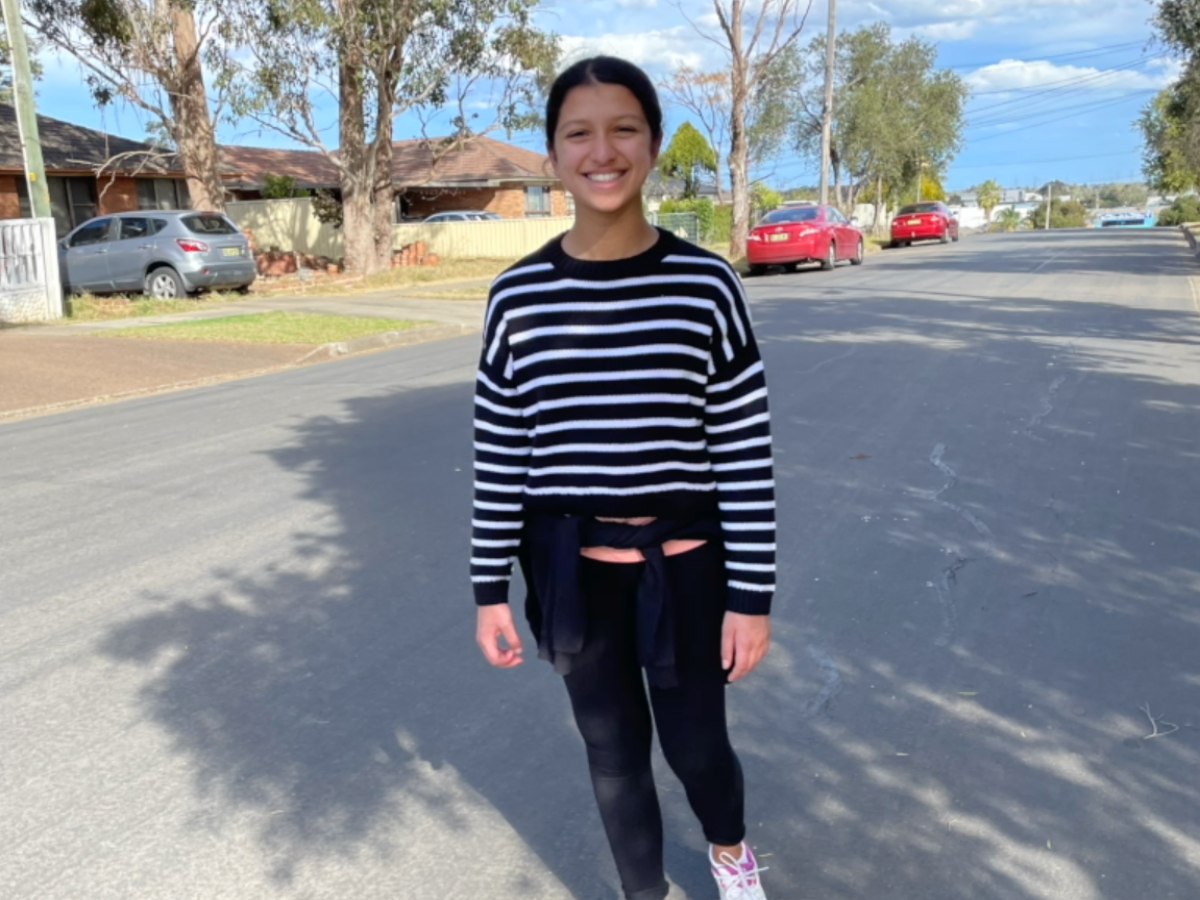 Clare and Dobson Houses were challenging McAuley students last term to count their steps as part of a 'Steps Forward for Timor' challenge to showcase their House spirit whilst at home and raise awareness for the Mercy Works Katilosa Community Centre. This Centre provides support for children, youth and adult women in the Baucau district of Timor-Leste living with disabilities.
McAuley students were logging their steps each day to see which House could log the most steps. With 3,287,645 steps logged the winners were Gold Medal - Clare, Silver Medal - Dobson and Bronze Medal - Coolock.

Well done to all students who participated!