Online Learning at Catherine McAuley
17 Aug 2021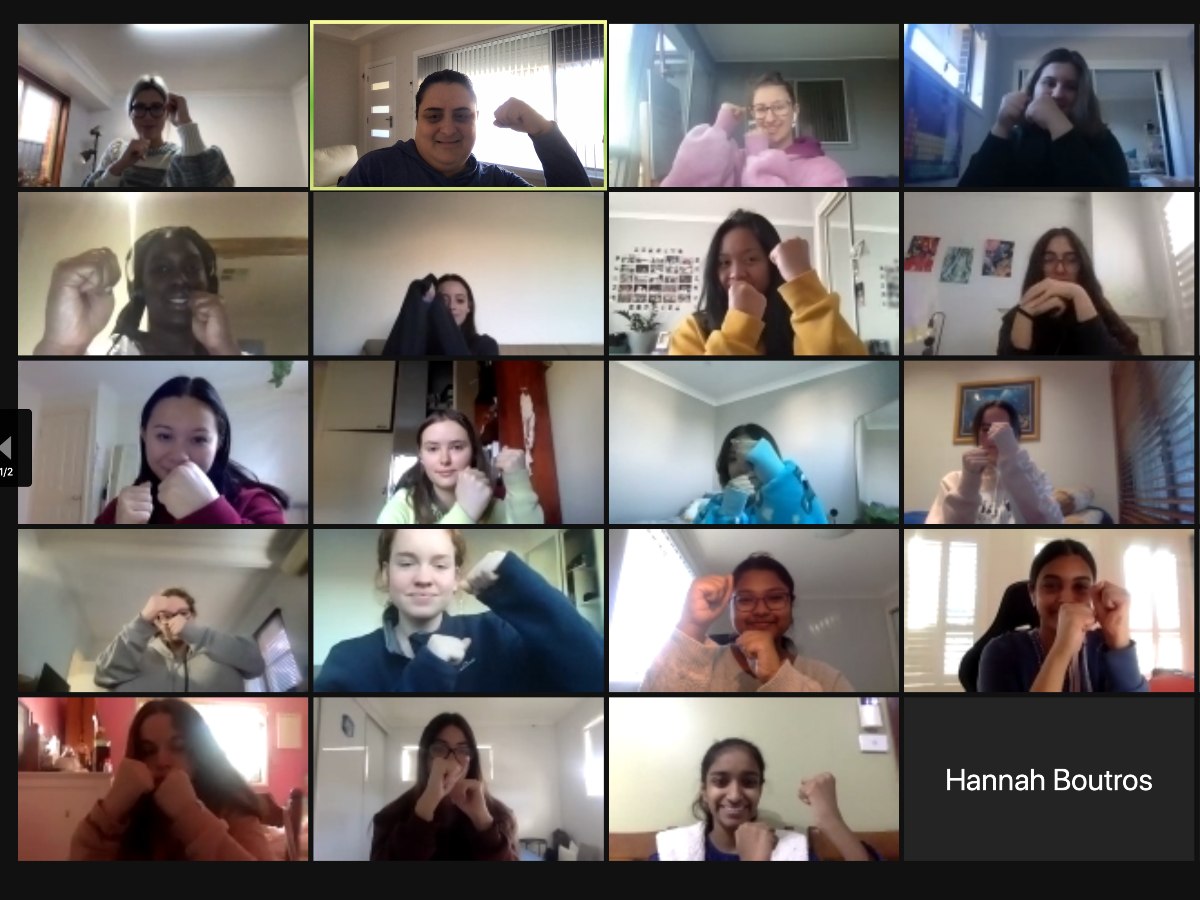 Sydney is in lockdown but learning for Catherine McAuley students continues with Zoom classes for all students.
The daily structure still consists of five periods each day and regular extra curricular activities such as Art Club and Maths Lab are still taking place in an online format.

Students start each day with a Zoom Homeroom and many Homeroom teachers are using this time to not only check in with each student but to also have some fun! Exercise warmups, bring your pet to Homeroom or drawing games are just some of the activities which have taken place.

In Zoom classes teachers are giving their lessons online and using tools such as Miro and Jamboards to engage with students. Students are also communicating with their teachers through Google Mail and Google Classroom.