NSW Supreme Court Judge Visits Years 11 & 12 Legal Studies Students
05 May 2022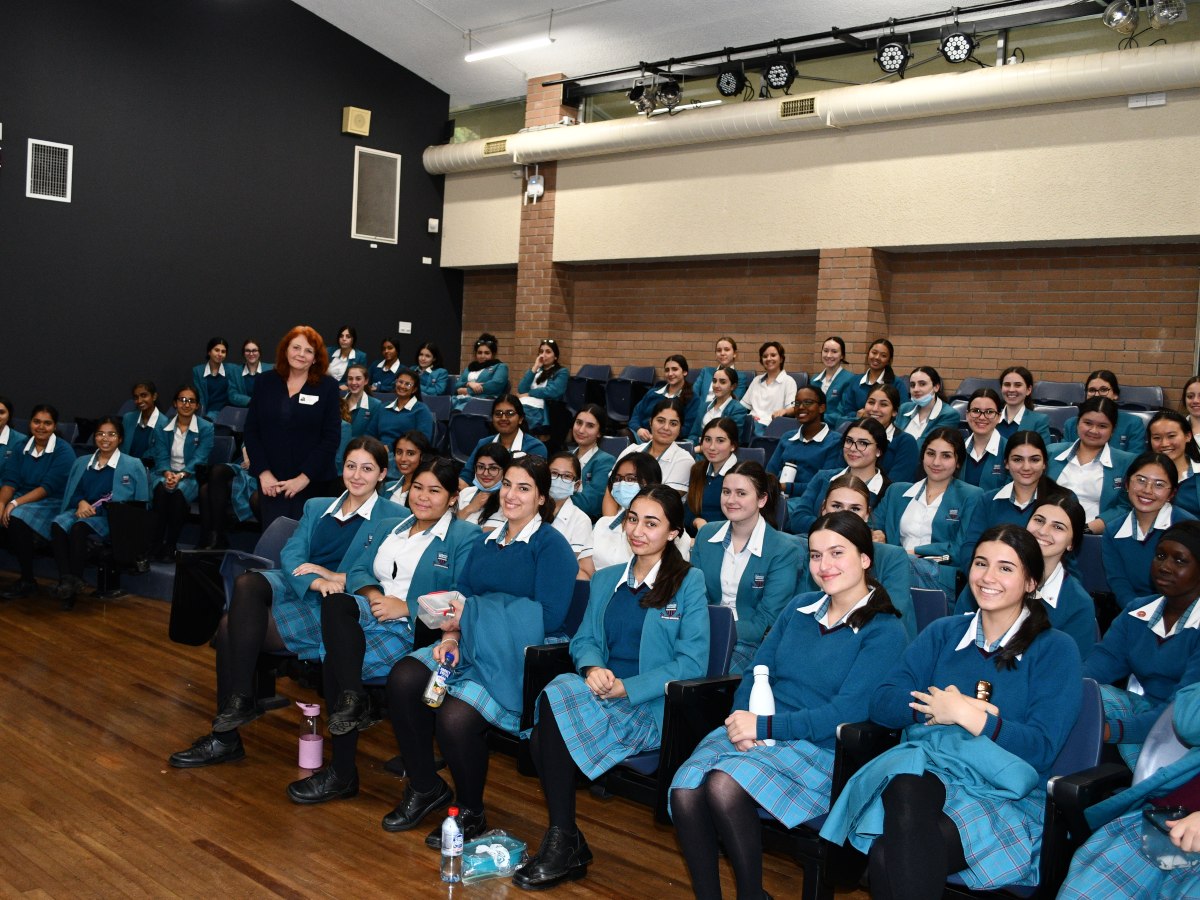 Years 11 and 12 Legal Studies students were extremely grateful to have The Honourable Justice Julia Lonergan visit them this week.
Justice Lonergan has been a NSW Supreme Court Judge since 2017 and before that has had a long and successful career in various legal professions including as a solicitor and barrister.

Justice Lonergan spoke to the students about her experience as a supreme court judge and her journey in the legal system. She also spoke to the students about relevant syllabus outcomes and themes and challenges relevant to their studies.