2021 McAuley Art Club
17 Aug 2021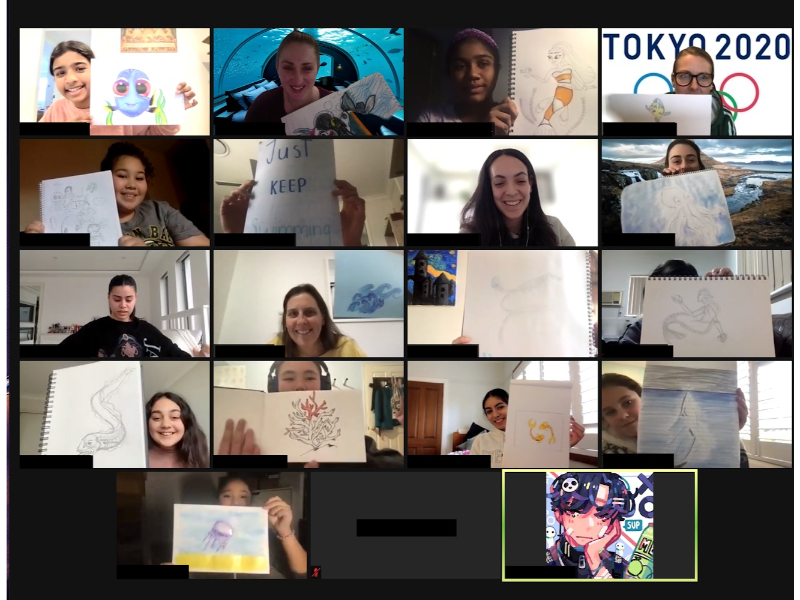 The McAuley Art Club continues to meet over Zoom every Friday at lunchtime.
Week 3 had the theme 'Wonders of the Sea' with students and teachers joining together virtually to paint and draw scenes of the sea. Special guest was the artist Gillian Kayrooz.

The Week 4 theme selected by students was 'Sunrise/Sunset' and was chosen as it is a theme which focuses on transition and a new beginning.

The theme for Week 5 was to draw your favourite fictional character or imagined figure and Week 6 had the theme of art inspired by the seasons. Many examples of all works can be viewed on the school's social media.