Farewell School Captains Speech 2021
08 Dec 2021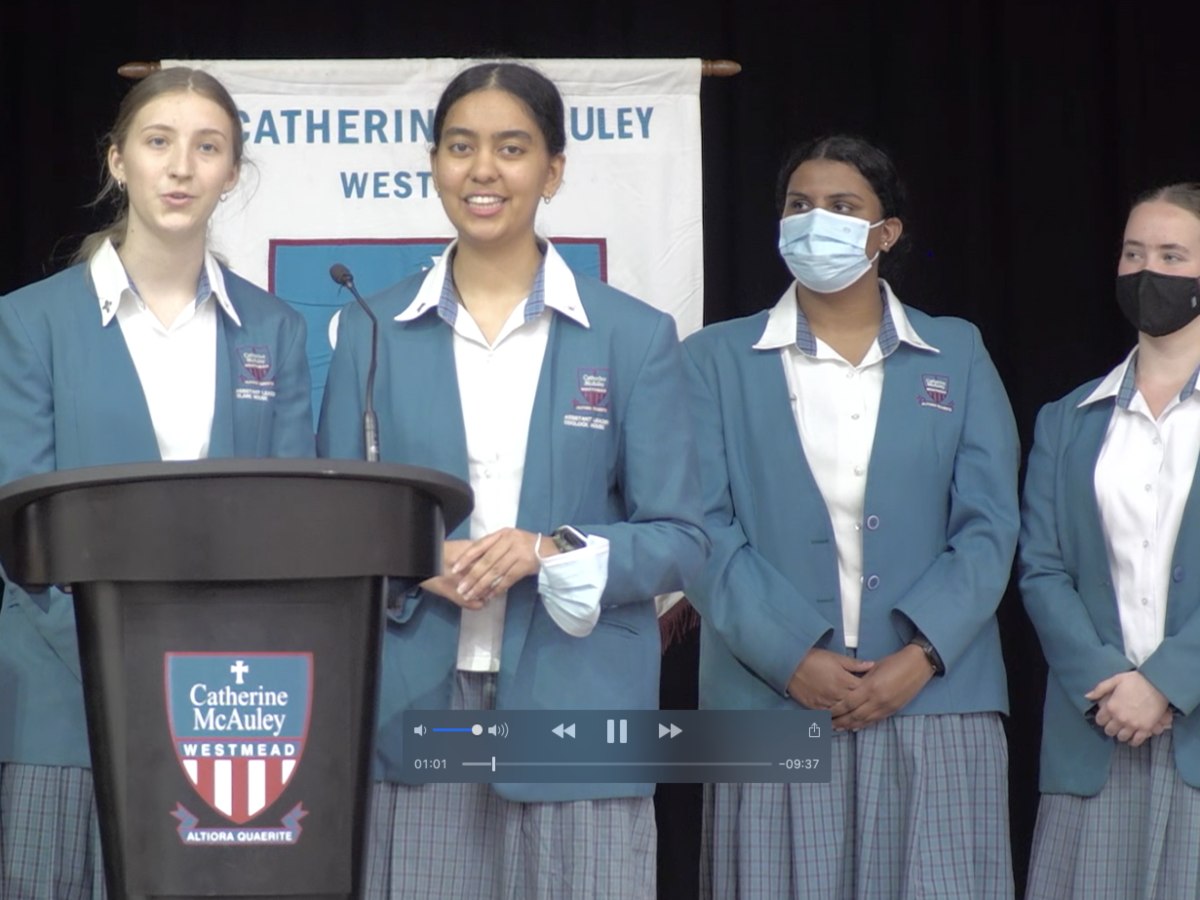 The outgoing School Captains Aimee and Akansha were not able to deliver their Farewell School Captains Speech to a whole school assembly like they normally would due to Covid restrictions. Instead the outgoing School Captains recorded their speech for everyone to view via this video.
Our incoming School Captains Victoria and Zara also speak as they thank the outgoing captains for their efforts this past year.

View the School Captains 2021 speech via this video.