2022 CSDA Public Speaking Zone Final
10 Mar 2022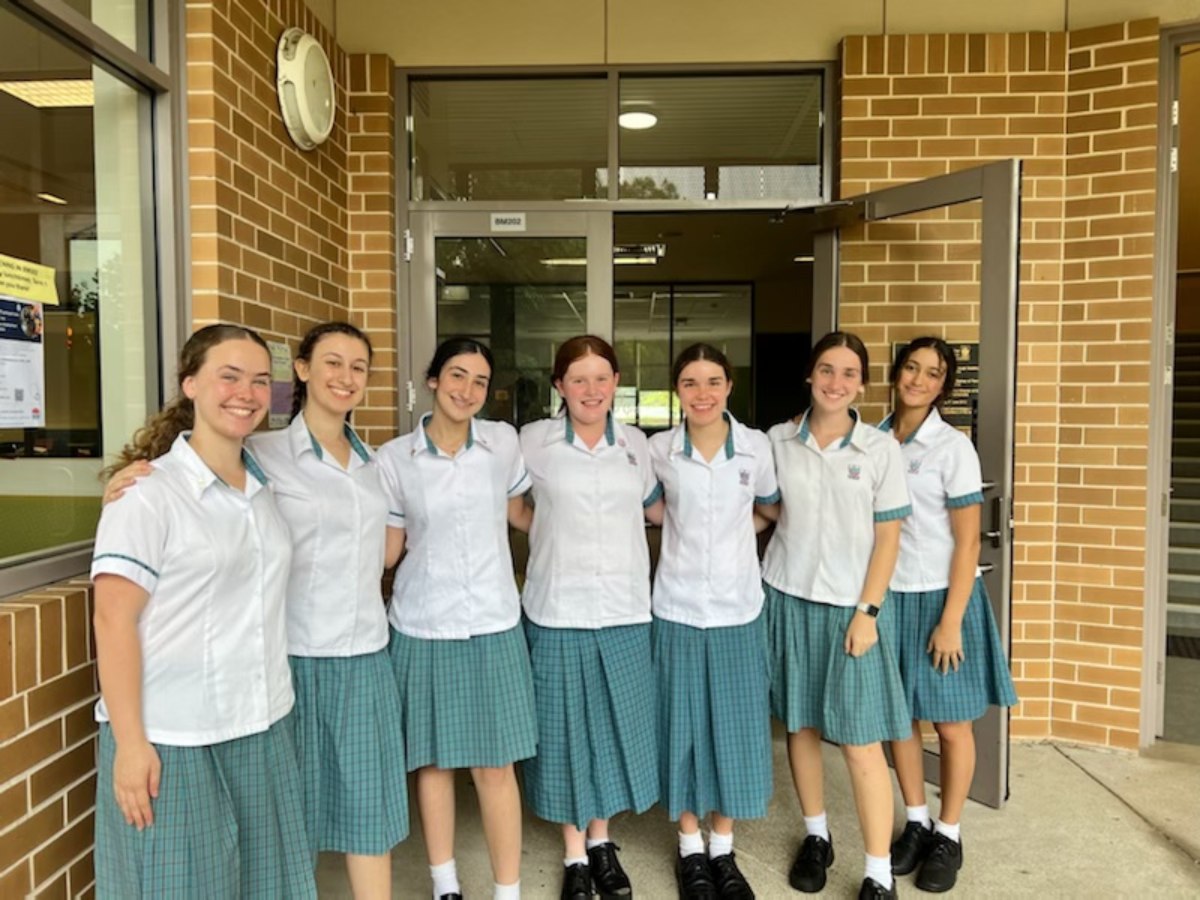 The CSDA Public Speaking competition continues with seven students competing in the Zone final last Friday evening. Four of these students have made it through to the grand final this Friday - Niamh M. (Yr 9), Alyssa A. (Yr 10), Jacinta A. (Yr 11) and Victoria C. (Yr 12).
It is an incredible achievement to make it this far in the competition, let alone proceed to the next round. To put it into perspective there were 12 students in each competition Zoom room and only three proceeded to the grand final. Additionally, we had two students, Victoria and Jacinta, compete against each other in the Senior Open. Therefore two thirds of the students who made it through from our competition Zoom room were from Catherine McAuley.

Well done to the McAuley Public Speaking Team!