2022 Catholic Schools Debating Association Competition Begins
11 May 2022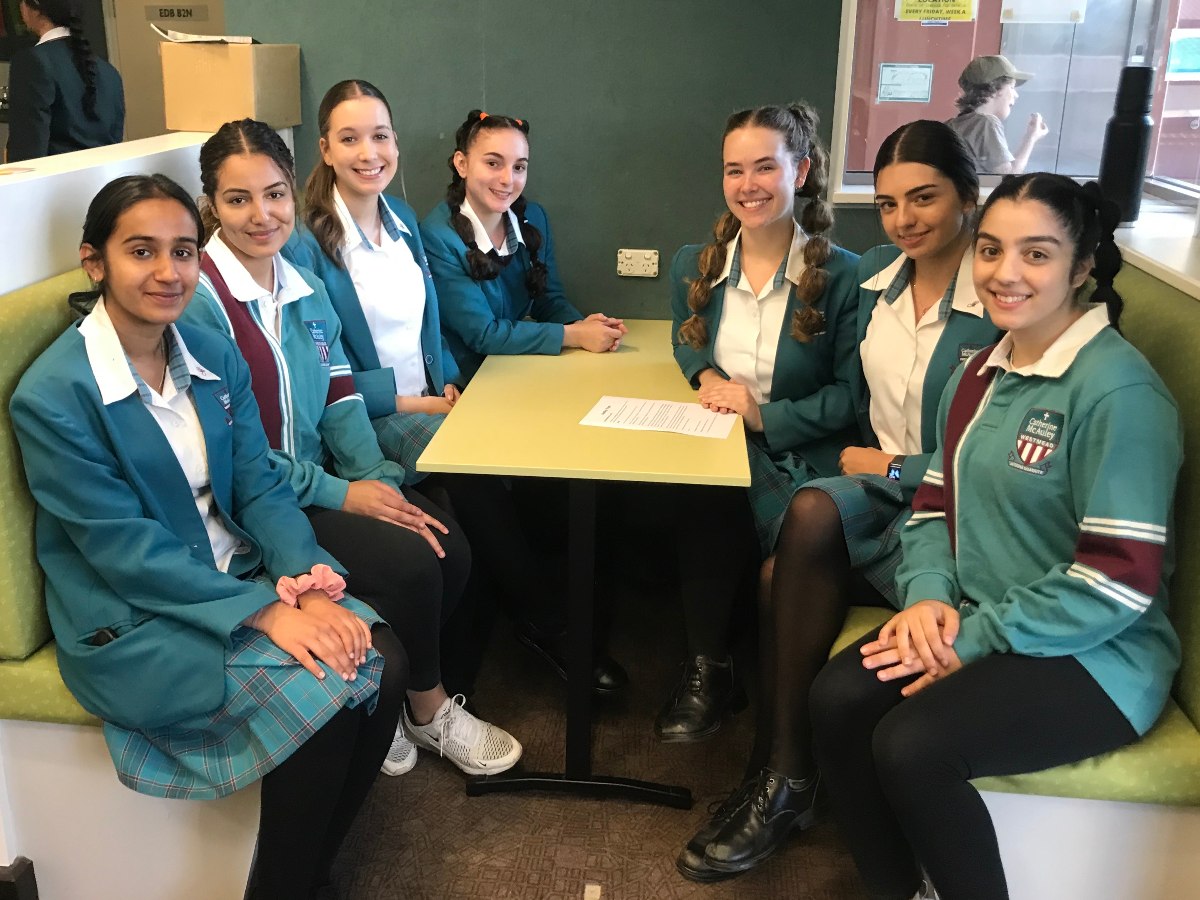 Debating students at the Round 1 start of the season for 2022
The Catholic Schools Debating Association (CSDA) Competition began on Friday night with Catherine McAuley hosting St Patrick's Marist College Dundas. After two years of COVID style Zoom debating it was such a breath of fresh air to be able to welcome students, parents and guests back on site.
Debating simply isn't the same if it's not done in person - it was spectacular to witness the revival of McAuley's strong debating culture as students came together, mingled with students from other schools and enjoyed the social aspect of the night.
It was also wonderful to see the sheer number of students (not only debaters) who volunteered to stay back after the athletics carnival held that day to help host in roles such as chairperson, timekeeper, hospitality and as audience members.
There was such positivity and enthusiasm and it was a great night overall.
Catherine McAuley won 5 out of 6 debates - an incredibly strong start to the season.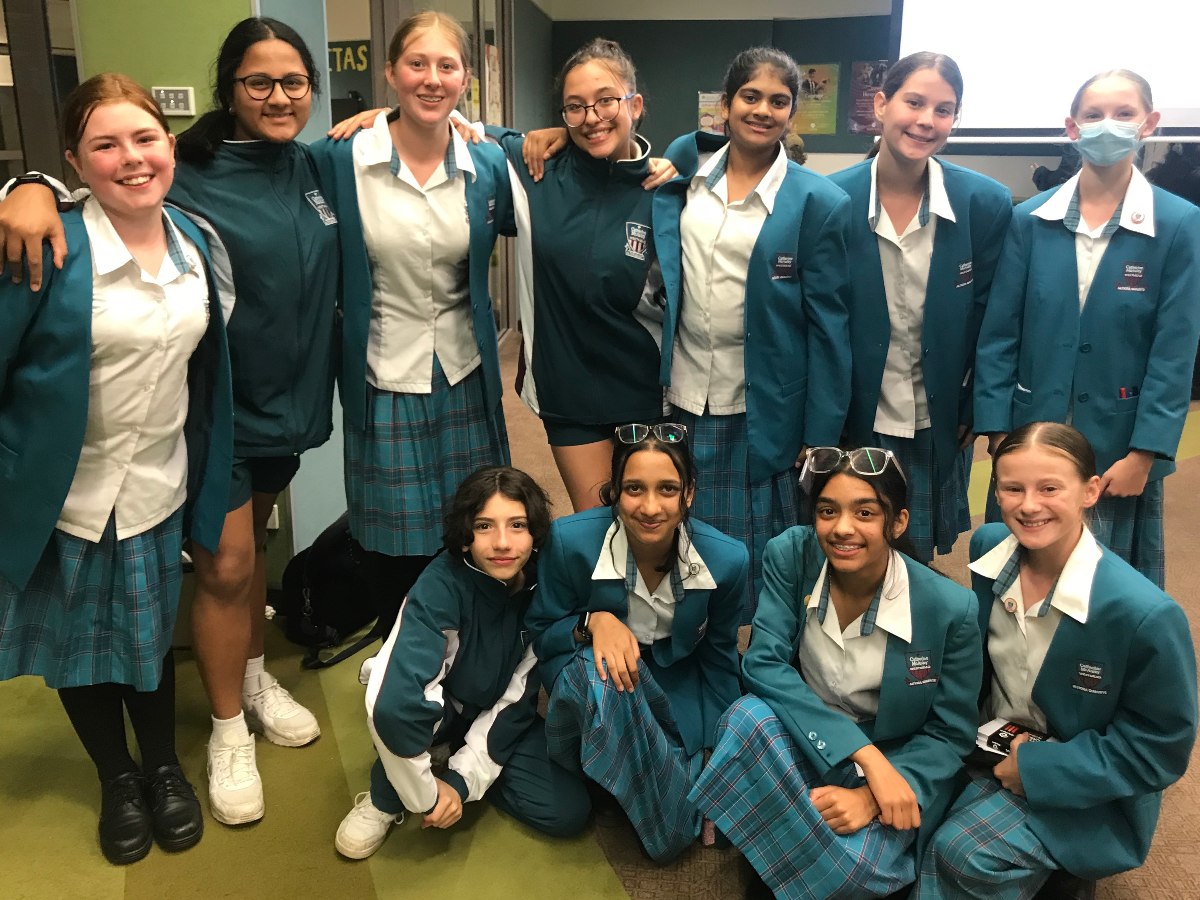 Thank you to all the students who assisted with the Round 1 debates!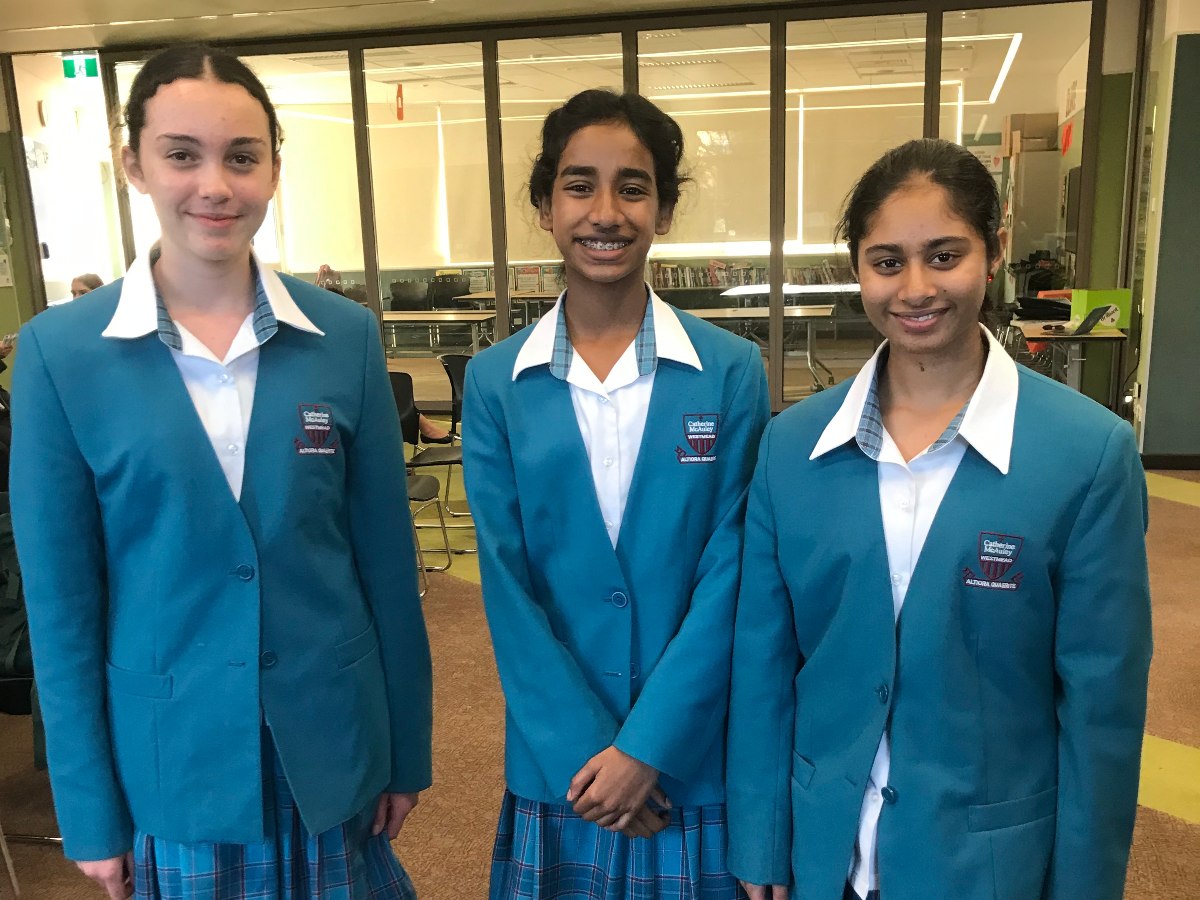 Year 8 Debaters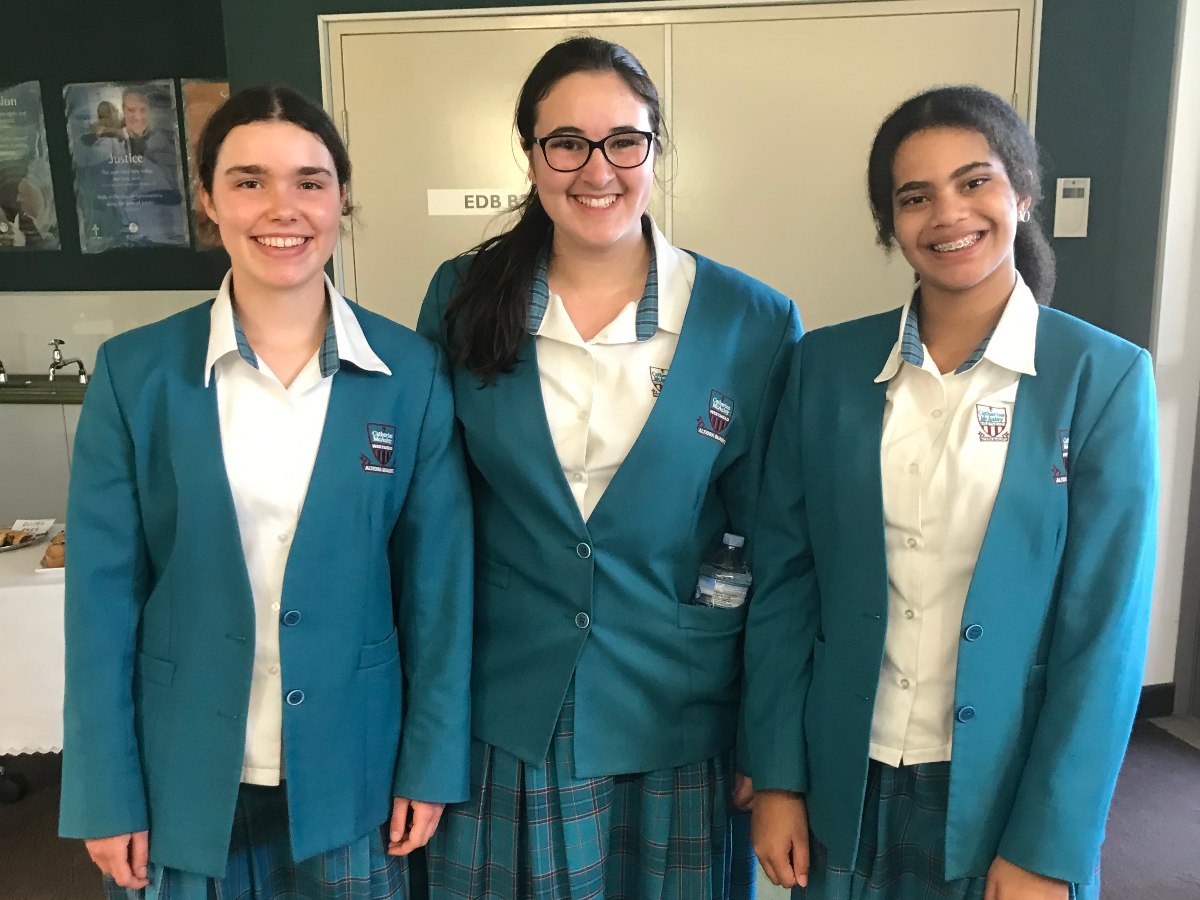 Year 9 Debaters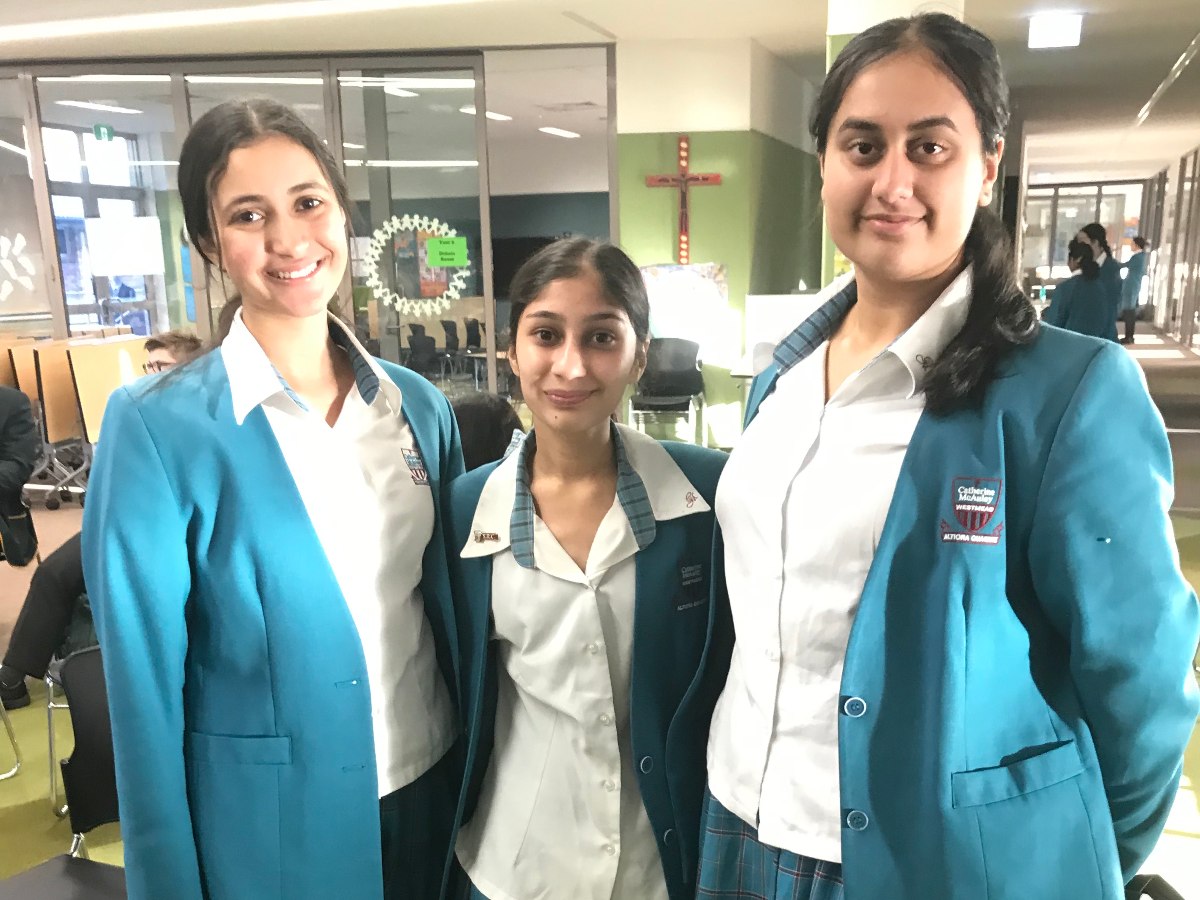 Year 10 Debaters