2021 Catherine McAuley Students Participate in Duke of Edinburgh Award
20 Jul 2021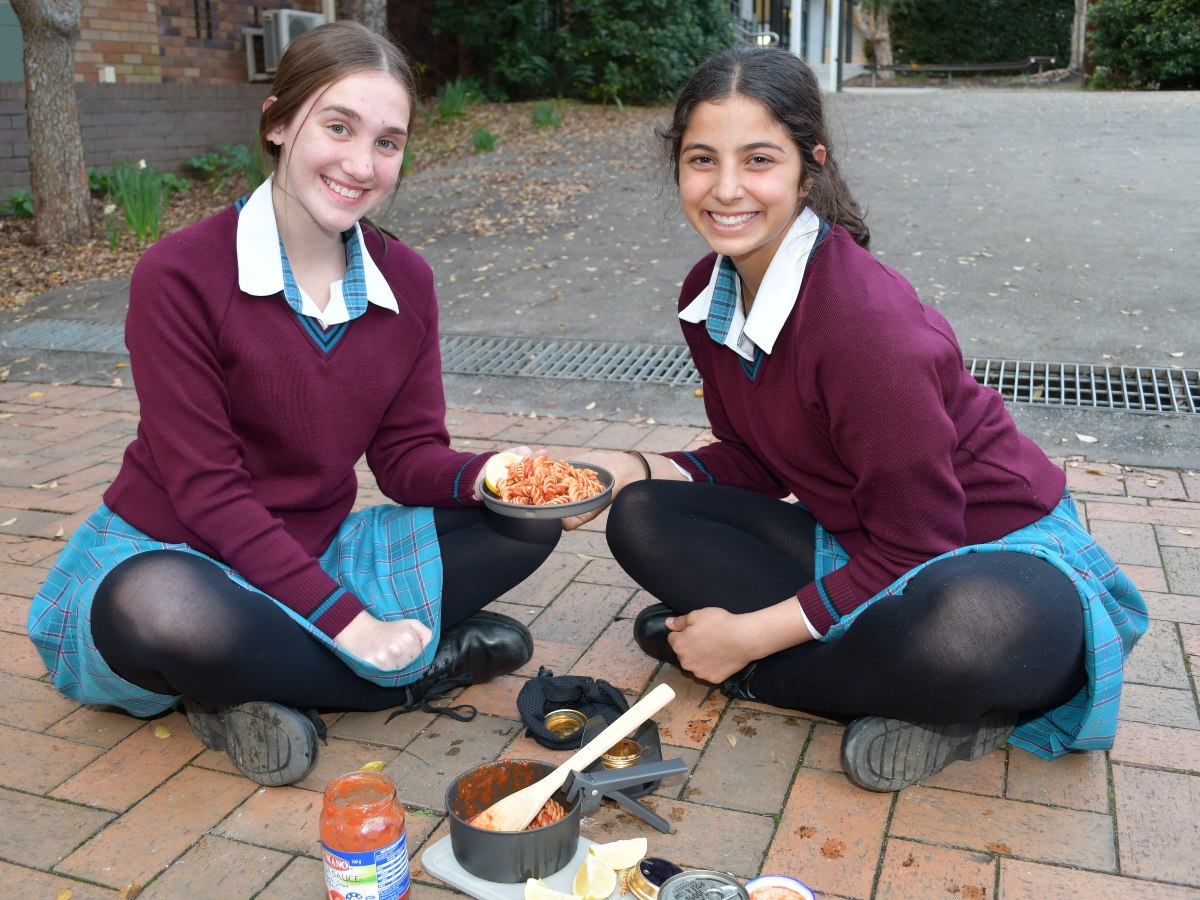 The Duke of Edinburgh International Award is available to all 14 - 24 year olds and a number of Catherine McAuley students are taking part.
Participants are required to complete four sections at each level: Voluntary Service, Skill, Physical Recreation and Adventurous Journey.
During Term 2 students met each Friday afternoon to learn some of the skills they will need to complete their practise journey camp to take place later in the year. Students are learning orienteering, first aid and how to pitch a tent. On a recent Friday afternoon it was camp cooking the students were practising as they used small camp stoves to cook pasta.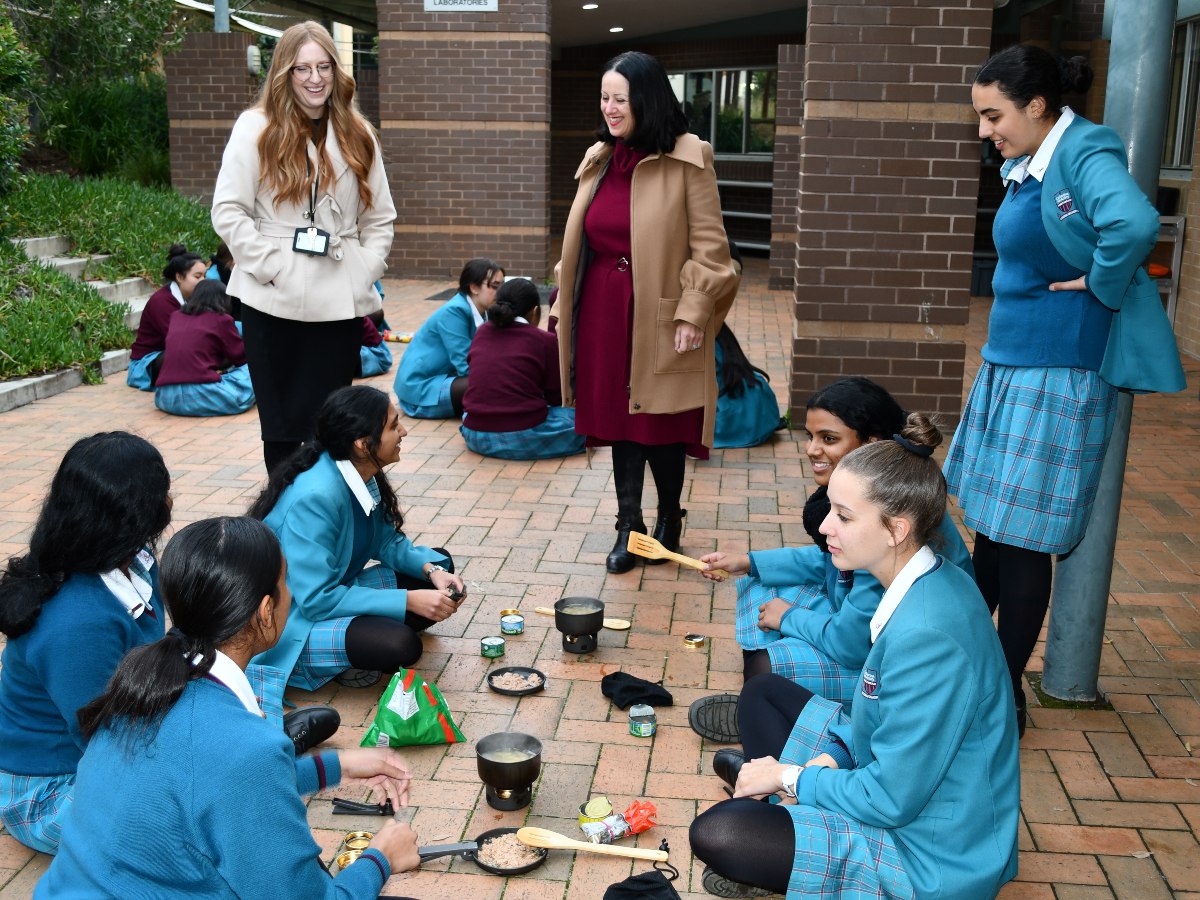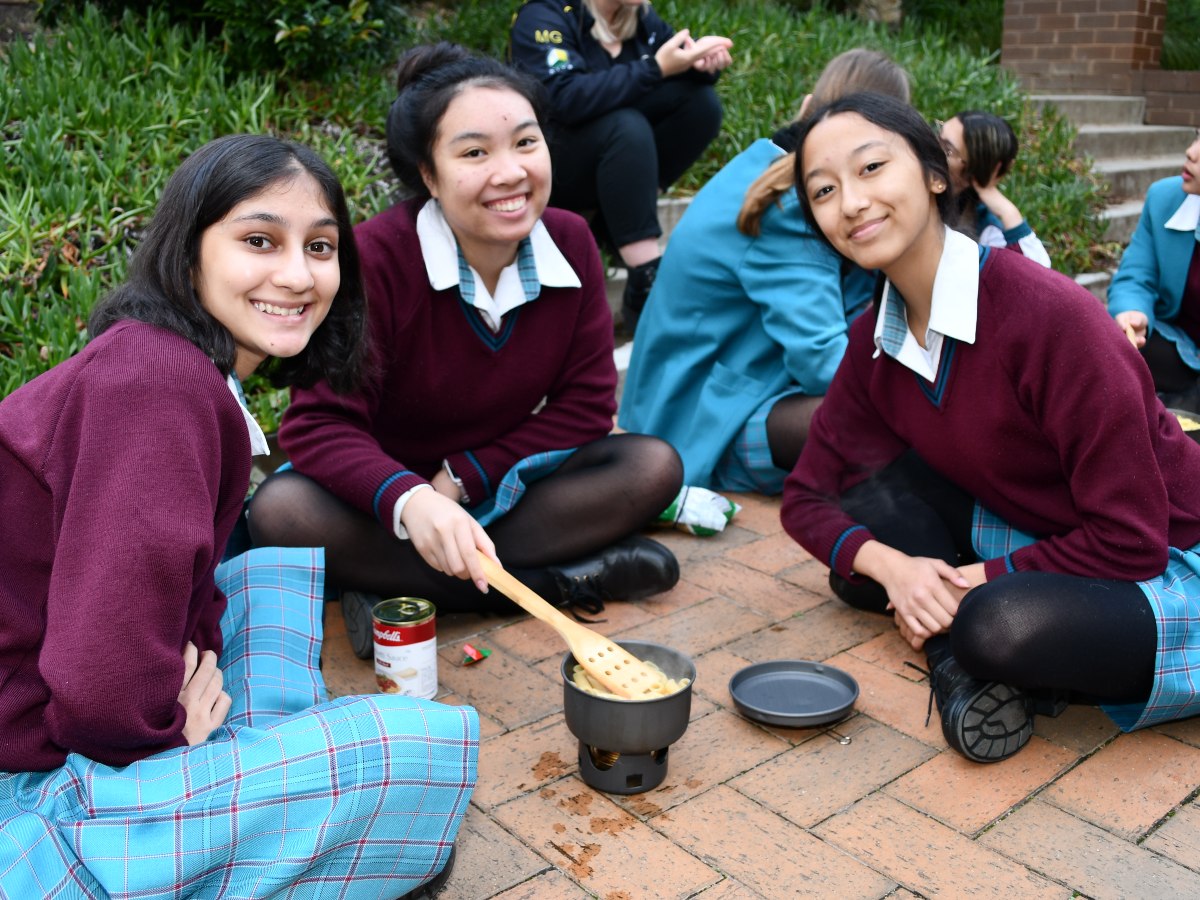 Jasmine, from the Year 11 Student Media Team, interviewed Mr Foran and Ms Nicolson about the program and the skills the students are learning.