2020 Year 7 Students Learn About Being Cyber Wise
10 Sep 2020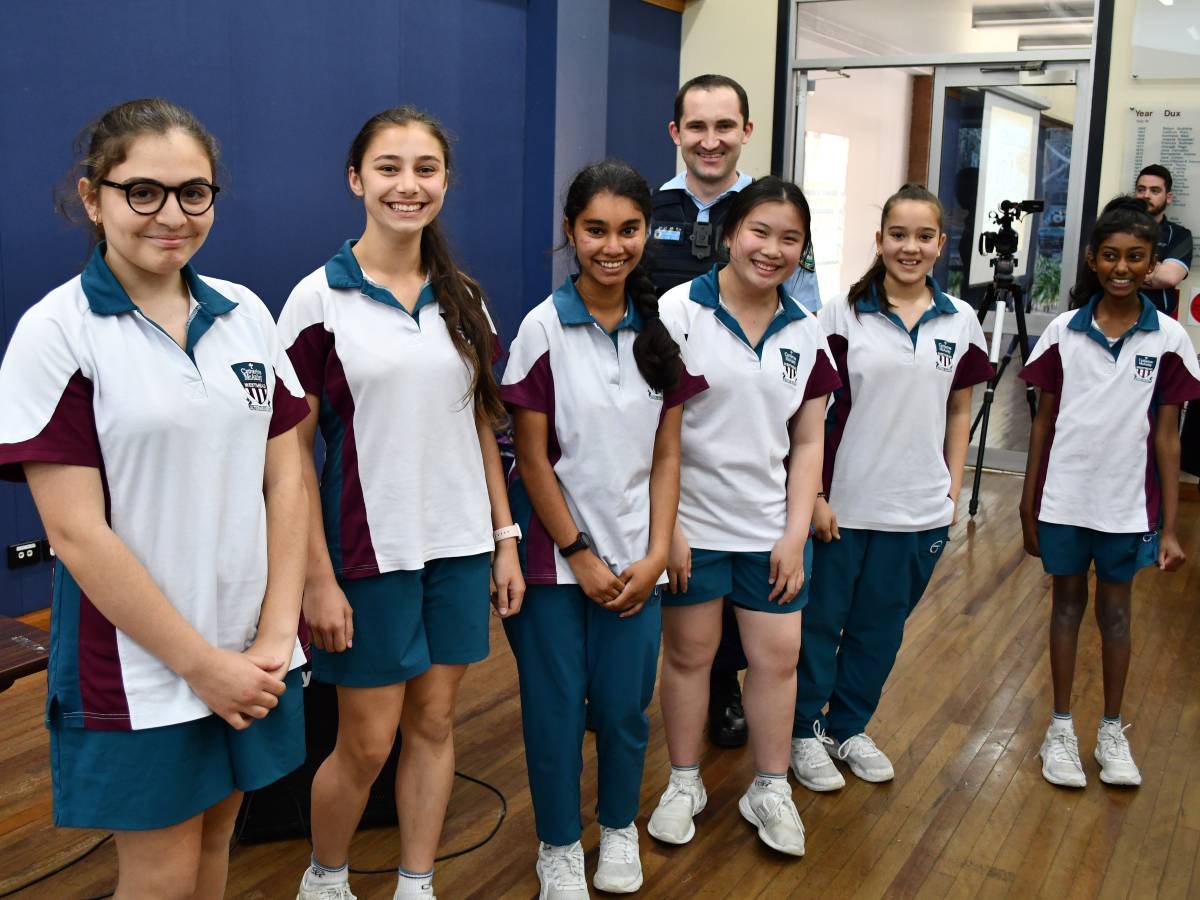 Senior Constable Dusan Dakic, Police Liaison Officer for Catherine McAuley, spoke to Year 7 students last week about being 'Cyber Wise', as part of the Year 7 Peer Support Program.
He discussed areas such as social media, online gaming, protecting yourself online, protecting others online and the reporting of online abuse or inappropriate content. The students had the opportunity to ask Senior Constable Dakic questions and gain further insight and strategies to help them be safe online.

During Week 8, Year 7 students will complete a Cyber Wise webquest which will give them a chance to explore the eSafety and Think You Know websites recommended by Senior Constable Dakic.