2021 Students Offered Early Entry To University
09 Feb 2021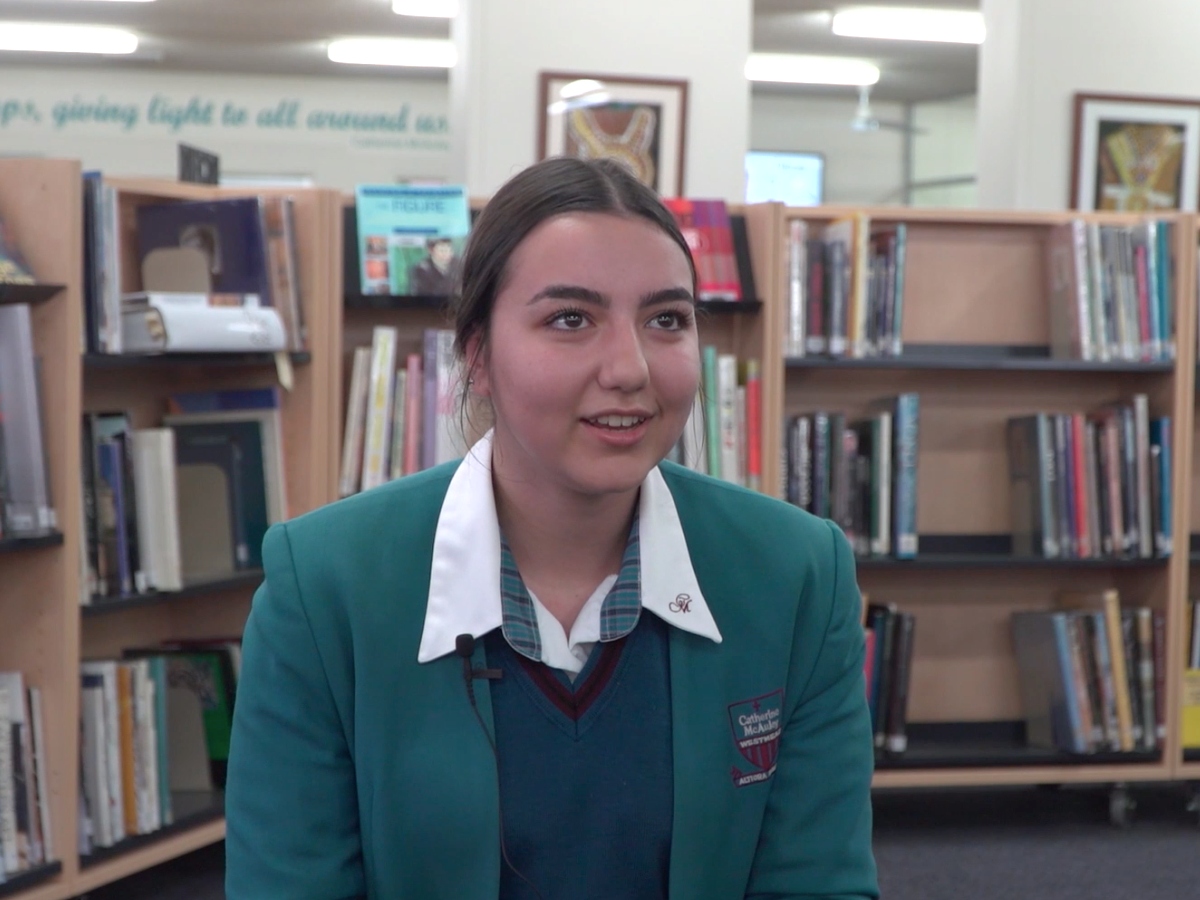 Each year many of the school's Year 12 students are offered early entry to university. Early offers are granted to students utilising Year 11 results and the student's involvement with activities outside of school such as community volunteering and leadership initiatives.
In 2020 79 Year 12 students were offered places with many of the offers unconditional, meaning regardless of the ATAR the students received their place in a course was secure.

View this video featuring some of our Year 12 students speaking about applying to university early and encouraging other students to do the same.