2020 Performing Arts Week
02 Dec 2020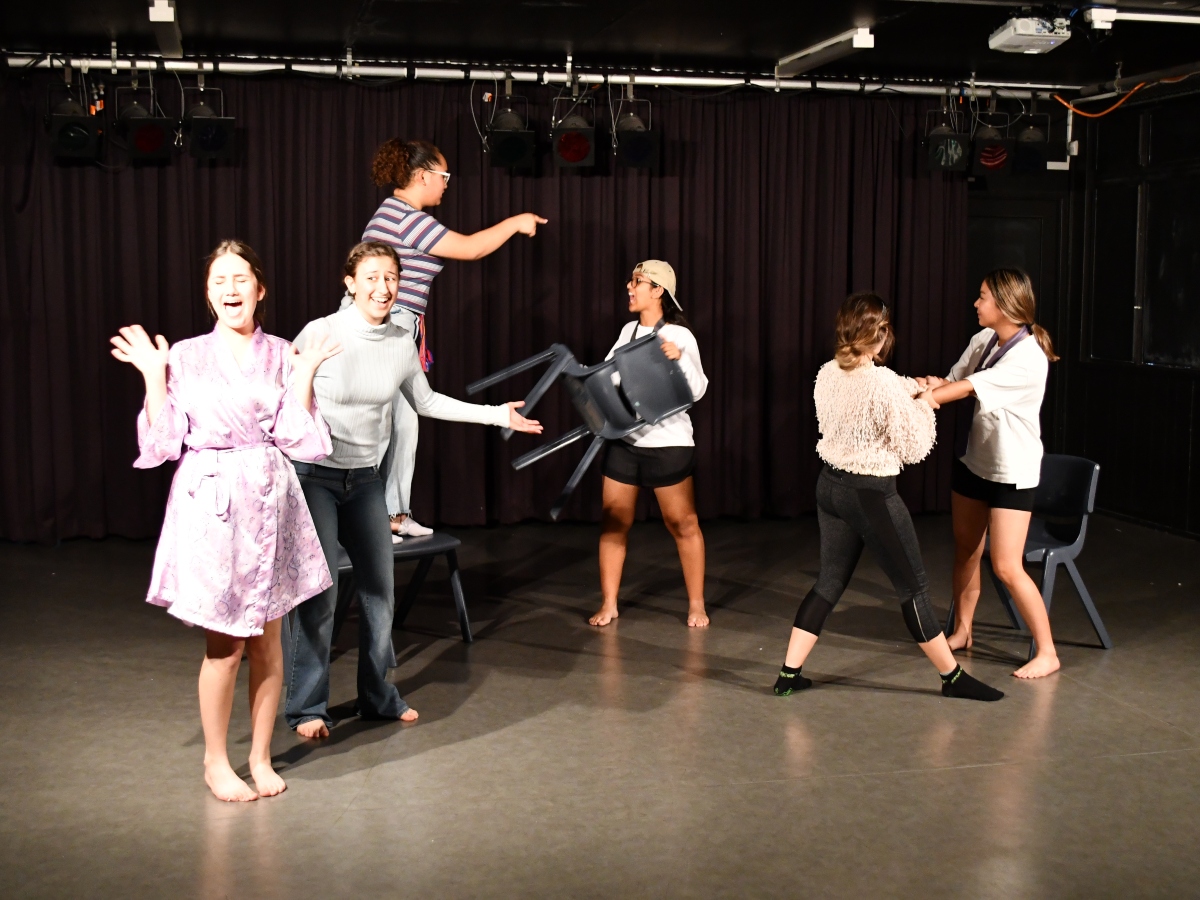 This week was Performing Arts Week at Catherine McAuley! A week to celebrate our performing arts students!
Each day a new video clip was sent to parents via the Skoolbag app focusing on one area of performing arts.

Monday - Years 7, 8 & 9 Music Highlights
Tuesday - Year 9 Drama Highlights
Wednesday - Dance Highlights
Thursday - Years 10 & 11 Drama
Friday - Years 10 & 11 Music Highlights

To introduce you to our Performing Arts Week and to view a snapshot of our talented students view this highlight reel.