2020 Baby Egg Experiment - Year 12 Students Look At Privilege
31 Jul 2020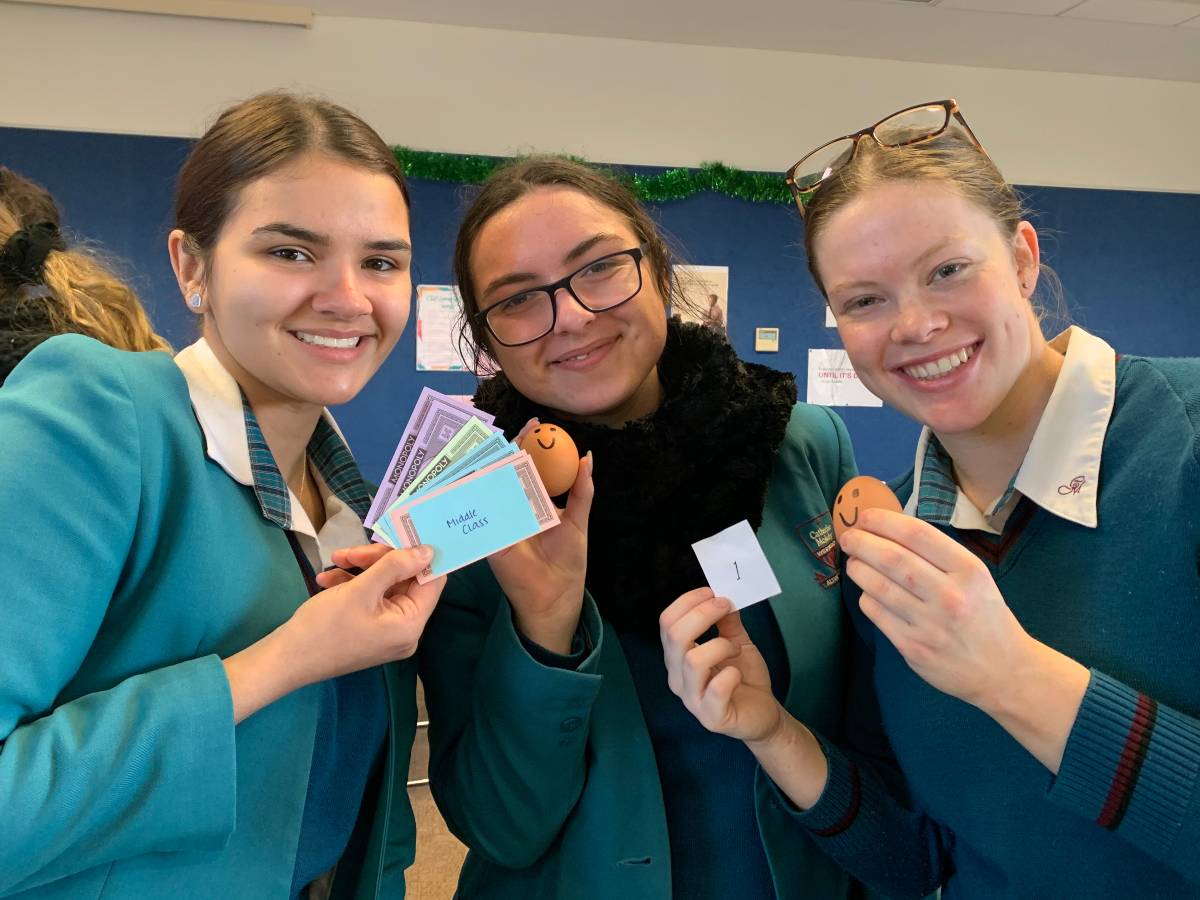 As an introduction to their new topic of Social Inclusion and Exclusion, Year 12 Society & Culture students participated in 'The Baby Egg Experiment' in order to raise awareness around privilege.
The students were assigned into social classes and allocated a different amount of money according to their status. They were then required to purchase socially valued resources for their 'baby' such as healthcare, education, clothing, housing - which were represented by a variety of items such as nappies, bubble wrap, padded mail bags and paper towels. They wrapped their eggs up with the materials they could afford, and dropped them!
Both the higher class and middle class egg survived the drop, while the lower class egg smashed.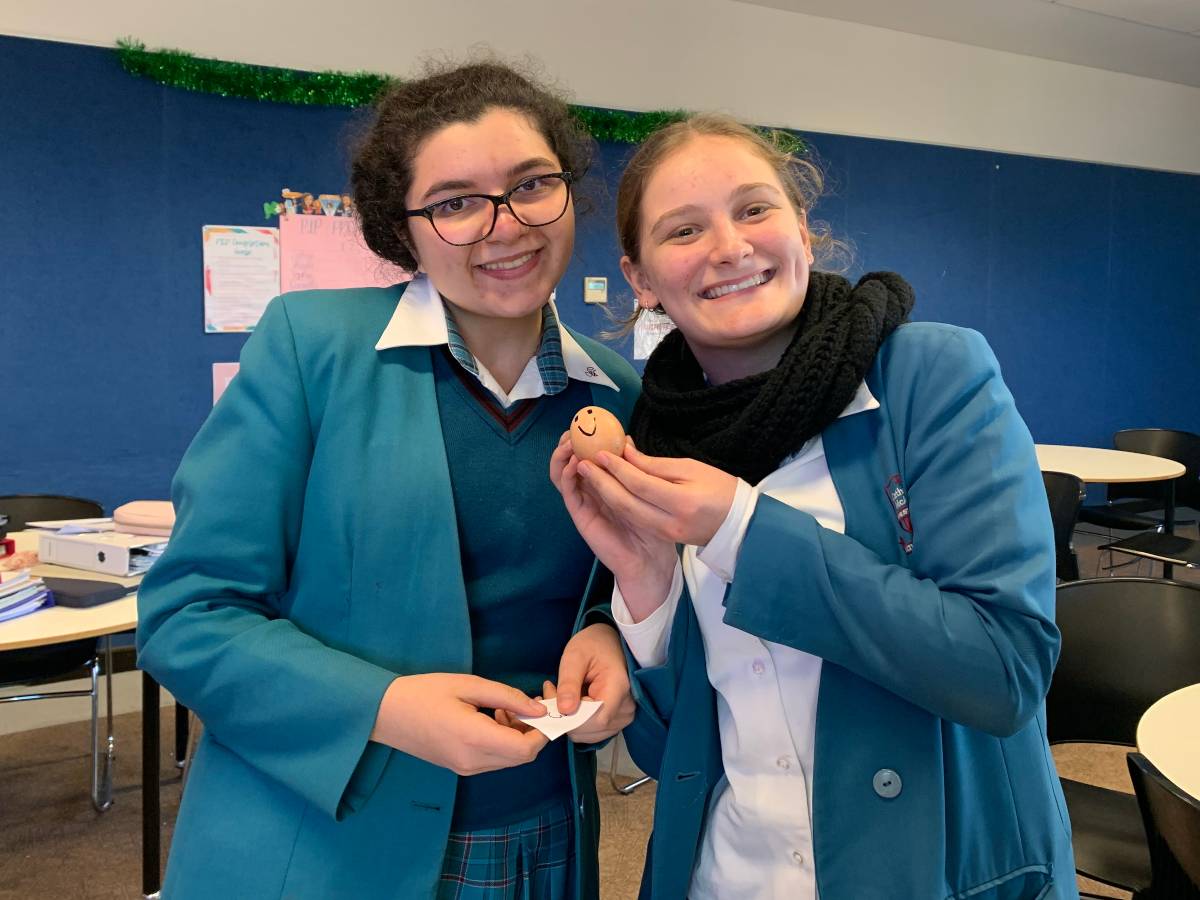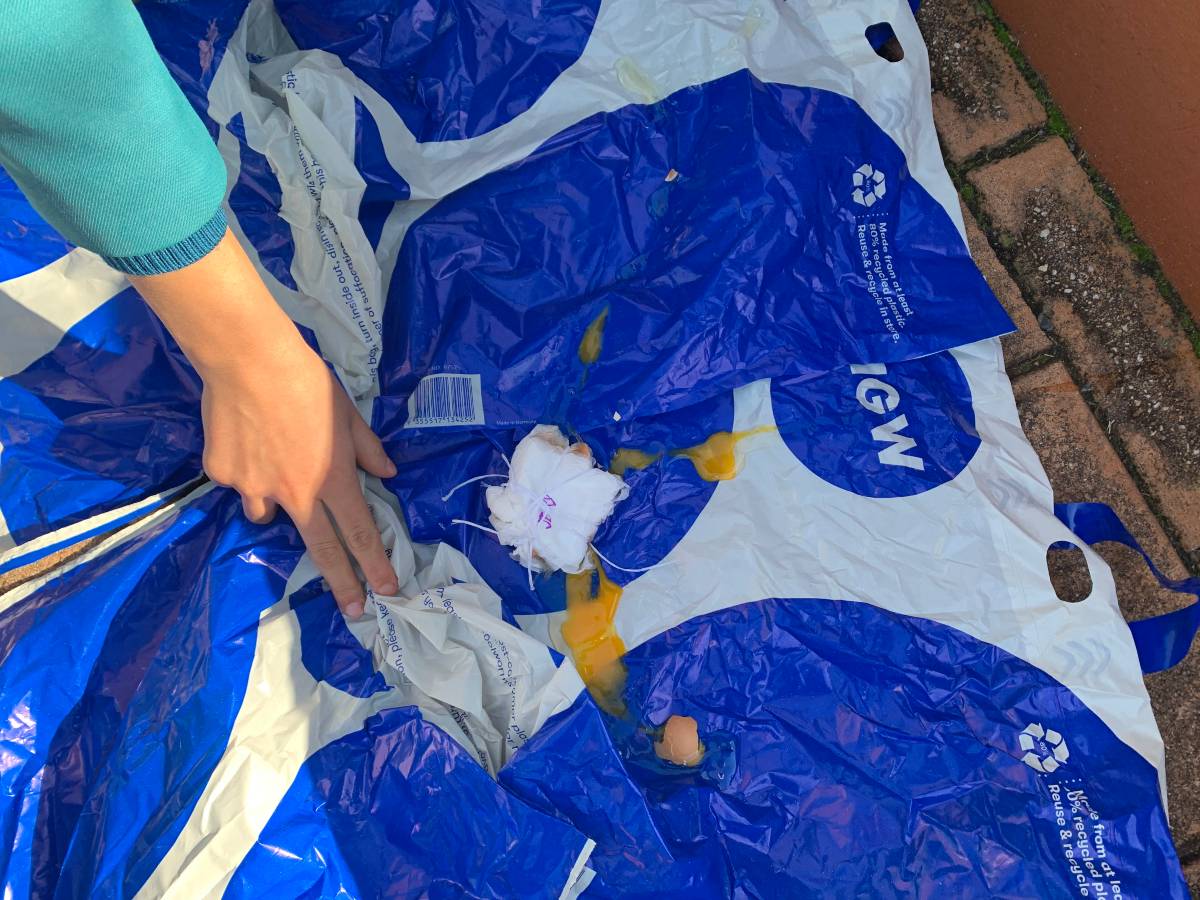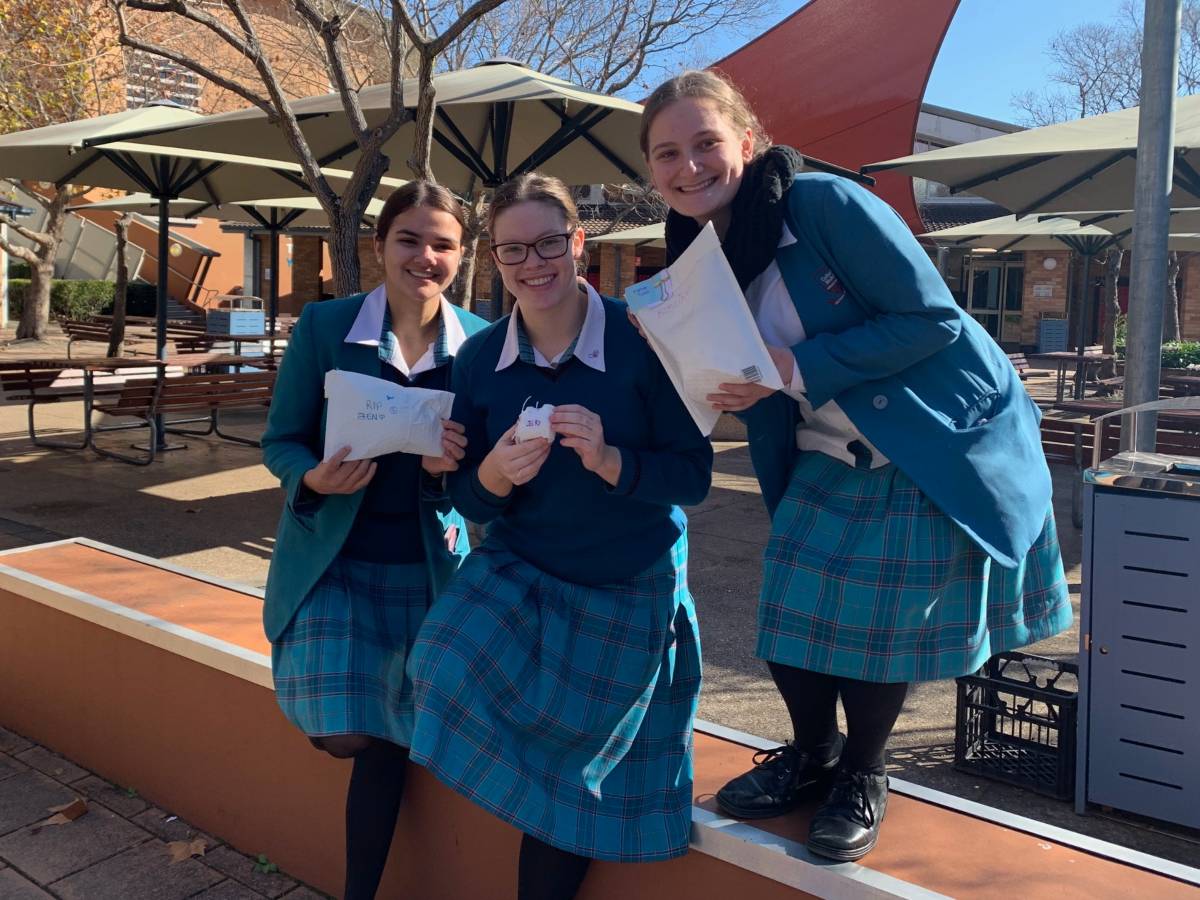 What did the students learn from this experiment? Read their reactions here.
I felt as though I couldn't provide enough for my egg, Jerry. This experiment really highlighted the injustices and inequities the lower class of society struggle against... thank you mum and dad for providing for [us].
This experiment highlighted the inequality within social classes...socially valued resources are often taken for granted.
This experiment revealed the inequality faced by the lower social classes...it made me realise how much money families invest into their child to properly provide [for them].