Event Promos
Current promotions and events for Catherine McAuley Westmead
Student Wellbeing
We support the social and emotional welfare of students and their families through effective strategies, recommendations, policies and procedures, guidelines and tools that enable healthy personal development in students and contributes to their academic success.
How we support student wellbeing
Student Wellbeing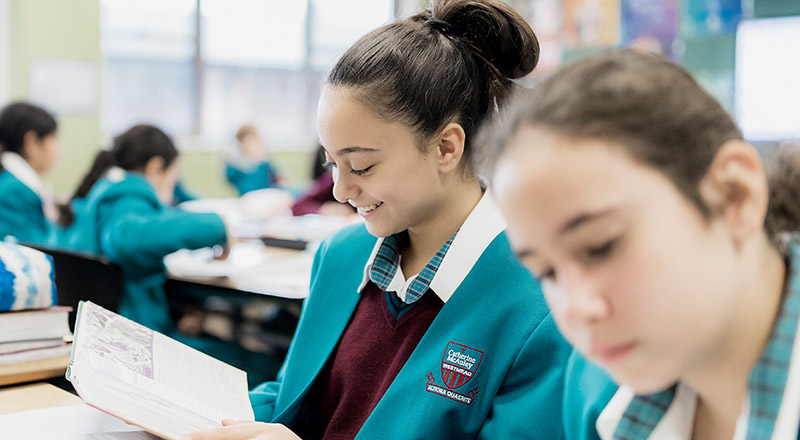 Nulla nec magna quis enim eleifend ornare vitae in ipsum. Proin porta lacus a lacus aliquet, at aliquam velit efficitur.
REGISTER NOW