Social Justice activities at Catherine McAuley provide a balance of awareness-raising, fundraising and direct involvement which ensure that students are well informed on social justice issues.
The Student Leader of Social Justice along with the Mercy Action Group, in conjunction with the Religious Education Coordinator, House Patrons and Year Coordinators, lead this important area of school life.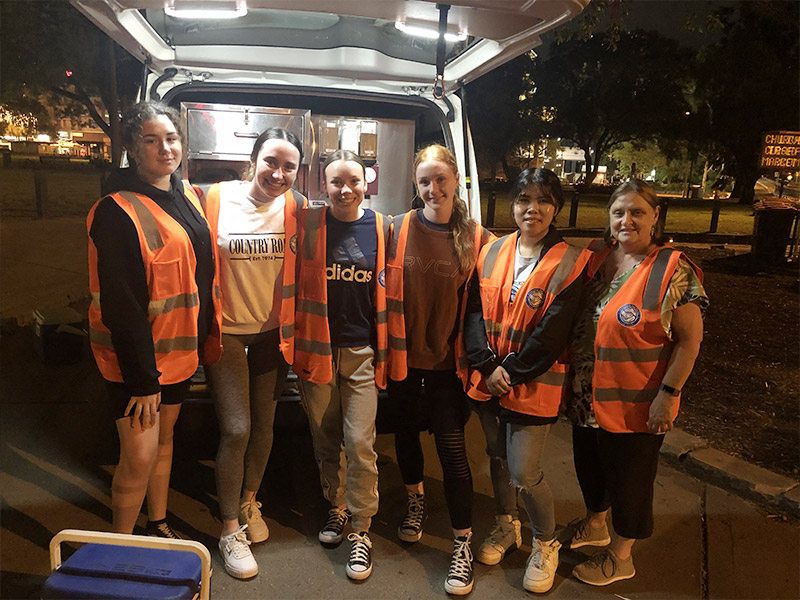 Act and stand up for beliefs
We seek to develop in our students an awareness of those in need and encourage active involvement in social justice initiatives, such as:
Mercy projects undertaken by our Mercy Action Group
Caritas Australia's Project Compassion
St Vincent de Paul Society
Mercy Works
Catholic Care
Jesuit Refugee Service.