Welcome to all people, ideas and challenges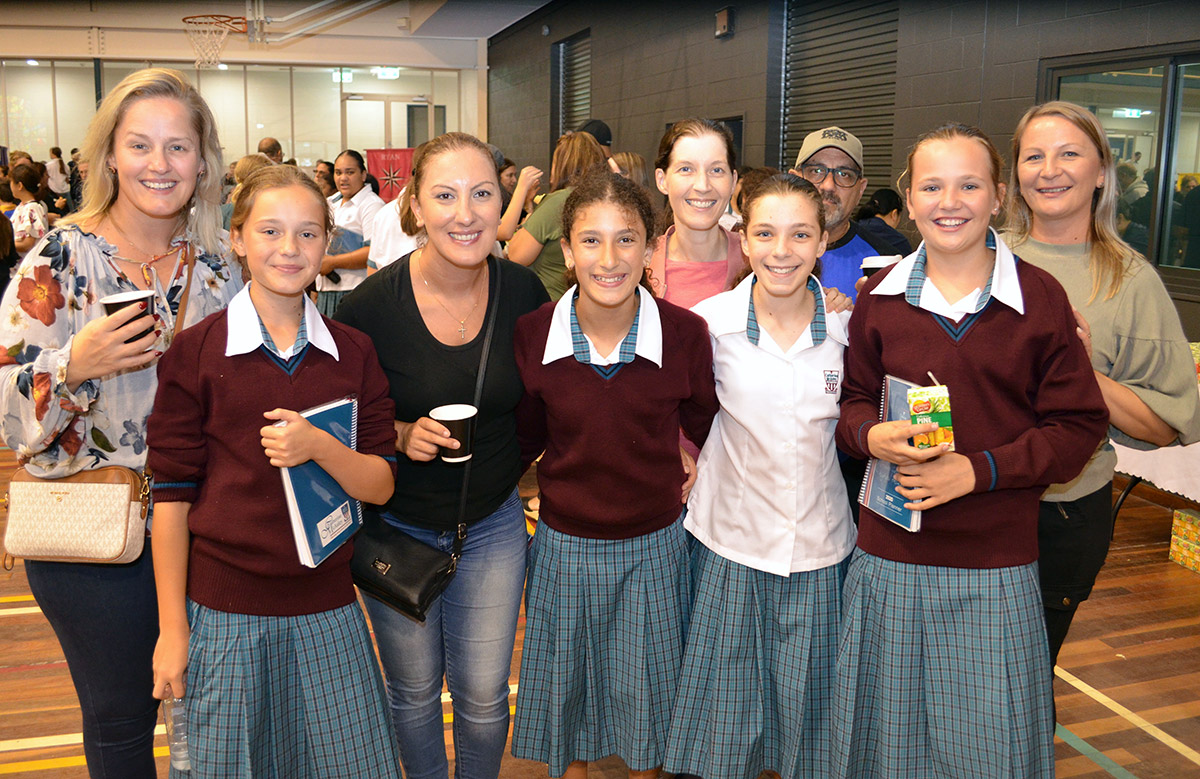 Our Families
We welcome and value the participation of our parents and families in the life of our school community through:
Direct communication available online, via school planner, phone contact or meetings
Regular parent teacher student meetings
Regular online newsletter
Detailed interim and formal reports
An active Parents and Friends Association
Involvement in carnivals, Masses and celebrations.
Parents and Friends Association
The Parents and Friends Association meets once a term and provides a forum for parents and friends of Catherine McAuley Westmead to discuss issues relating to the education and welfare of the student body.
The Association contributes to the school community through involvement in parent information evenings, New Parents' Welcome, Open Day, Mercy Day and school carnivals.
The Association supports the school financially through the P&F levy and, in consultation with the Principal, makes decisions regarding its allocation within the school.
Parents & Friends Flyer
Contact the P&F
2022 Committee Members
President
Elisabeth Majnaric
Vice President
Laila Nagawkar
Secretary
Vinko Laus
PRC
Penny Wallace
General Committee

Andrew Millen
Sara Sundstrom
Pauline Poumale
Julie Brownlow
Melanie Wales
Gail Paternott
Tony Anthony
Helen Bounader
Danielle Gardner