Catherine McAuley recognises the importance of a smooth transition from primary to secondary school.
We facilitate this change from primary to secondary school with a formal transition program, beginning in Year 6 and continuing through Year 7.
The program includes:
Orientation day
Peer support program
Year 7 Family Welcome Evening
Parent-Teacher meetings
Peer mentoring program.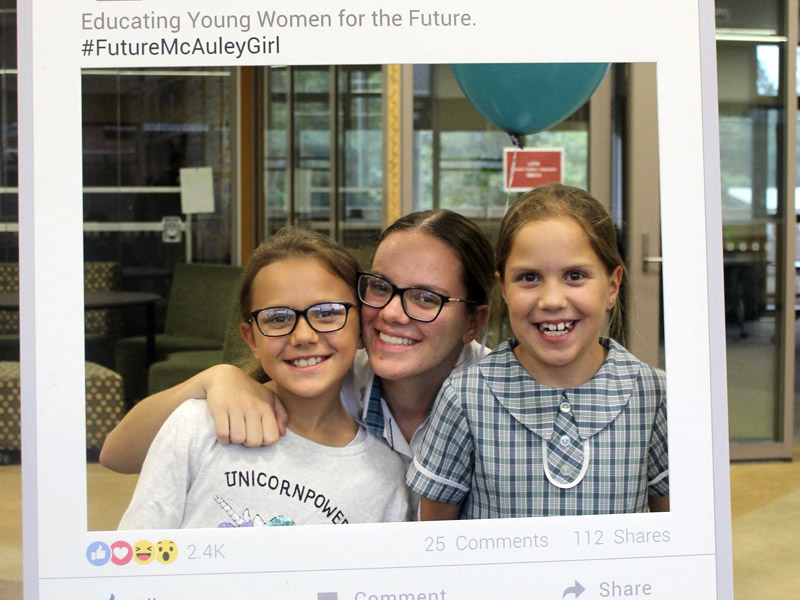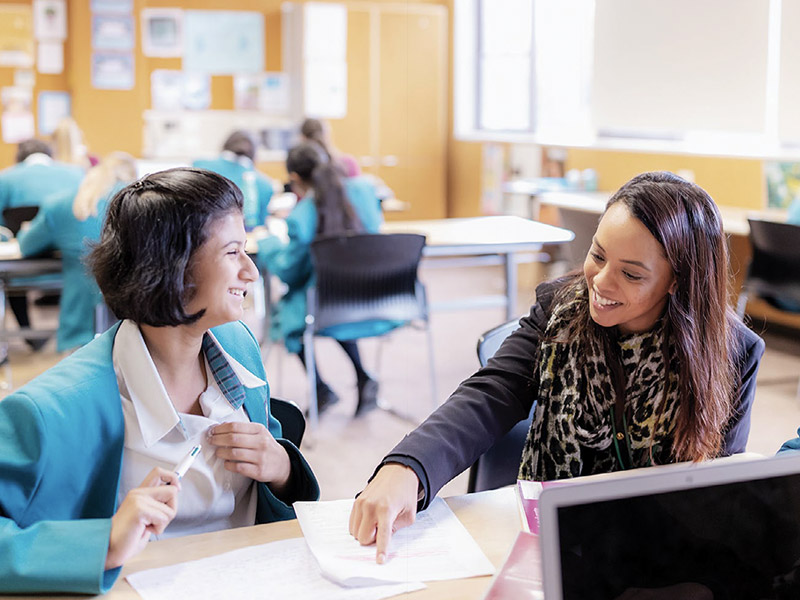 Specialist Staff
In responding to the individual needs of students, our Diversity Team identifies areas of student strengths and challenges and provides specialist support.
Catherine McAuley also provides a:
counsellor
careers advisor
teacher librarian.
Dedicated Educators