Keep up-to-date with all the latest education news from Catherine McAuley Westmead.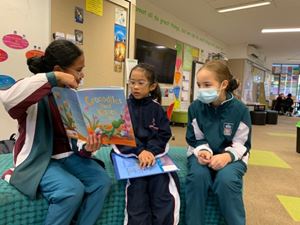 A number of Year 8 students will spend their Thursday mornings each week reading to students from Mother Teresa Primary School.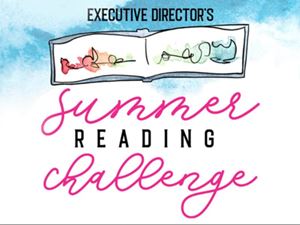 Congratulations to our winners and all who entered the 2021/22 Executive Director's Summer Reading Challenge (EDSRC), it has been an incredible competition this year with a large number of entries.
Categories:

LATEST NEWSLETTER
Download our newsletters to find out what's been happening and what's coming up at Catherine McAuley Westmead.
CAREERS NEWS
Catherine McAuley Westmead currently has subscriptions to online careers resources and if students and parents have not yet joined you are missing out! All students and parents are welcome and it is never too early to access this information and be ready for the next stage of your daughter's future.
The following sites provide details on events, spotlights on various career areas and important information on industry trends and study areas that are worth knowing about. These resources are through a paid subscription and students and parents are advised to contact our Careers Advisor, Mrs Amanda Chahine for password details.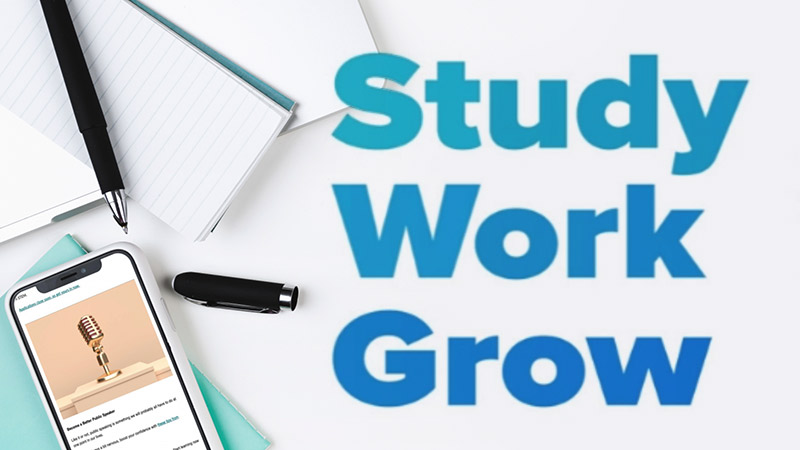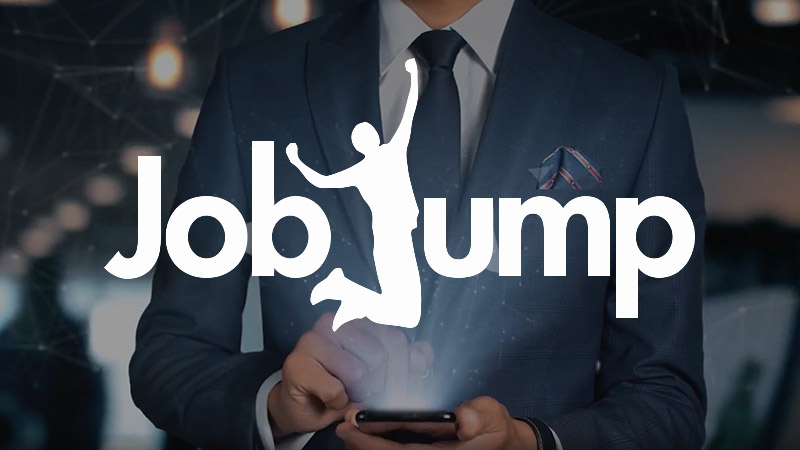 Careers Advisor