Our students are ambassadors for Catherine McAuley and so should wear their correct uniform with pride at all times.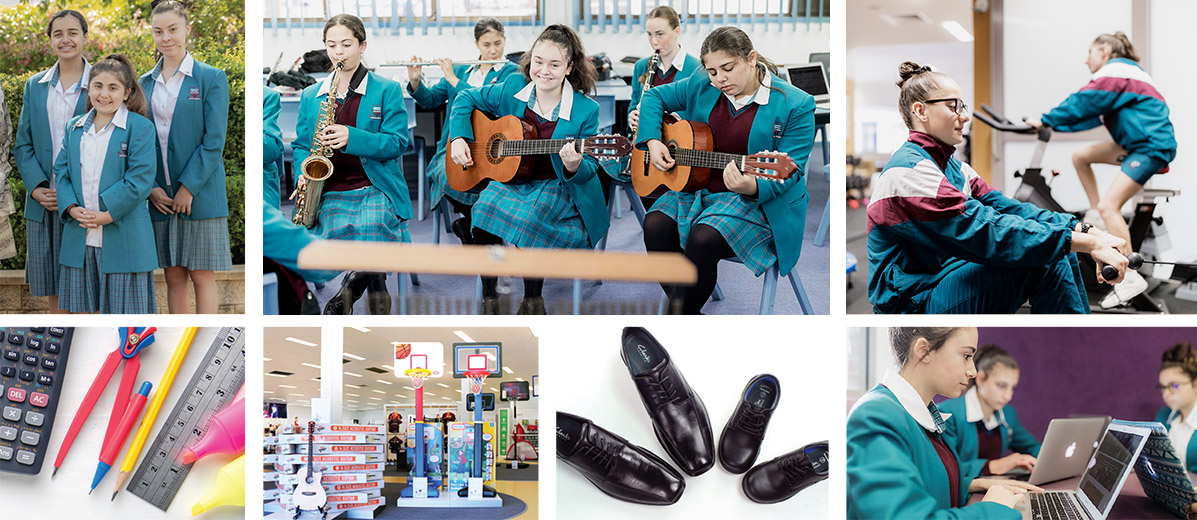 The School Locker Uniform Shop for Catherine McAuley Westmead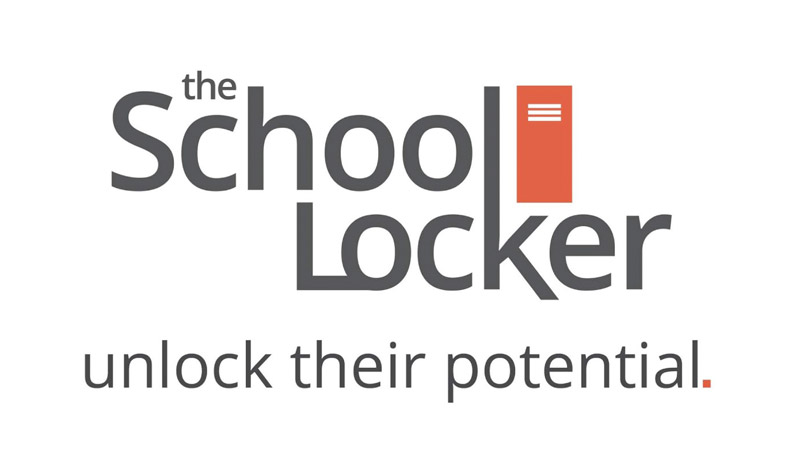 The School Uniform Shop is managed by The School Locker and is open on:
Monday 8:00am - 12:00pm and
Wednesday 1:00pm - 5:00pm.
Please contact the Uniform Shop Manager on 9849 9134 with any enquiries or send an email to CatherineMcAuley@theschoollocker.com.au

Uniform Shop Flyer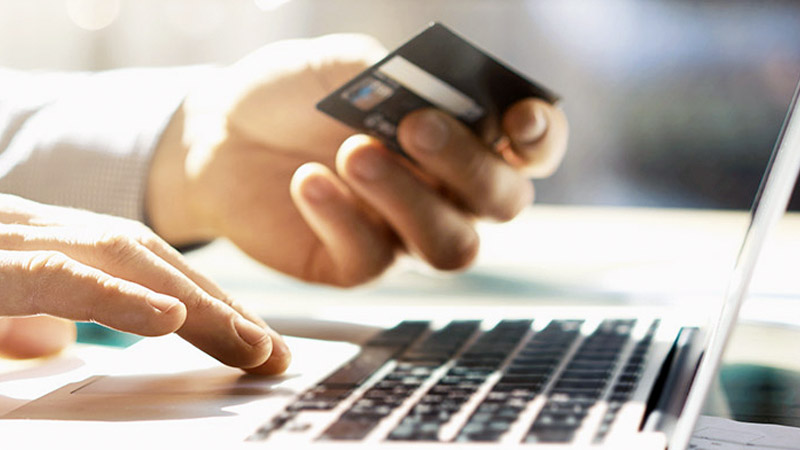 The School Locker accepts cash, EFTPOS, Visa and MasterCard.
Second Hand Uniforms
The online Second Hand Uniform Shop has been developed for the convenience of the school's extended community. It is envisaged that parents or students that have second hand uniform items can list these items for public sale on this site.
To make a new listing
Please contact mcauley2ndhanduniforms@parra.catholic.edu.au to have a new sale item listed to this site.
Make sure you include:
a description of the item/s and any distinguishing features
the size
your sale price
one or more images of your item/s and
your contact details.
Your responsibility
It is requested that you again email mcauley2ndhanduniforms@parra.catholic.edu.au once an item has been sold so that it can be removed from the site. All items will be removed after a minimum of three months by the administrator. These can be re-listed if necessary.
It is the responsibility of the seller to ensure that all uniform items are the Catherine McAuley approved school uniform. No responsibility is taken by the school if uniform items purchased here are not from the approved manufacturer of the Catherine McAuley Westmead school uniform.
Any current items on sale will appear below.