Thank you for your interest in enrolling your daughter at Catherine McAuley Westmead.
Catherine McAuley Westmead is a Catholic learning community for girls that enrols students from Year 7 to Year 12.
While enrolments are taken at any time during the year, please note that applications for Year 7 must be received by the school during March of the year prior to commencement.
Applications for Year 7 2024 (first round offers) can be lodged until mid March 2023.
Applications for other year groups may be lodged at any time.
Choosing the right school for your child is an important decision.
Please take the opportunity to learn more about who we are and what we offer your child.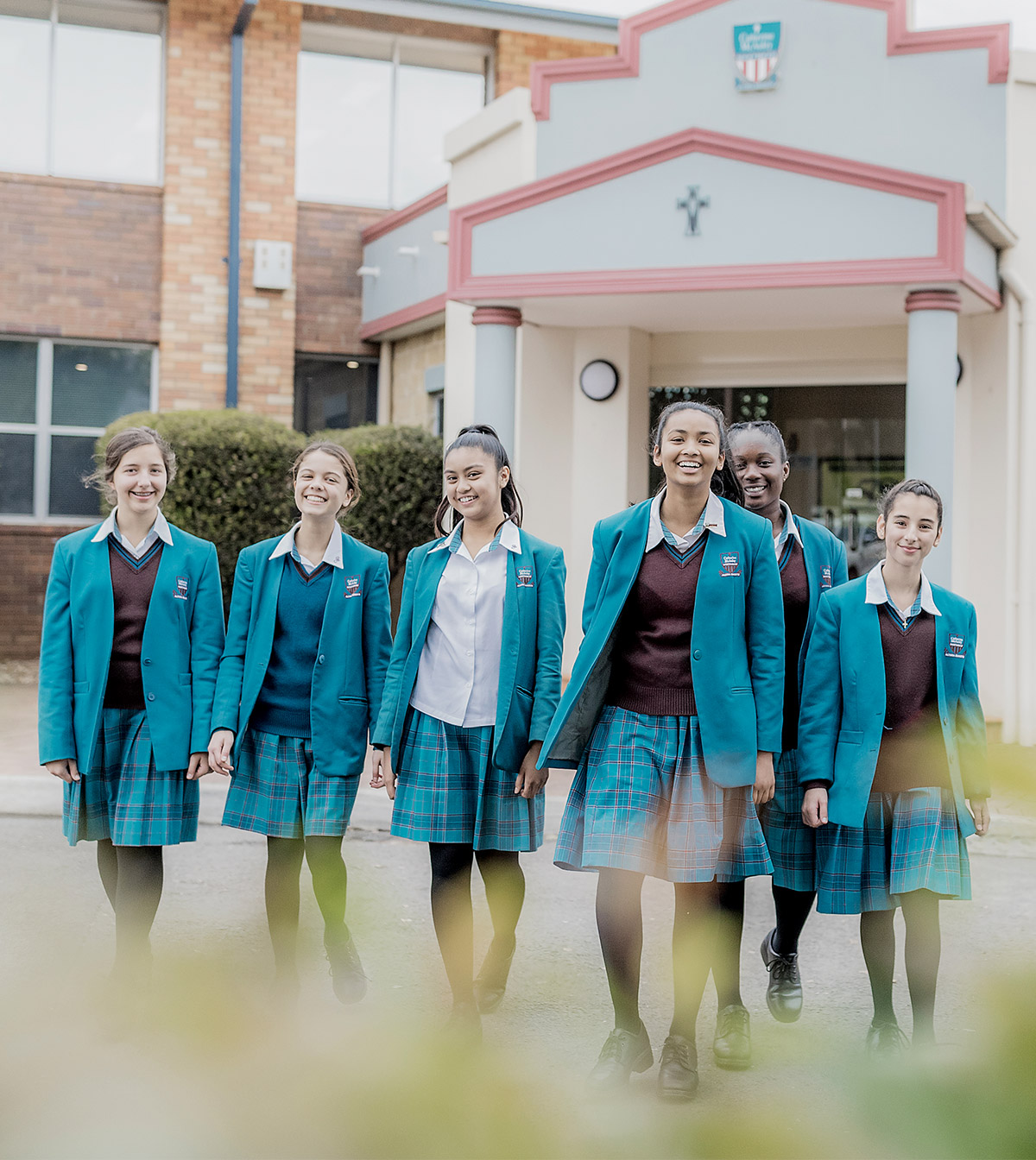 Enrolment Procedure
We invite interested families to download and lodge the following enrolment forms:
Applications can be lodged either in person at the School Office or via post and require a $50 non-refundable application fee.
If you are mailing your application the school will contact you regarding payment via credit card over the telephone or you may like to use BPOINT (Please give as the reference your child's name followed by the words 'Application Fee')
There is a great demand for places at Catherine McAuley, so it is important that applications are returned promptly.
For frequently asked questions on who can attend a Catholic school please view the Catholic Education Diocese of Parramatta website. Learn more
Next Steps
Accept enrolment and pay the deposit
If you receive a Letter of Offer, you are required to return the Enrolment Acceptance Form and pay a $300 non-refundable enrolment deposit by the date stated in your letter to secure your position. This deposit is deducted from your first term school based fees.
Please give as the reference your child's name followed by the words 'Acceptance Deposit'.
A quality Catholic education is affordable and accessible for every family!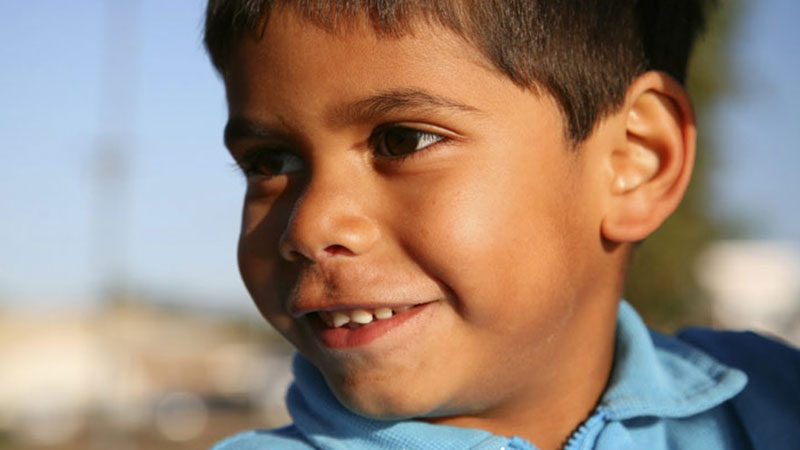 Did you know we offer fee support for Aboriginal or Torres Strait Islander families?*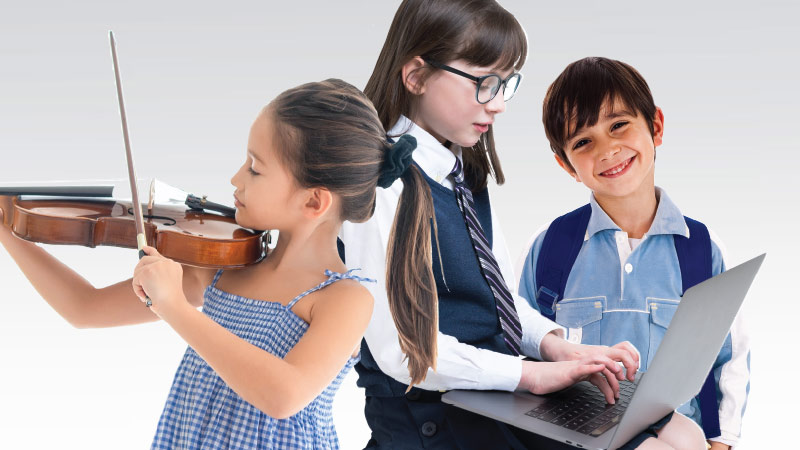 We offer full or part financial support for families for whom the cost of a Catholic education is out of reach.*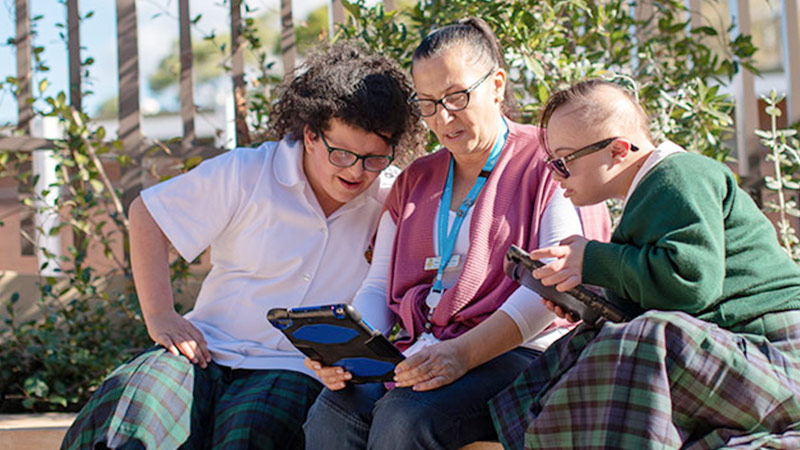 Do you have a child with moderate intellectual disabilities who would benefit from an alternate platform for learning?
* Conditions apply
Important Notice
Parents of students with additional needs are encouraged to begin the enrolment process in advance of the normal enrolment period to allow for assessment of the support and adjustments required. Initial contact should be made with the School Principal.
Parents are asked to provide copies of assessments or reports concerning learning needs.
It may be suggested that further assessments be undertaken by the Diversity Coordinator at the school, or by staff from the Catholic Education Diocese of Parramatta.
The enrolment process involves consultation and clarification of student needs. Available support and resources are investigated with parents, school personnel and Catholic Education Diocese of Parramatta.