Catherine McAuley Westmead is situated at 2 Darcy Road, Westmead and is part of the Westmead Catholic Community.
School Map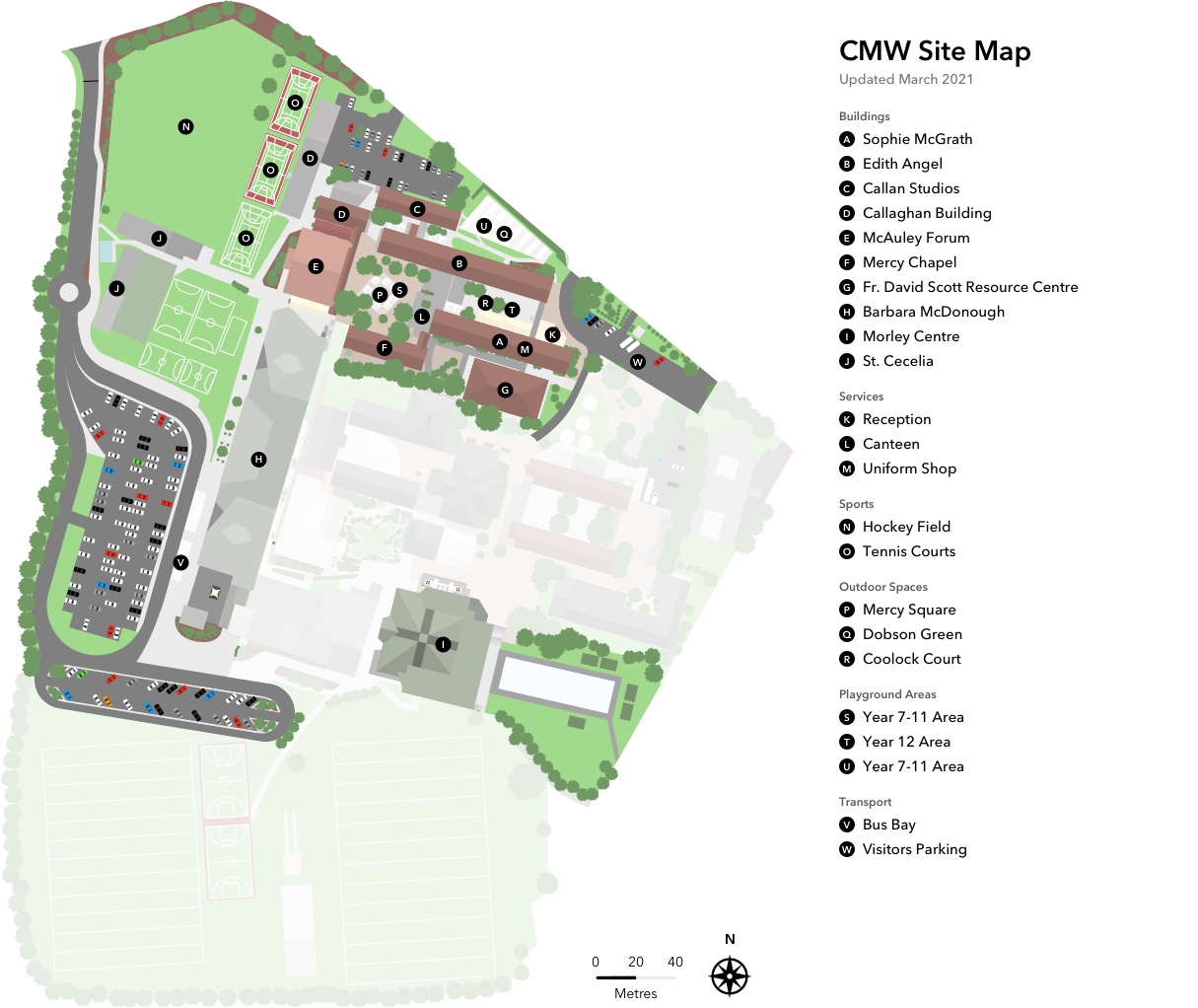 Transport
Bus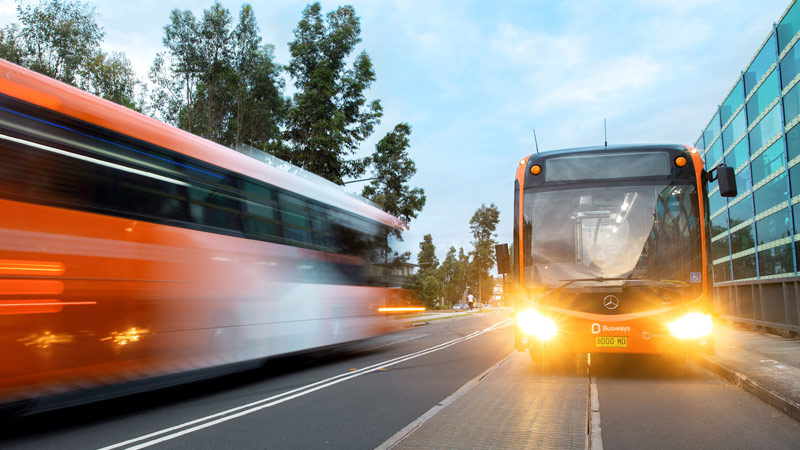 The main bus operator for services direct to school is Transit Systems and CDC who operate who operate Hillsbus. These services cover many of the surrounding suburbs and route details are available at:
Other bus companies are also used by students who may use a bus service in their area to travel to the train station. Please check directly with your local bus operator for timetable information.
Train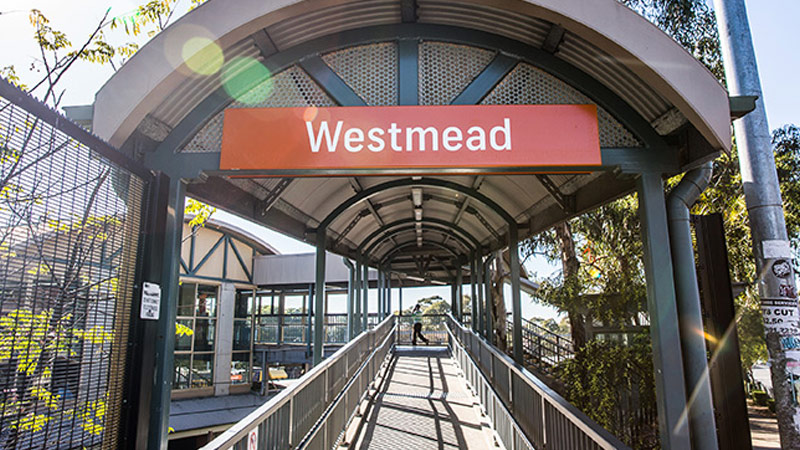 Catherine McAuley is located approximately 700m from Westmead train station, which is a five minute walk from the school.
Drop Off / Pick Up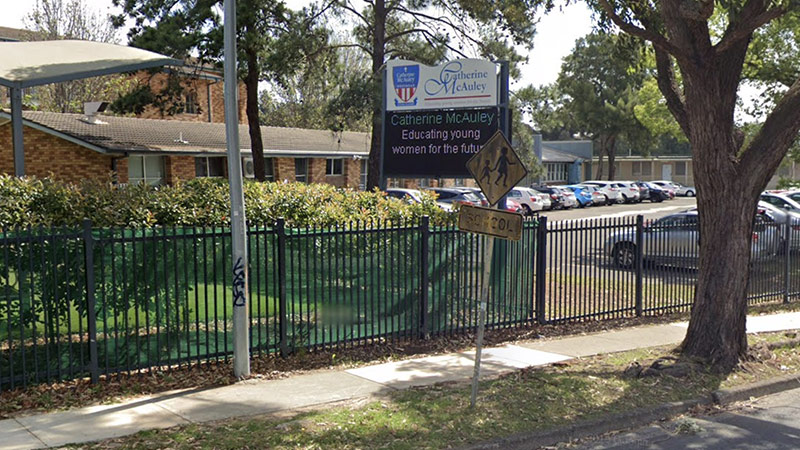 Students may be dropped off at school in the morning via the communal kiss and ride area located inside the Westmead Catholic Community. Access to the site is via Gate 3 and the kiss and ride area is located adjacent to the Mother Teresa Primary School administration office.
Students can be picked up from the Kiss and Drop area after 3:30 pm. This is to ensure student safety, allow easy access for school buses and minimise congestion.