2022 Students Preparing For The McAuley House Cheer Off
23 Aug 2022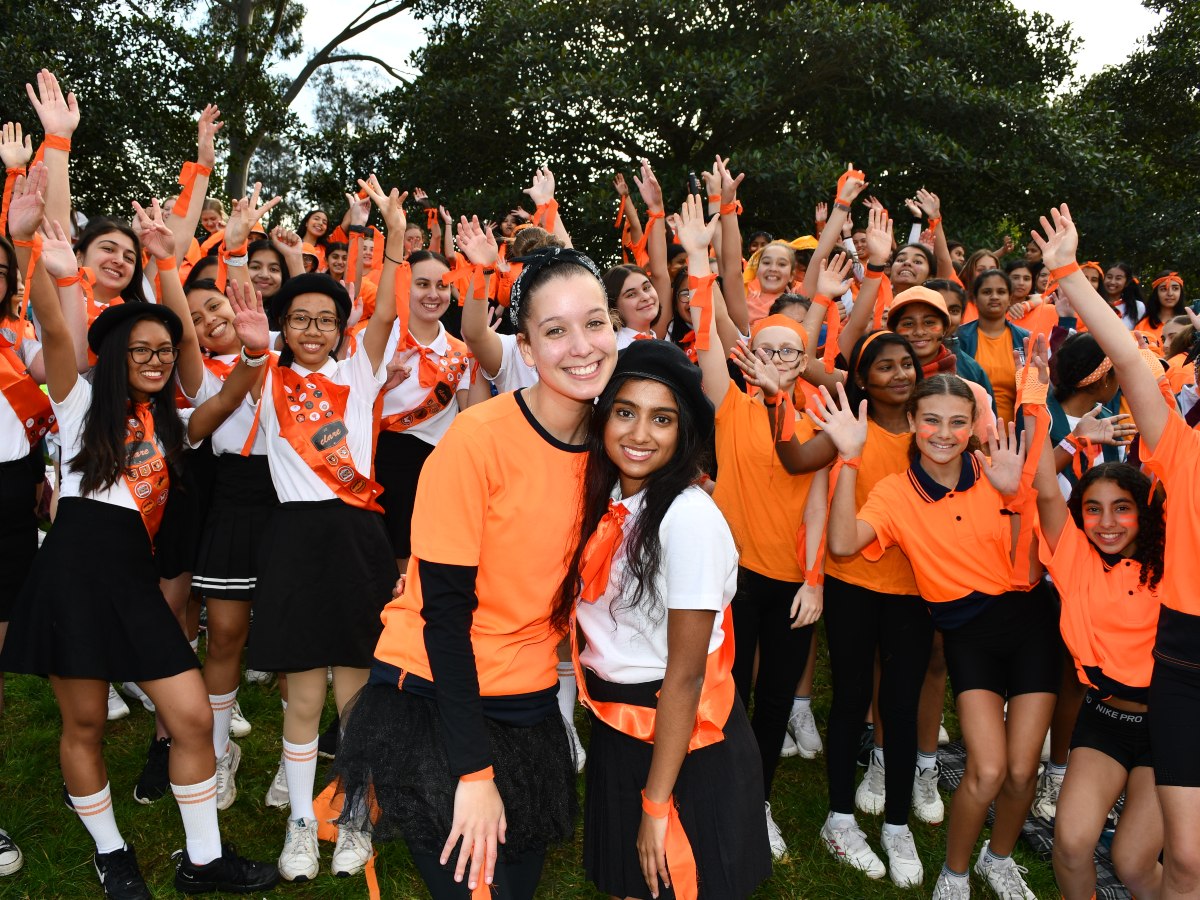 Students from Clare House after completing their House Cheer last year at the Athletics Carnival
Catherine McAuley students are busy preparing for the McAuley House Cheer Off to take place next Wednesday in the Morley Centre.
Cheering has been restricted due to Covid restrictions so the students haven't had a chance to cheer at swimming or athletics carnivals this year which is why the McAuley Cheer Off will take place next week during Mercy Week.

Students are getting very excited as they practise their cheers under the direction of the student leaders of each House. Keep an eye on our social media next week as all cheers will be posted.