2022 Extra Curricular Activities Back In Full Swing
18 Aug 2022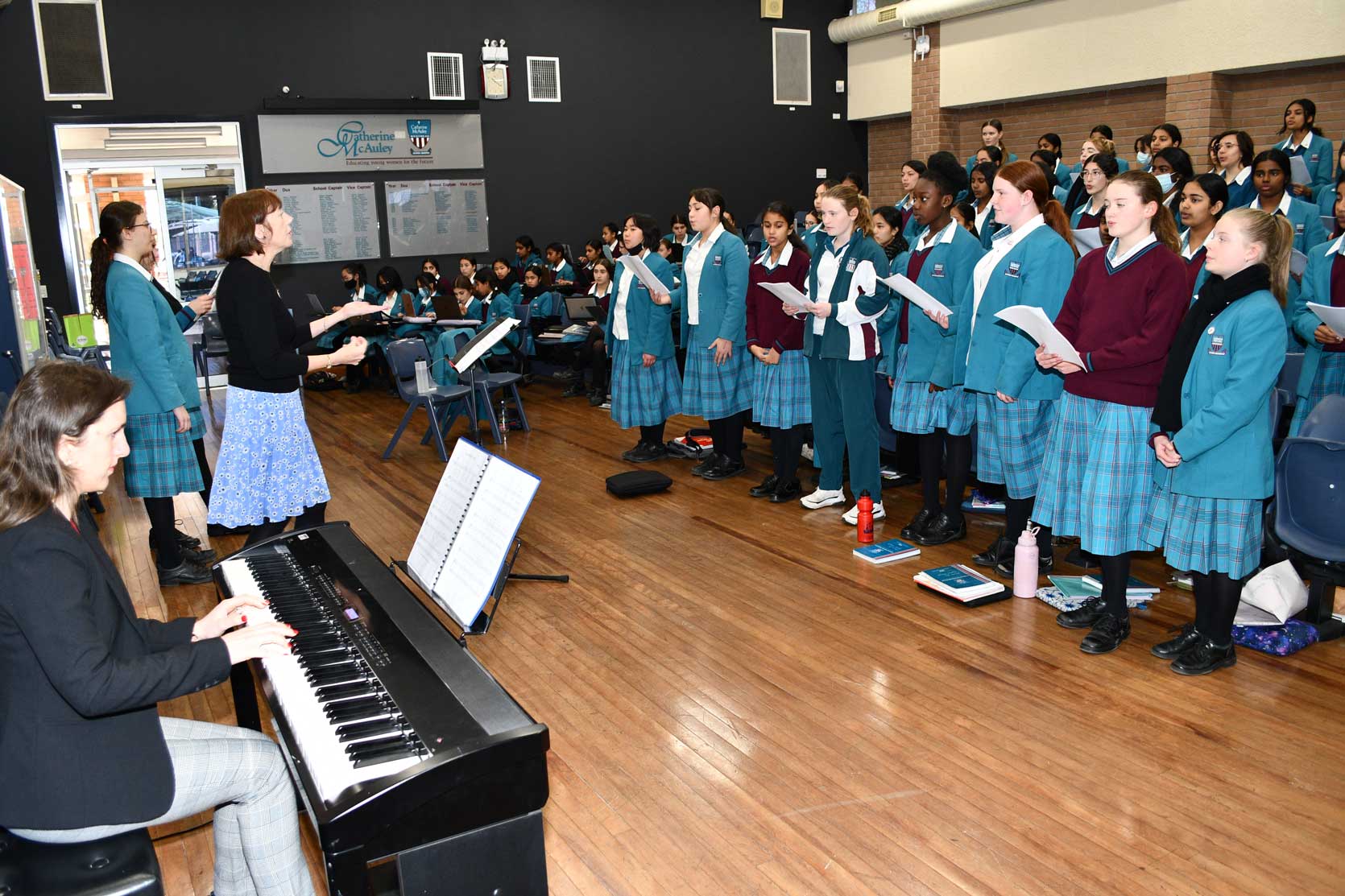 The School Choir has been busy rehearsing for the upcoming Mercy Day Mass.
Restrictions that had been in place due to the pandemic are easing and as a result the large number of extra curricular activities the school has always been known for are back in force!
From the large number of performing arts activities (such as the Rock Band, Glee Club, numerous Dance Troupes, Liturgy Choir and many more), to activities like debating and public speaking, to the Student Media Team to STEM Club to the Earth Action Committee, to challenges like the Duke of Edinburgh Program, and of course a whole range of sporting teams, the number of extra curricular activities on offer to students is extremely broad.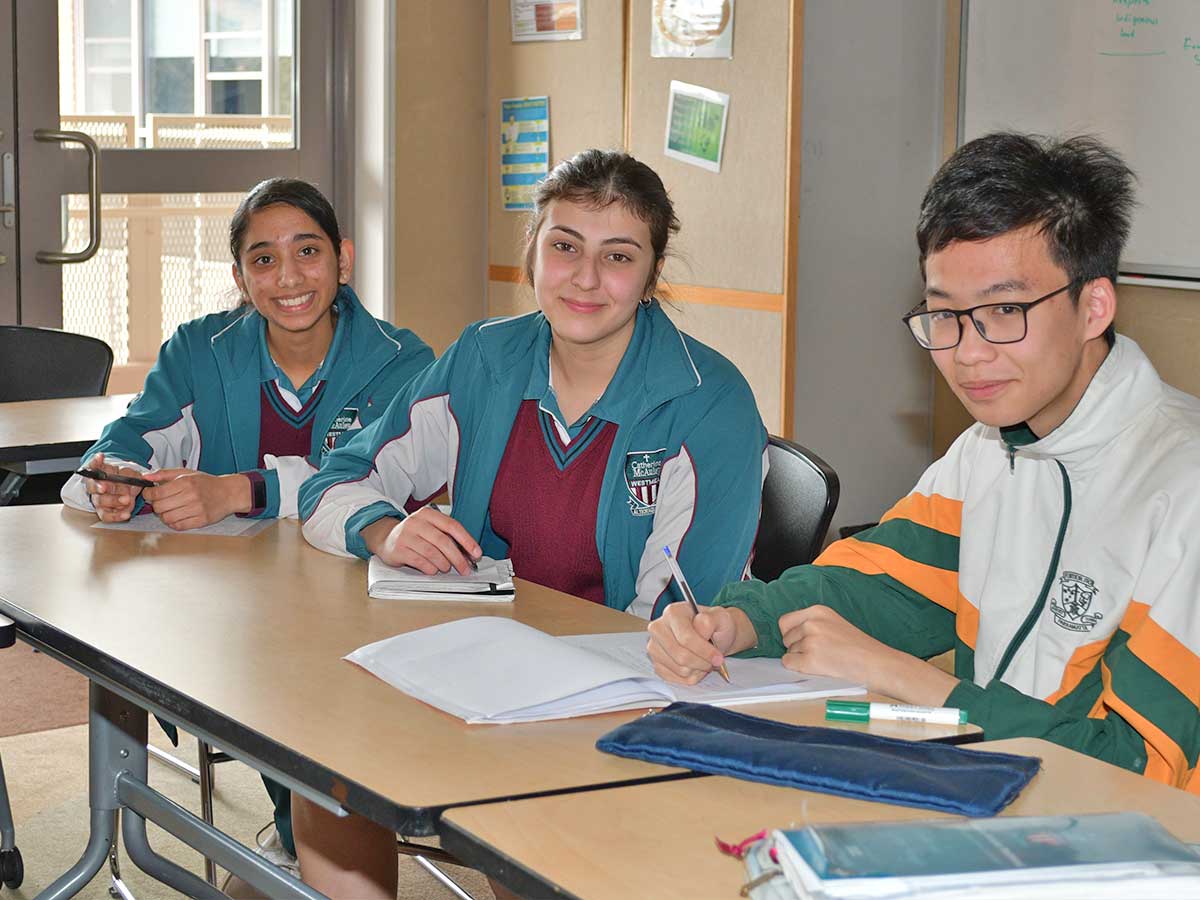 This term a McAuley & Marist Interschool Debating Team has started giving students the chance to compete in some fun debates against their peers.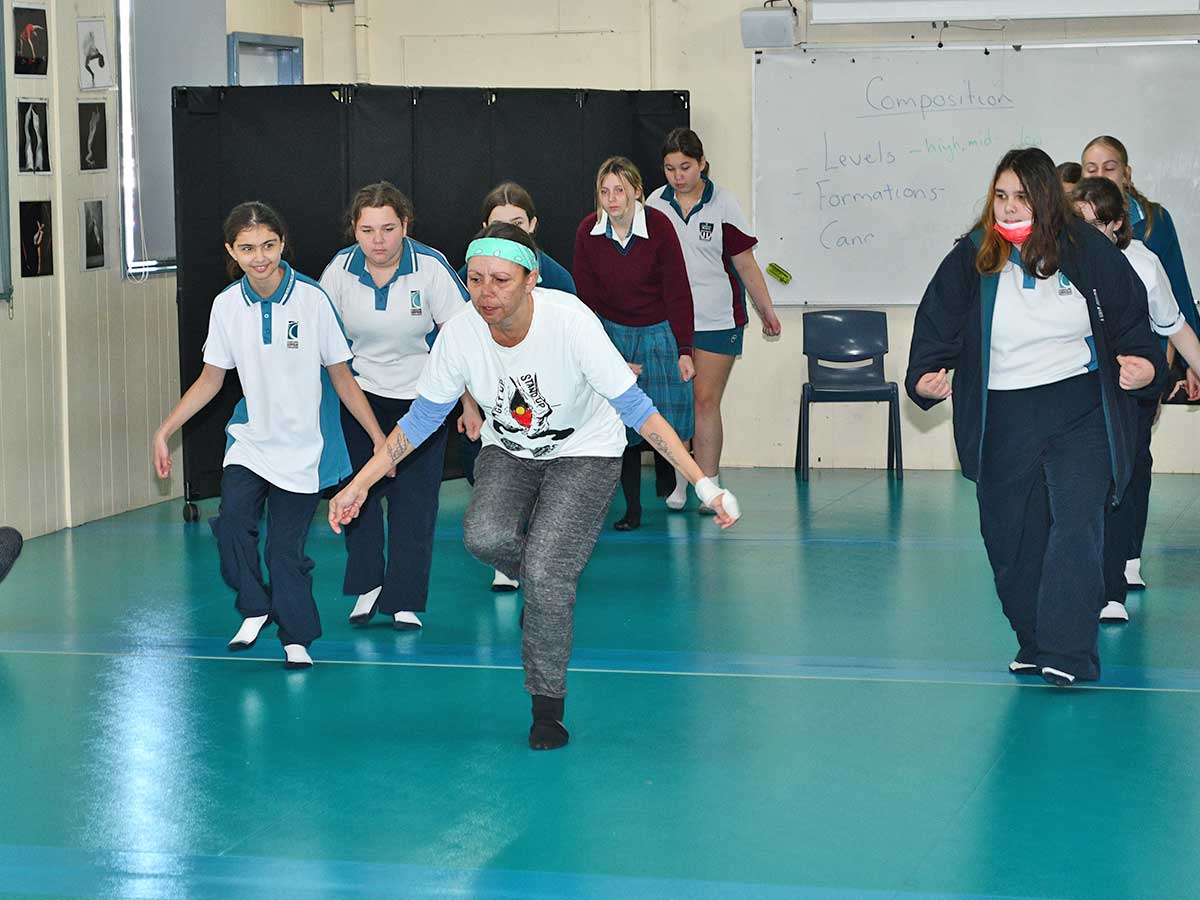 The Strong Sisters Group (a group of indigenous students) have joined with students from Caroline Chisholm College in rehearsing for an upcoming dance performance at the The Diocesan Aboriginal and Torres Strait Islander Conference.
Ms Refalo, School Principal encourages all students to find an extra curricular activity they enjoy and to participate in them. Students should look out for notices on the Compass noticeboard about extra curricular groups which will often include a sign up sheet.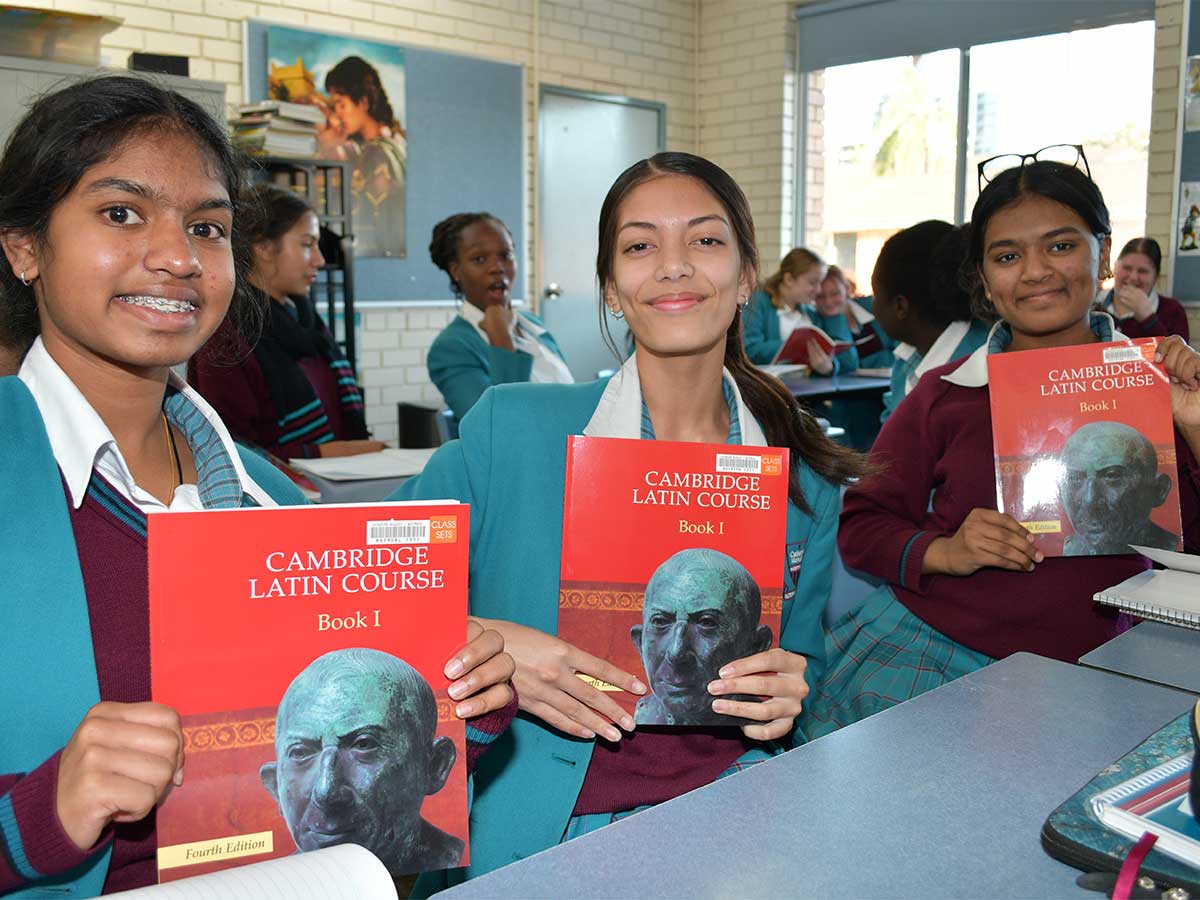 The School Latin Club started in June and takes place each Wednesday afternoon after school.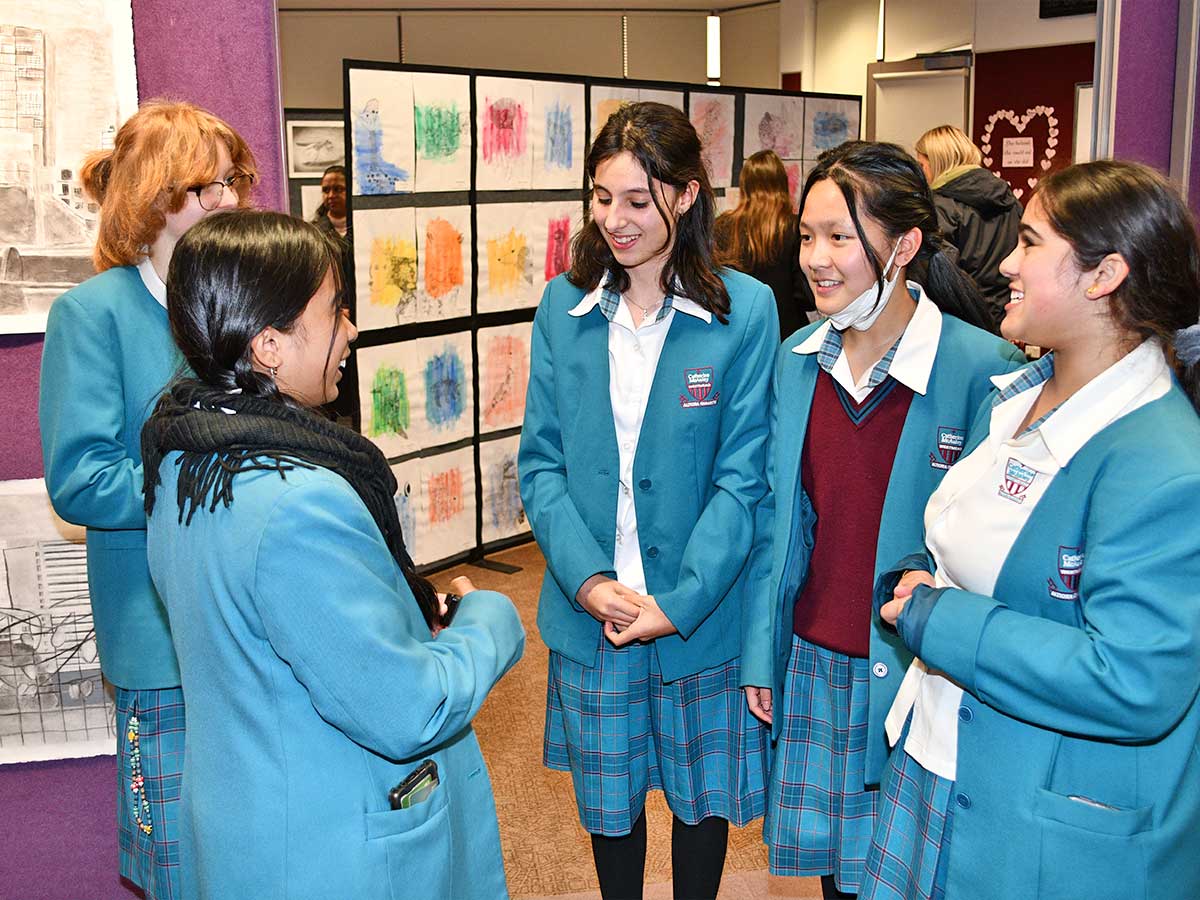 The Student Media Team are kept busy covering the many school events including interviewing students at the recent Performing Arts Showcase.