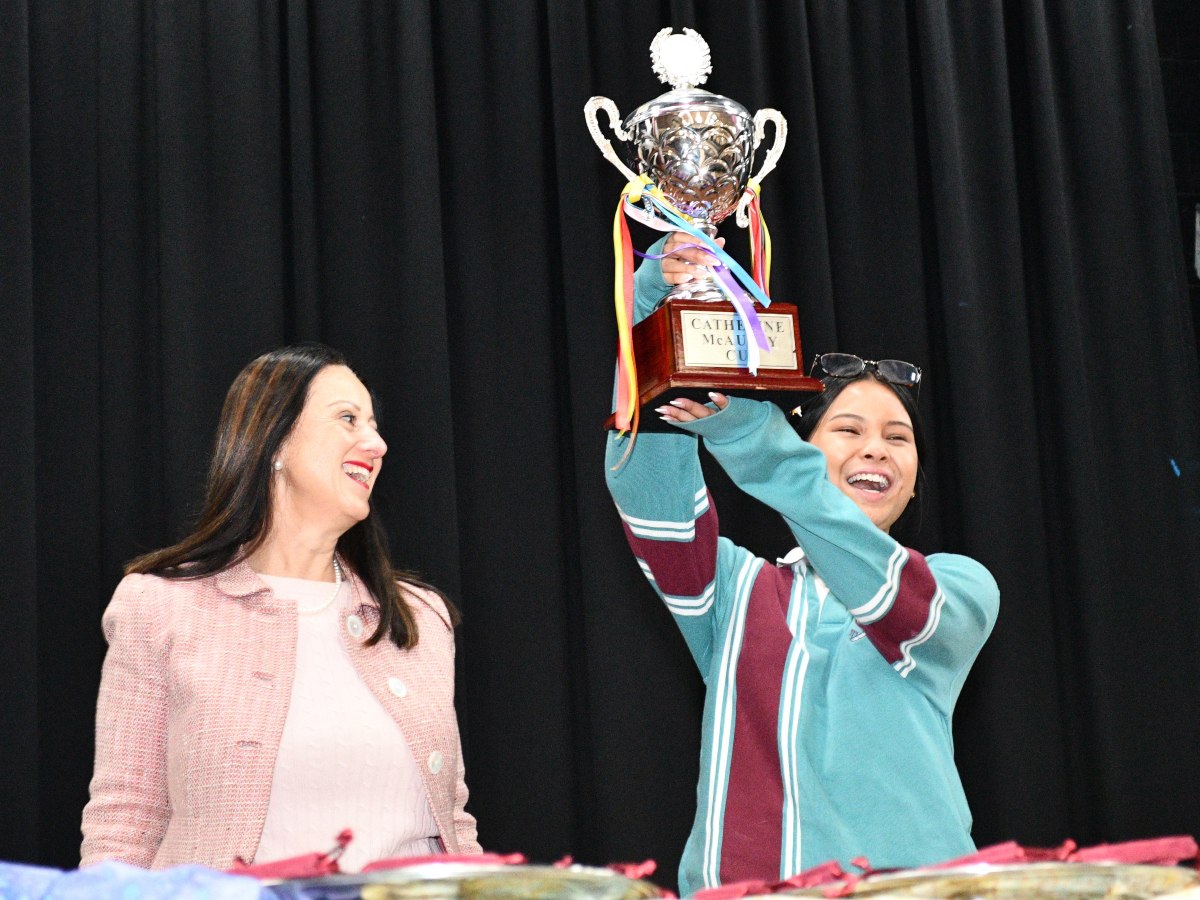 Congratulations to Mercedes House who are the winners of the Catherine McAuley House Cup for 2022!

The House Cup was presented at the Year 12 Farewell Assembly held in the Morley Centre on Thursday, 15th September. Last year Mercedes ran second so it turns out 2022 was to be their year!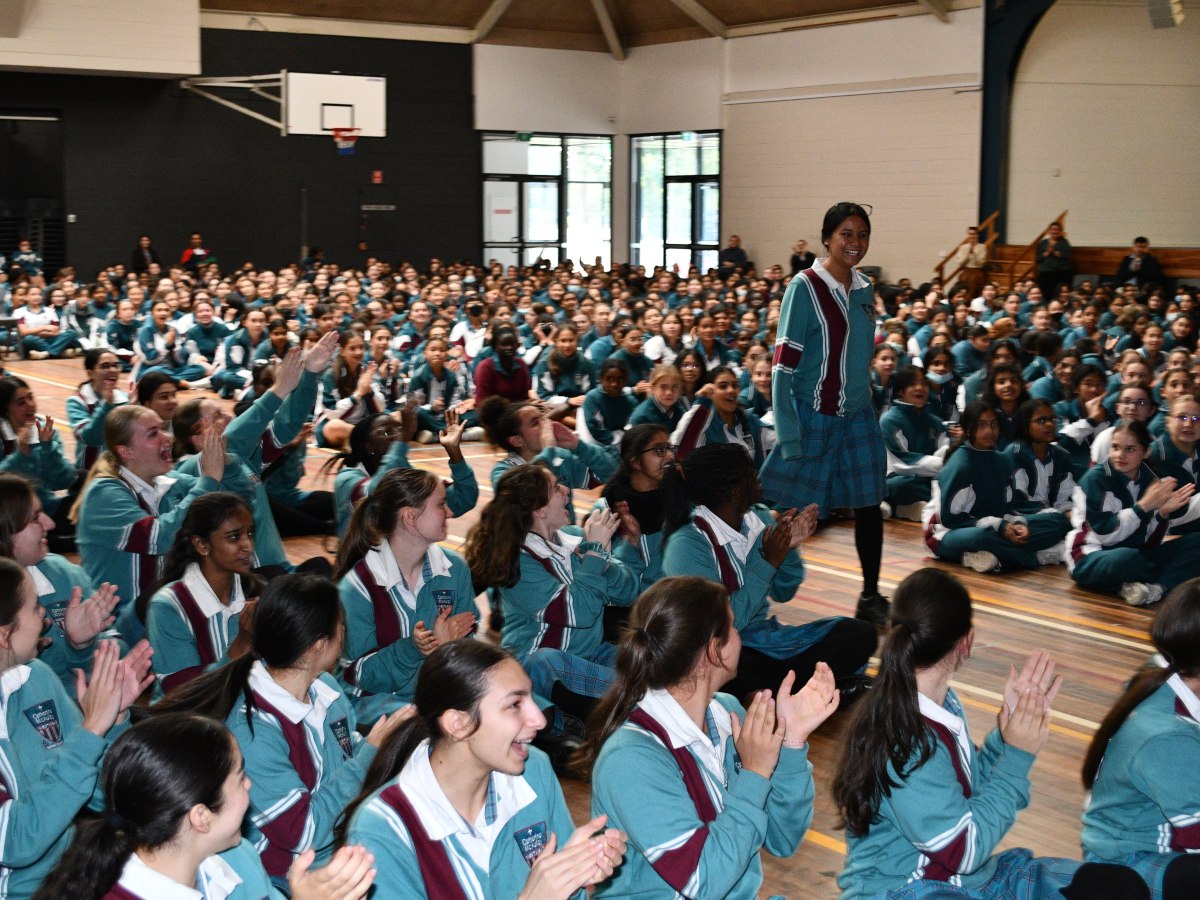 The House Cup is awarded to the House who has collected the most House points throughout the year. Points are obtained in a number of ways including House competitions, sports carnival results and merit certificates and awards received by students throughout the year.
Place positions were:

1st Mercedes
2nd Clare
3rd Veritas
4th Ryan